Hey guys, first time posting a project here. I'm going to be attempting a sith acolyte mask using the pep from clickmatch. My ultimate goal with this is to produce three individually unique masks for two friends and myself.
On my maskin I want engraved looking scroll work with some battle scarring. I had to trim the pep to get it to fit.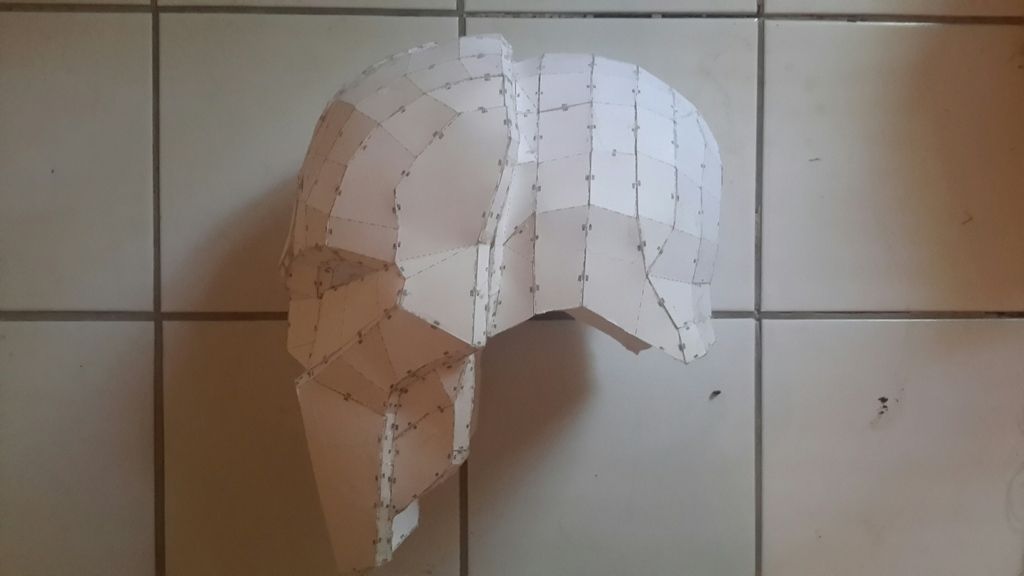 Pretty satisfied so far. Does anyone know if I could resin and bondo this for a base template then make a mold , cast, and add the individual detail to each mask? I'm thinking I'll probably have to print out and assemble two more now that I think about it.