Sr Member
RPF PREMIUM MEMBER
Hi guys and Gals......
After many years I have decided to get my MGC cast and offer ROTJ E11 blaster made in a new impact resistant resin. As I sell ROTJ TK armour and helmets this seems to be the hardest part of the ROTJ Trooper to get.
The professional modelmaker I have used on many of my previous projects is making these for me. I have to say these look and feel amazing. The pics really don't do these justice.
The paint on the finished Blasters has undertones of a brassy colour just like my real MGC. Fins are aluminium.
£250 shipped worldwide (tracked and signed for). Please check your local import laws on replica/toy weapons. I will label the boxes as Star wars toy. I cannot take responsibility for seized blasters..... Please paypal medwards5@mac.com and include your confirmed address and any special delivery instructions.

I will have some raw kits in next week. They are cast in Black impact resistant resin and will need basic clean up assembly and painting.
Kit cost £150 shipped
.
Please post if you are interested.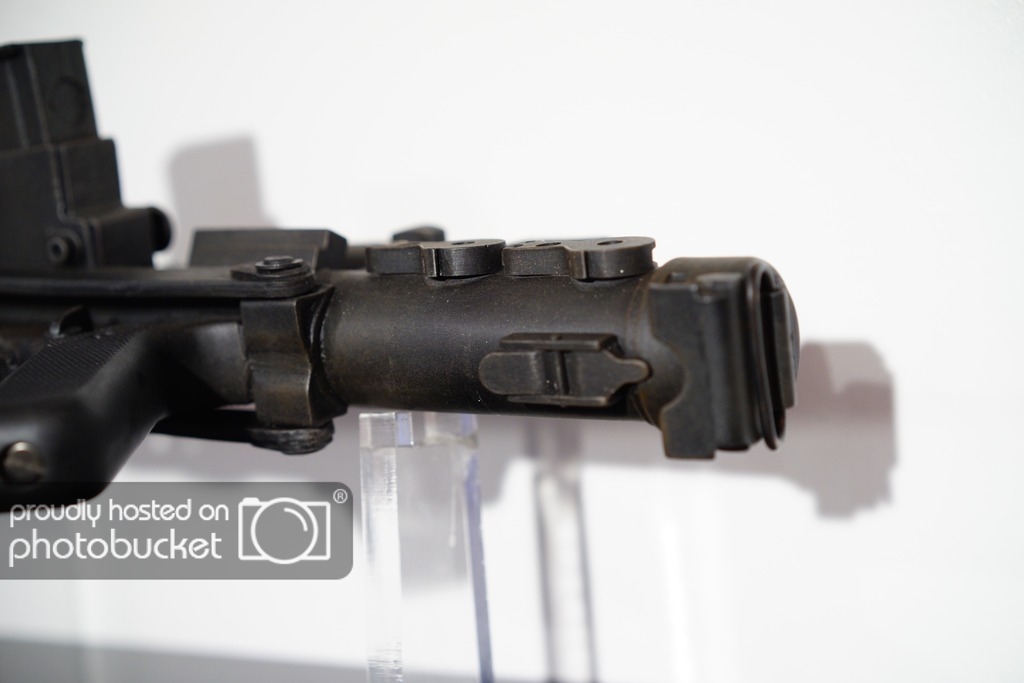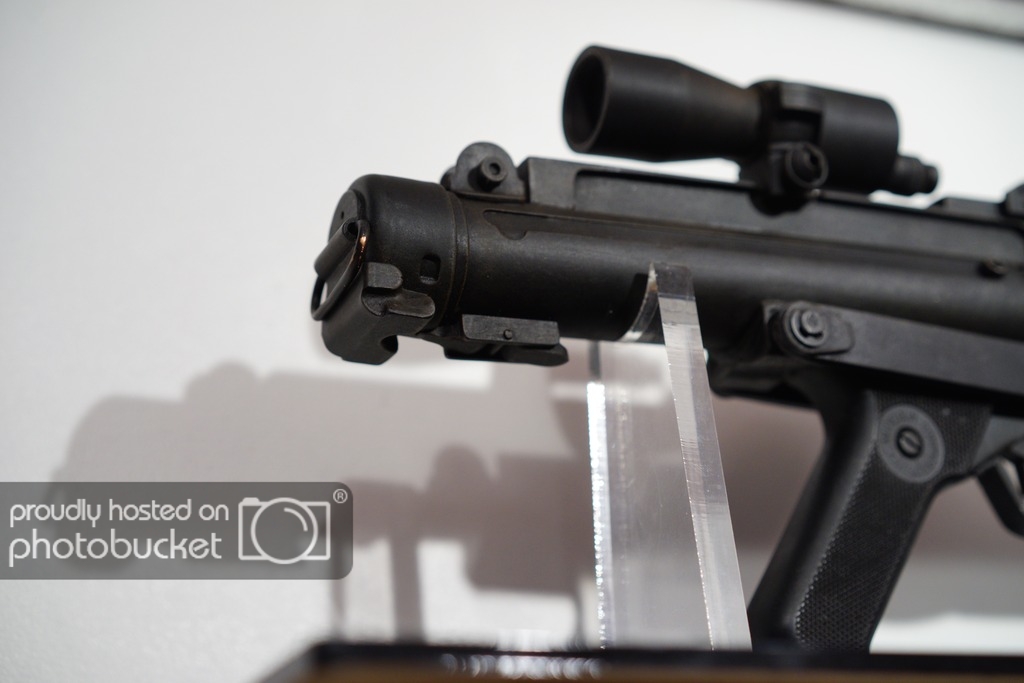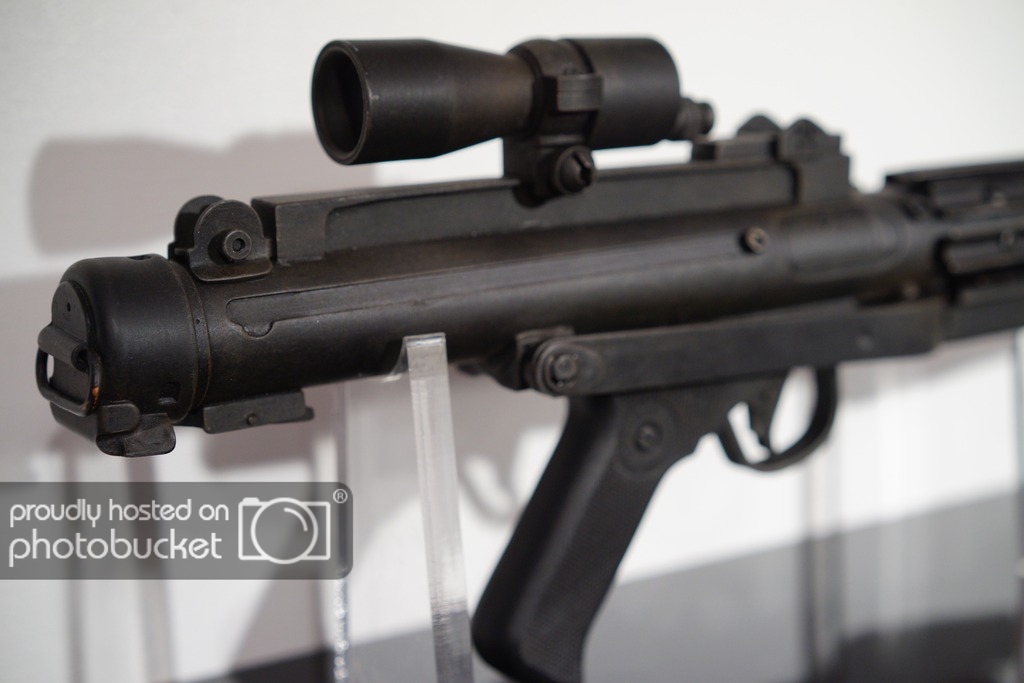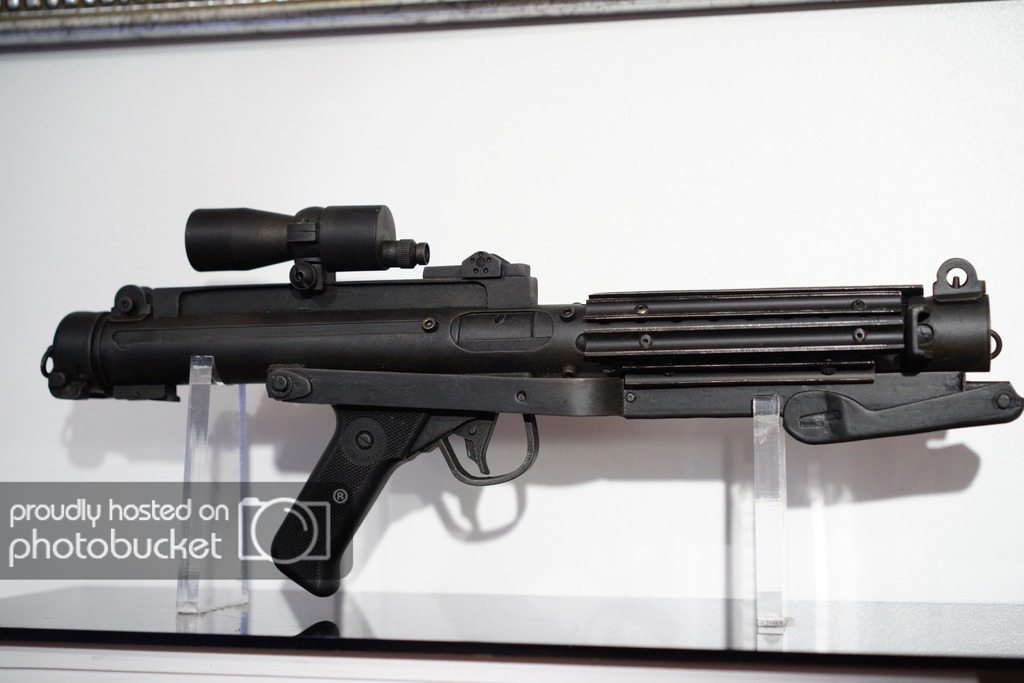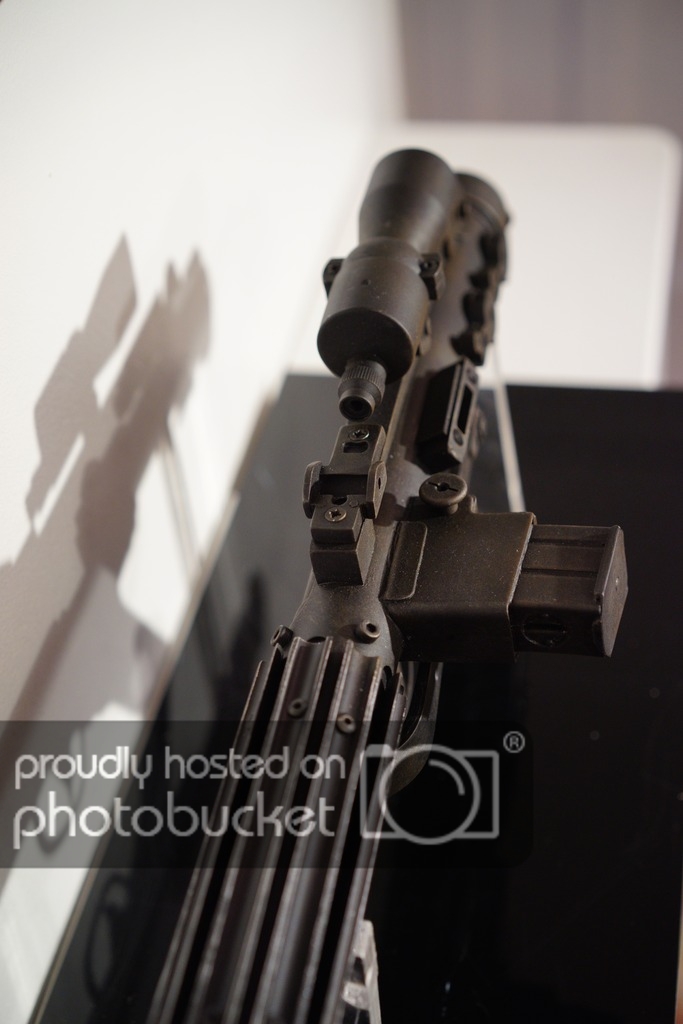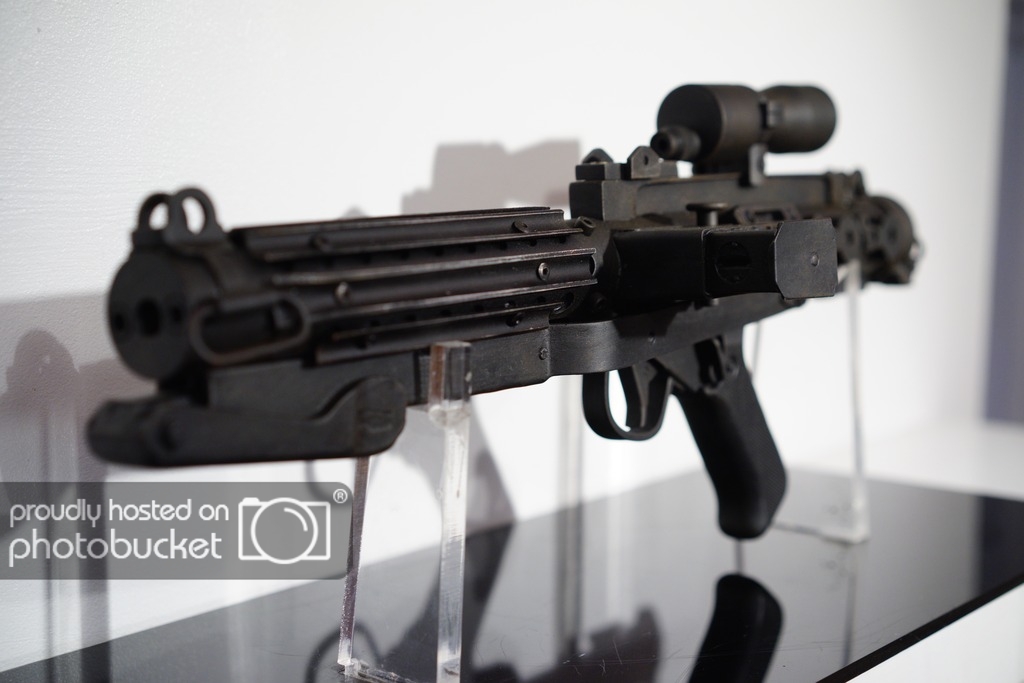 INTEREST LIST.
Trilogy ( SHIPPED)
...... RECEIVED :thumbsup
Enaswede
Luke Moonwalker
Lanboy ( SHIPPED)
RECEIVED :thumbsup
Trooper 1975 ( SHIPPED)
RECEIVED :thumbsup
Bill313 (kit)
Dao2
Analogjunkie
Nogga-nootch
FIRST COME FIRST SERVED
Last edited by a moderator: