Hello Hunters! I'm going to start posting up some of my predator illustrator and photoshop designs here for feedback and your pleasure..or dislike.. haha
and maybe a few small 1:6th to 1:8th is sculpts here and there to break up the monotony.
I put this design together this evening..
(not to scale..total length is 3.9somethingsomething Inches Long
)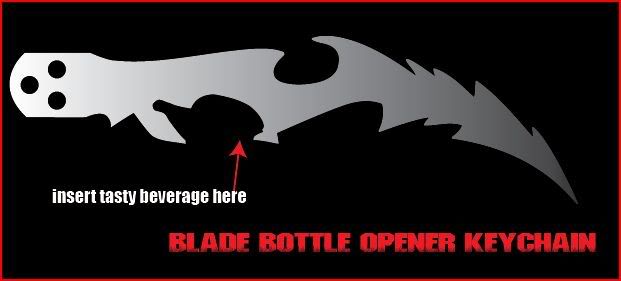 what do you guys think? Looks pretty cool and functional to me. Just don't take it on a plan!! haha
Thanks for looking and commenting!