I sculpted this guy about 15 years ago from white placticine. I've had a polyester resin copy of it sitting around for just as long and decided he needed a make over. Here is the progress so far:
This is the original casting.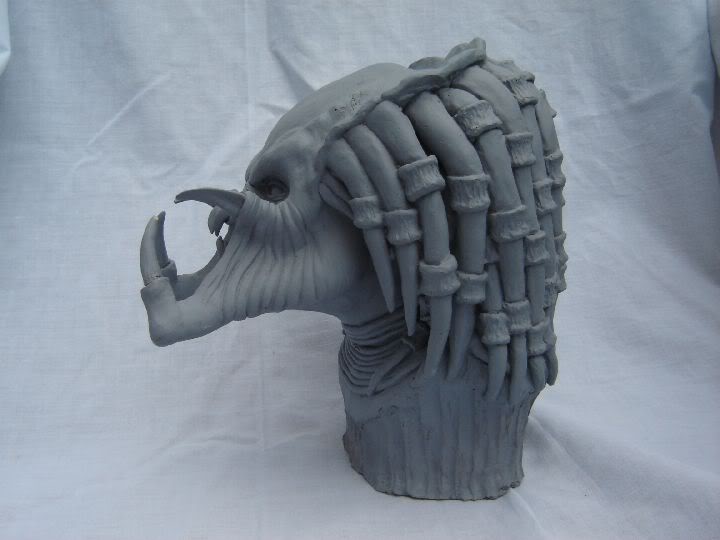 Not long after I started adding clay I knew the dreds had to go. I took them off with an angle grinder
Though I hadn't intended to go that far, the shoulders went on (well, they had to hadn't they) and the shoulder armour and the cannon assembly.
I personalised him a bit so he's very much like the original Predator, but I can play a little.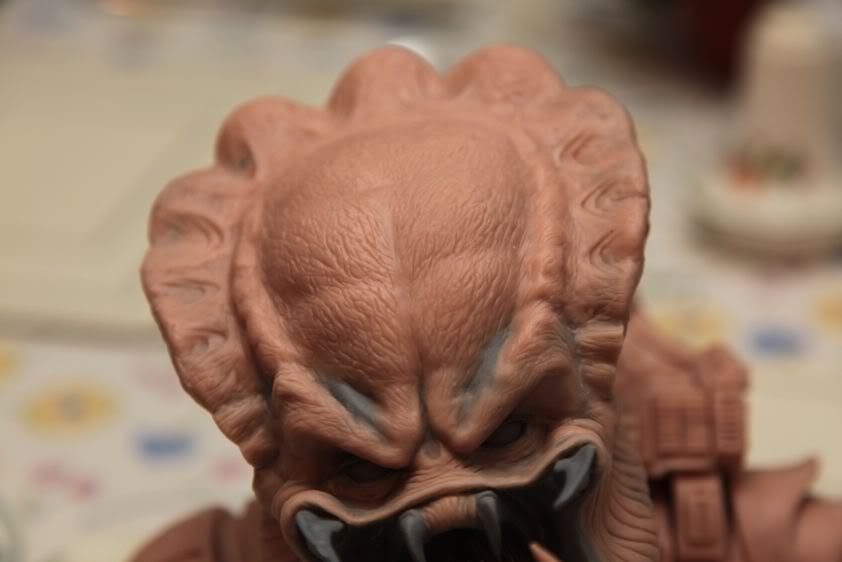 A quick test to see how it looks with dreds.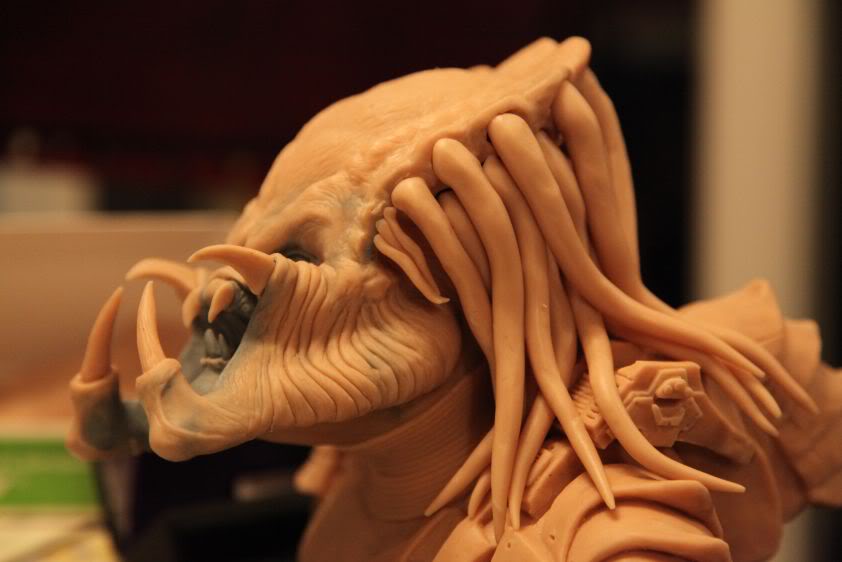 And this is how he looks up to press.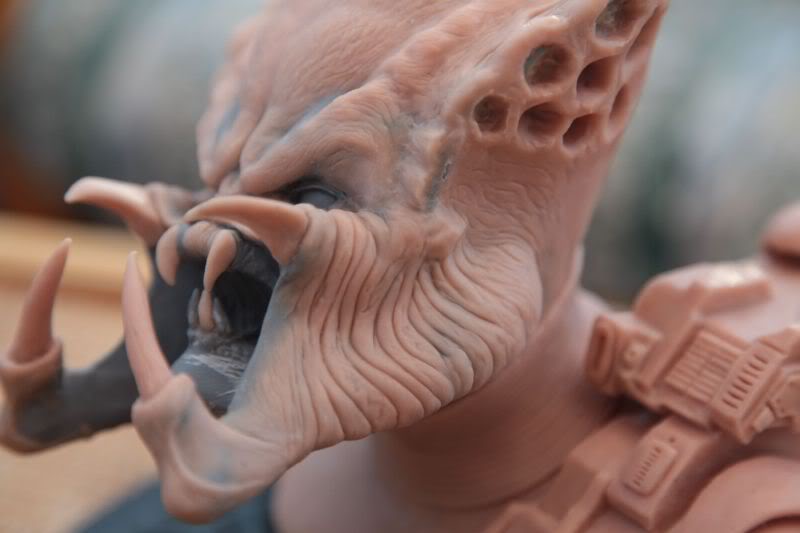 So how's he looking? TBH I'm flagging a bit on it and looking for a bit of inspiration. Any comments or crits or ideas are welcome. Anything to get me through doing those dreds