Master Member
RPF PREMIUM MEMBER
So I will preface this by saying I am tired of having a hundred different threads that get updated once a year when i have time to stop and make updates and when i have time to work on them. My job and family keep me pretty busy nowadays and after taking inspiration from
kevin926
thread I've decided its time to put a scatterbuild thread together.
On my workbench right now is:
The Black Gaurdians communication crystal from Doctor Who season 20: Mawdryn Undead, Terminus, and Enlightenment.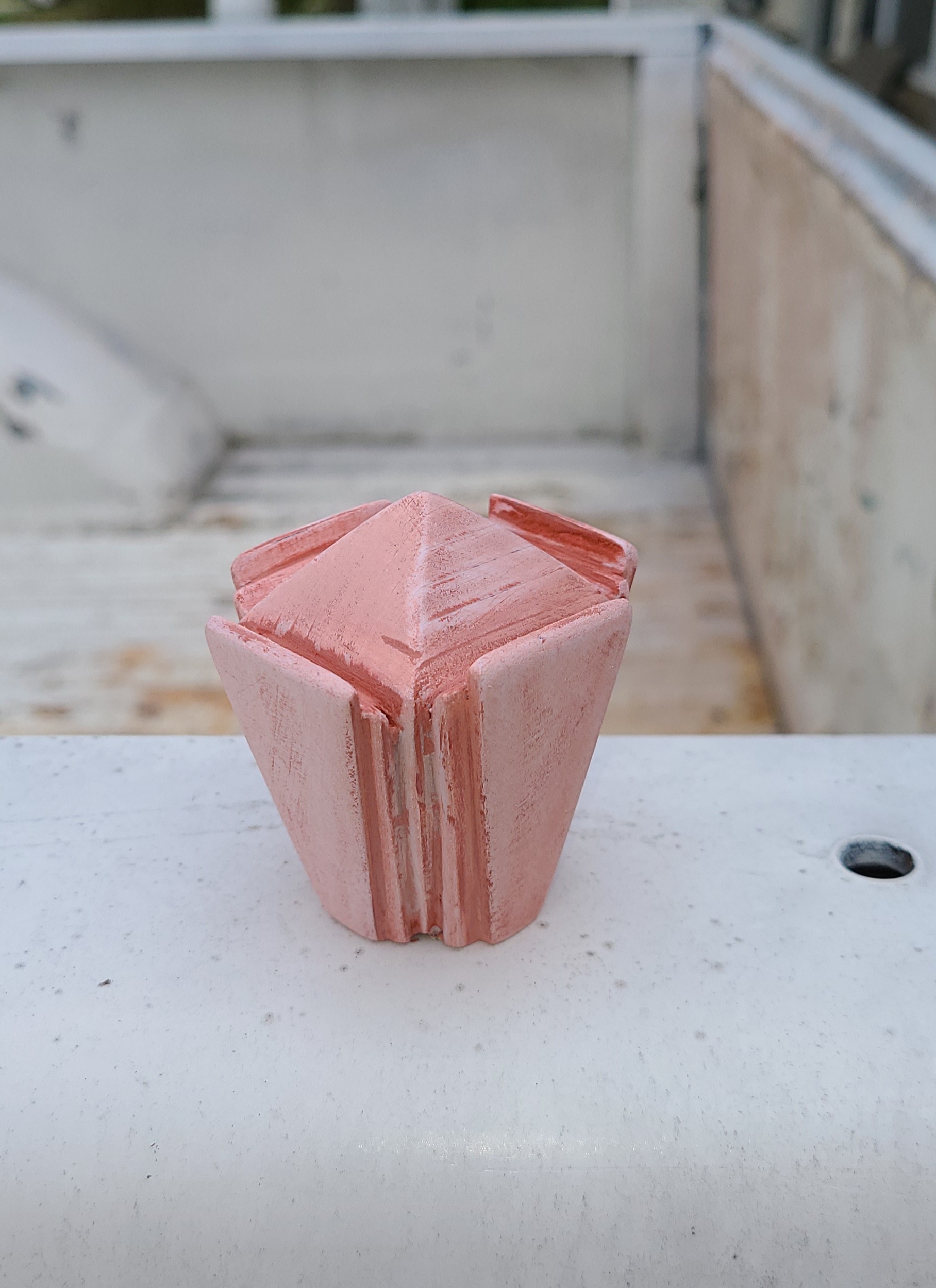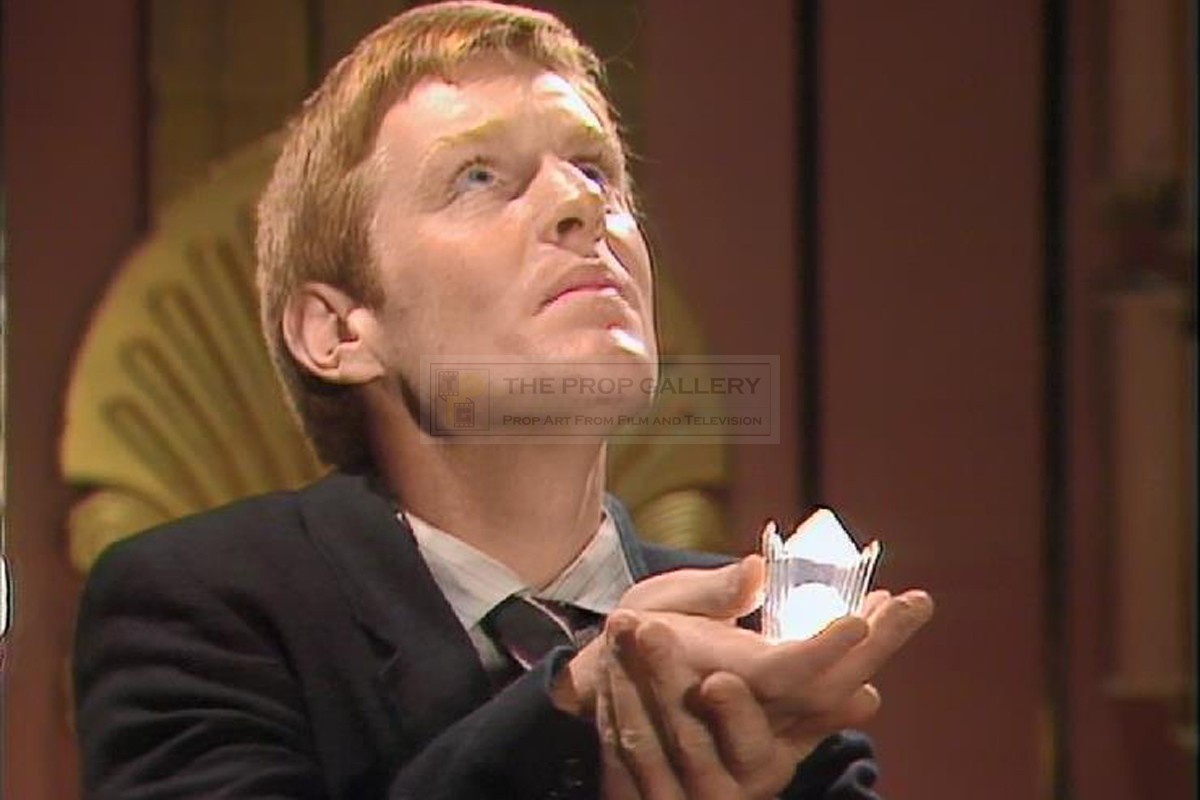 My V2 Batradio from the '66 Batman Series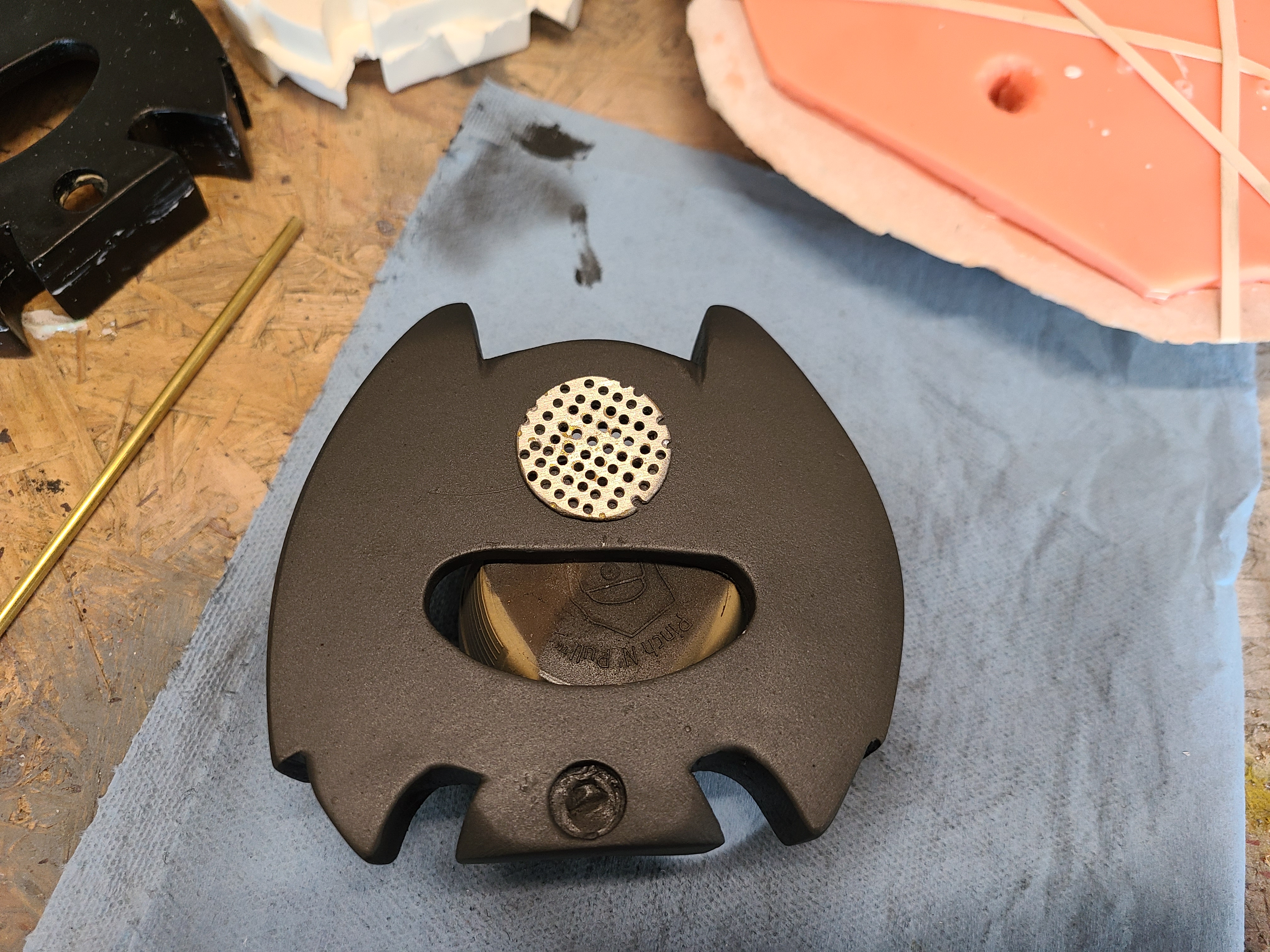 My Total Dehydrator from the '66 Batman Movie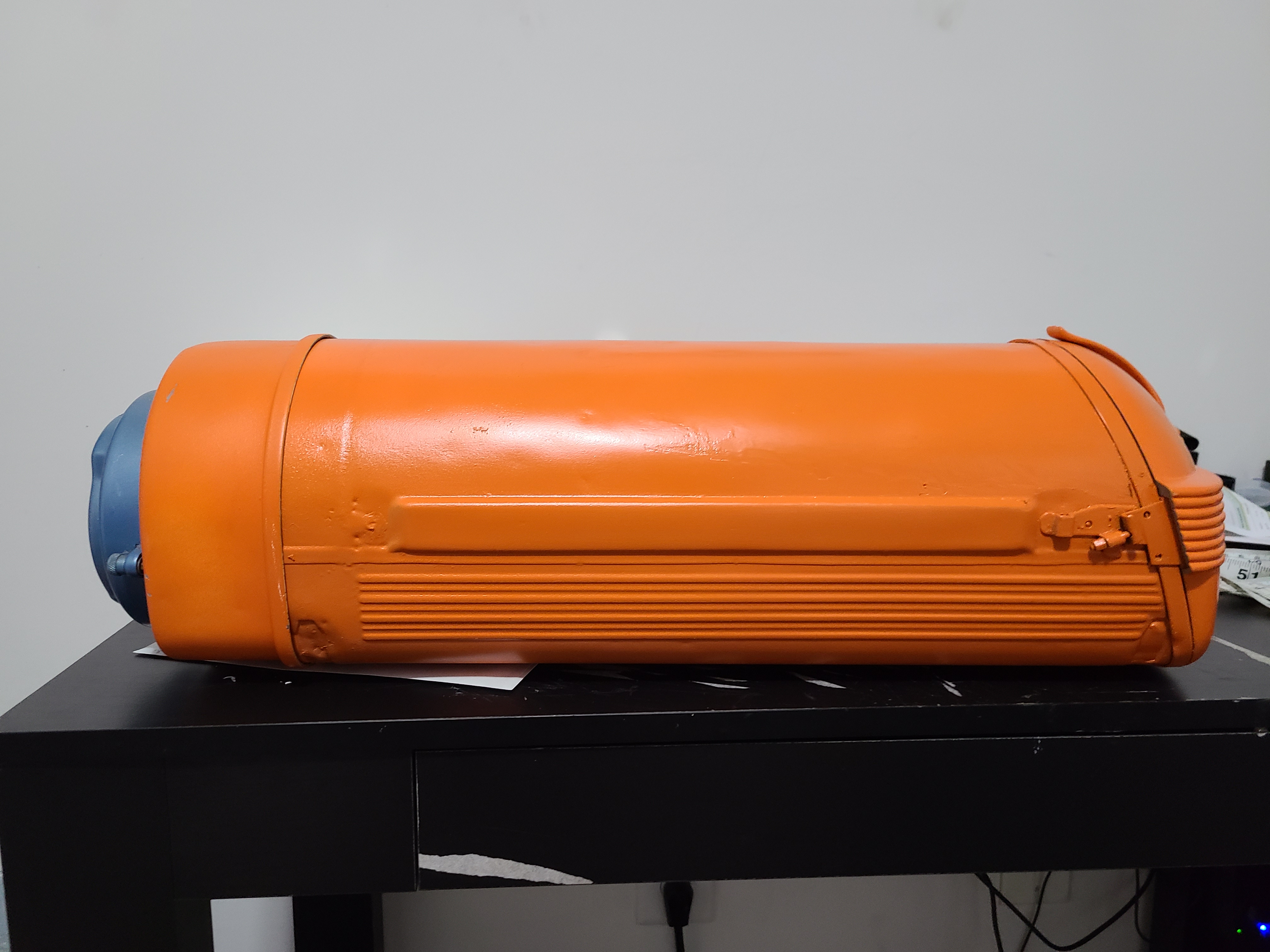 Finishing up my ROTJ Scout Trooper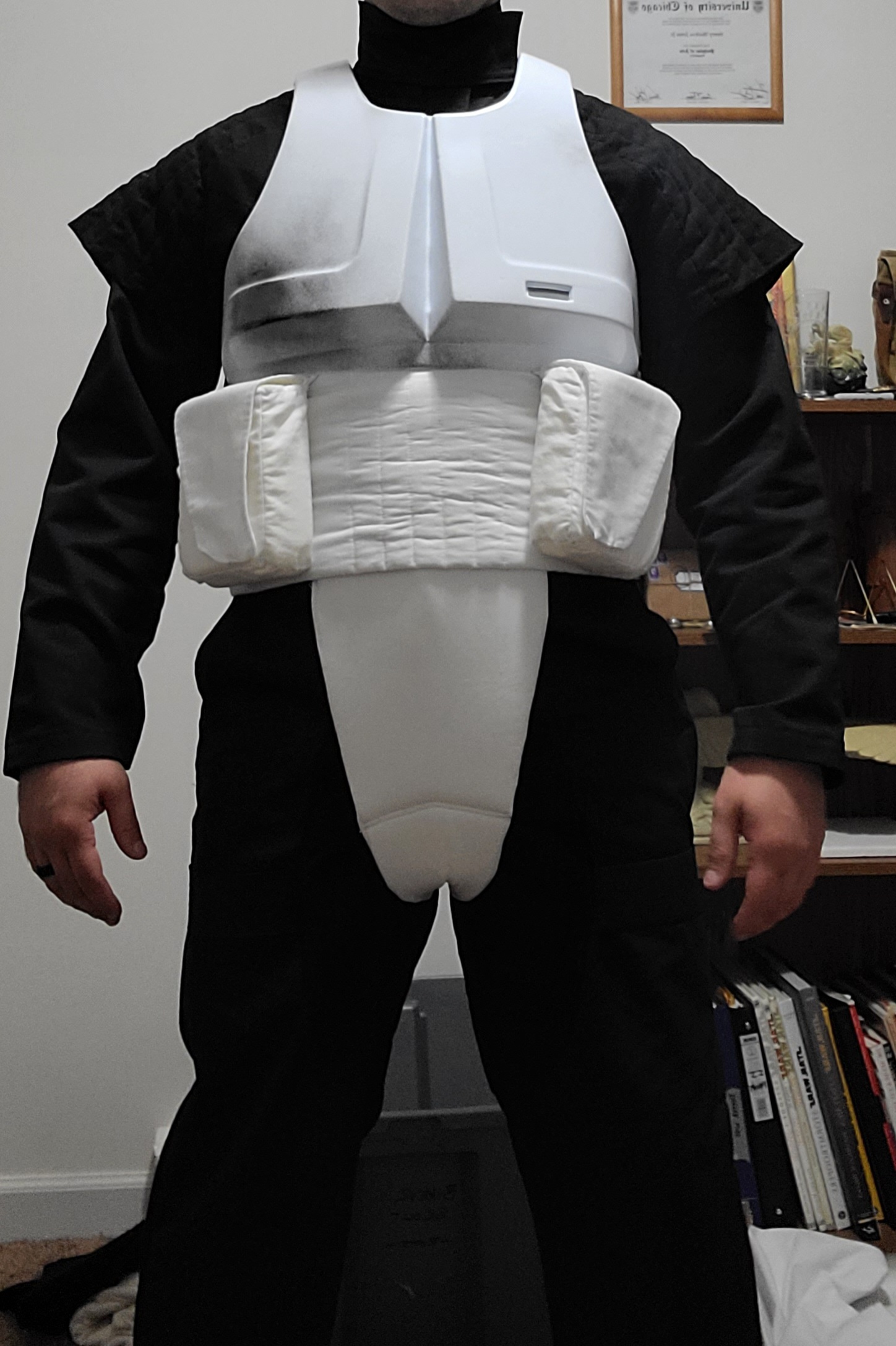 And about 10 or 15 other things.. LOL. Cant keep my brain on one thing i guess!