Master Member
Gone but not forgotten.
Jay Maynard was just on America's Got Talent. He came out and was going to do a monologue about himself but got "Red X'd" by all three judges. It was actually kind of cool to see him on TV! The man has some...........balls.:rolleyes
http://www.youtube.com/watch?v=t9dutFhebw4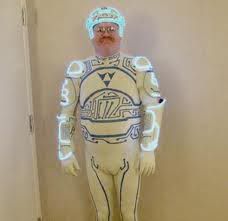 Stock Google photo.
Last edited: