So I came across this picture today on Reddit.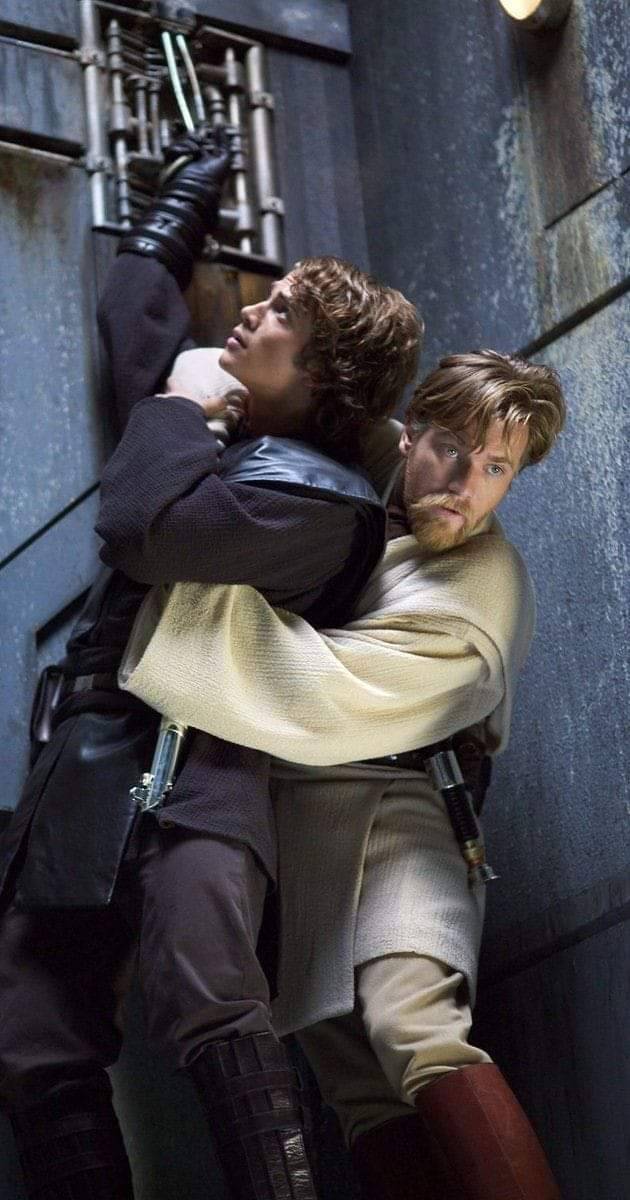 I couldn't help but notice that it doesn't look very much like the saber Lucasfilm uses(the one with a dark brown neck). Or the Master Replicas. It has a much shorter neck, and it lacks the little greebles on the side.
It looks very much like this rubber stunt saber.
Come to think about it, I don't think I've ever seen either of those other two sabers(Dark neck, or MR style) in the film.
Are there any other noticeably different variations that any of you have seen? Or does anyone have pictures of those other sabers with the longer necks, being used in the films?