If you type in "superman crystal" into the search box once you're at the Prop Store site, you'll actually see several recent auctions for screen-used crystals. Here's another:
SUPERMAN (1978) - Fortress of Solitude Crystal - Current price: £6000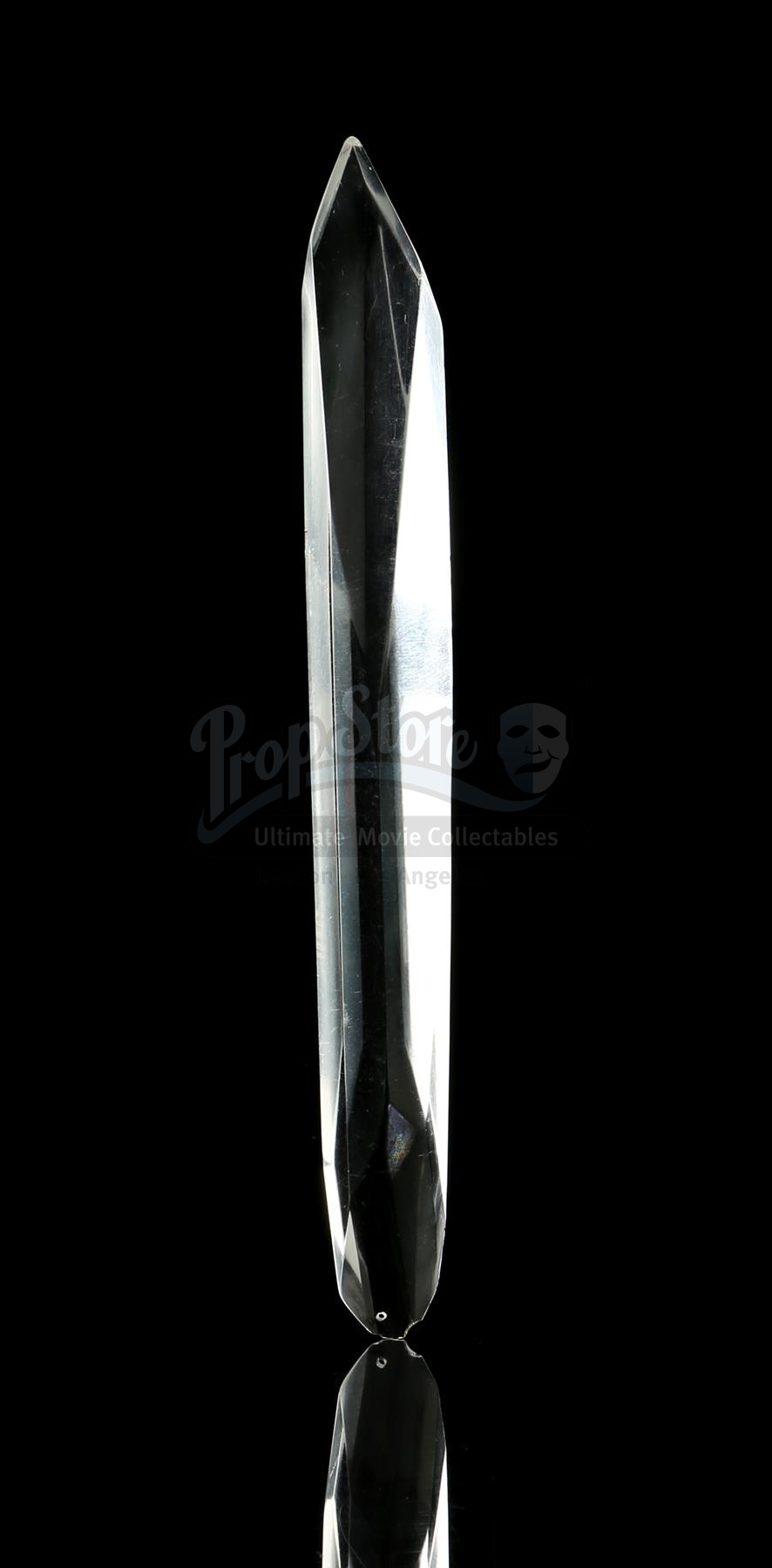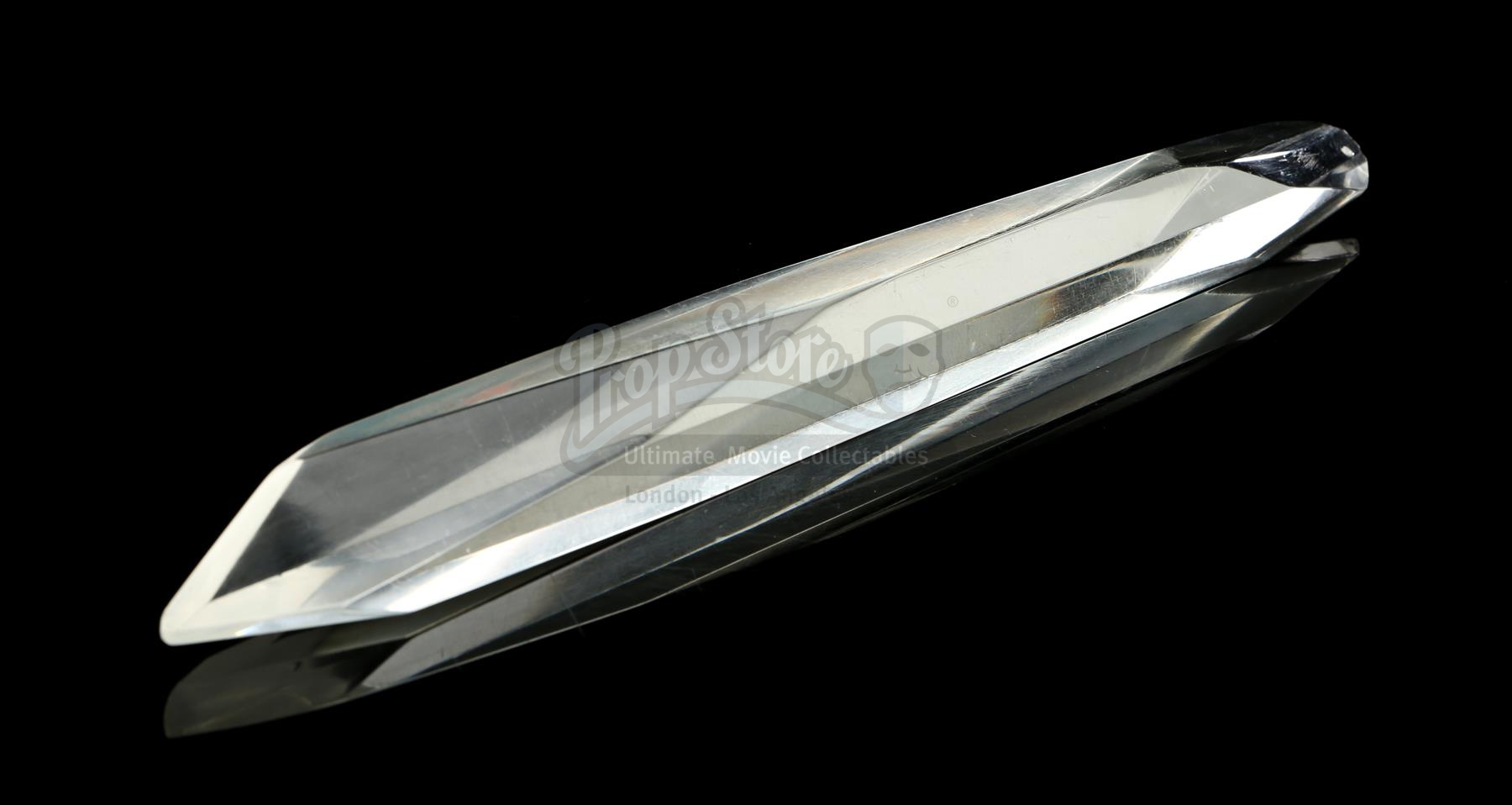 Sorry to temporarily derail the thread. Just wanted to point out that several screen-used crystals have surfaced in recent years that I would love to own a replica of.