Hi folks,
Just thought I'd share my photos of my Predator mask paint up and build.
I joined the Lair in Feb this year and have been lurking around for a while gathering info and tips from the wealth of information available here.
I then finally bought myself a mask and an airbrush and compressor kit and thought I'd give it a bash, although never used an airbrush before I was keen to see what I could achieve. So I've taken a load of photos of my slow progress as I'm still not finished yet!
Looking for some of your expert comments and advice.
Here is the blank mask purchased from Jaqthelad on ebay, he's a really nice chap who gave me a lot of tips, he also kindly base coated it for me: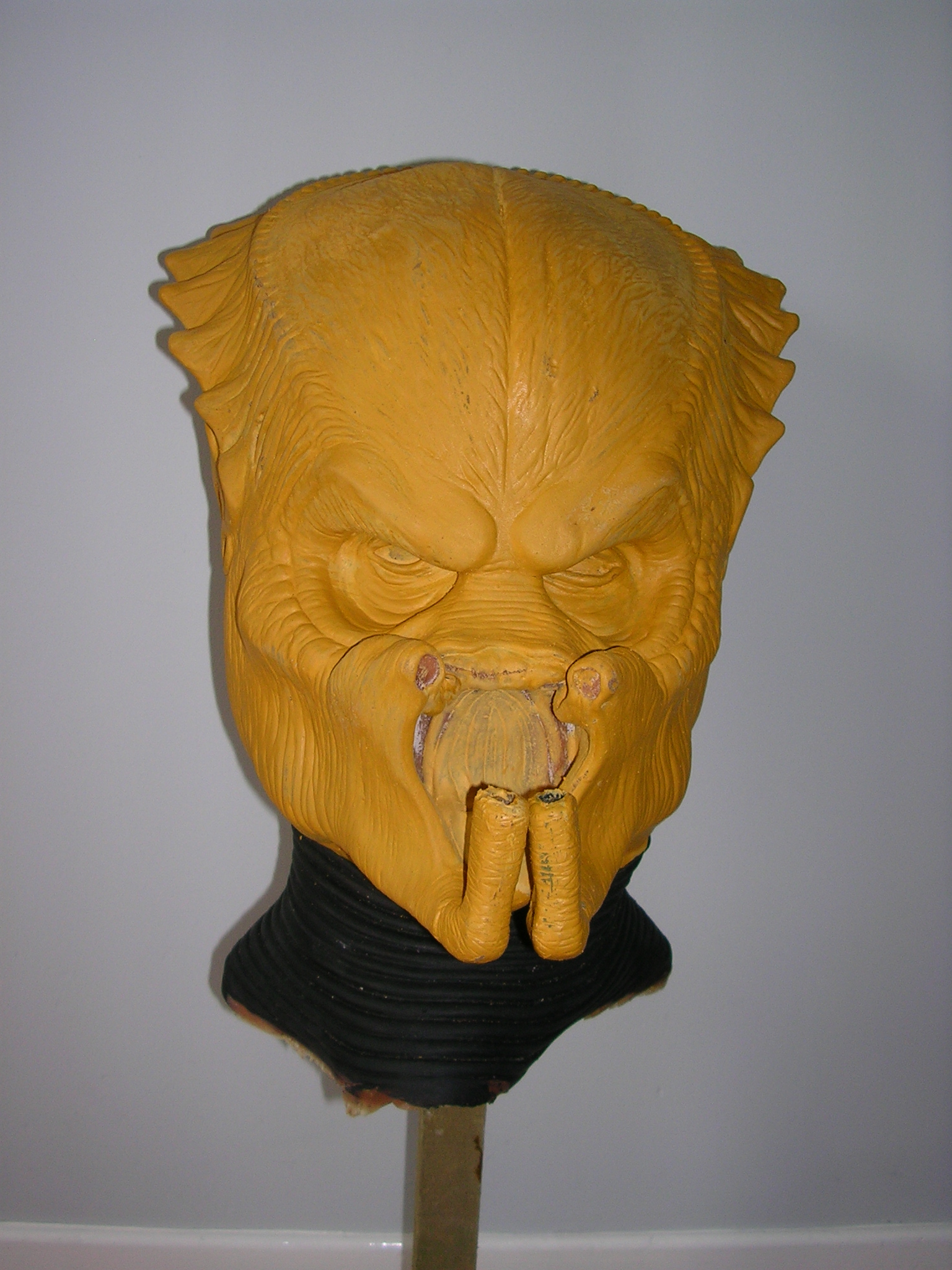 I decided to change the starting colour, and then started to build up some colour:
Added mouth colour and more detailing: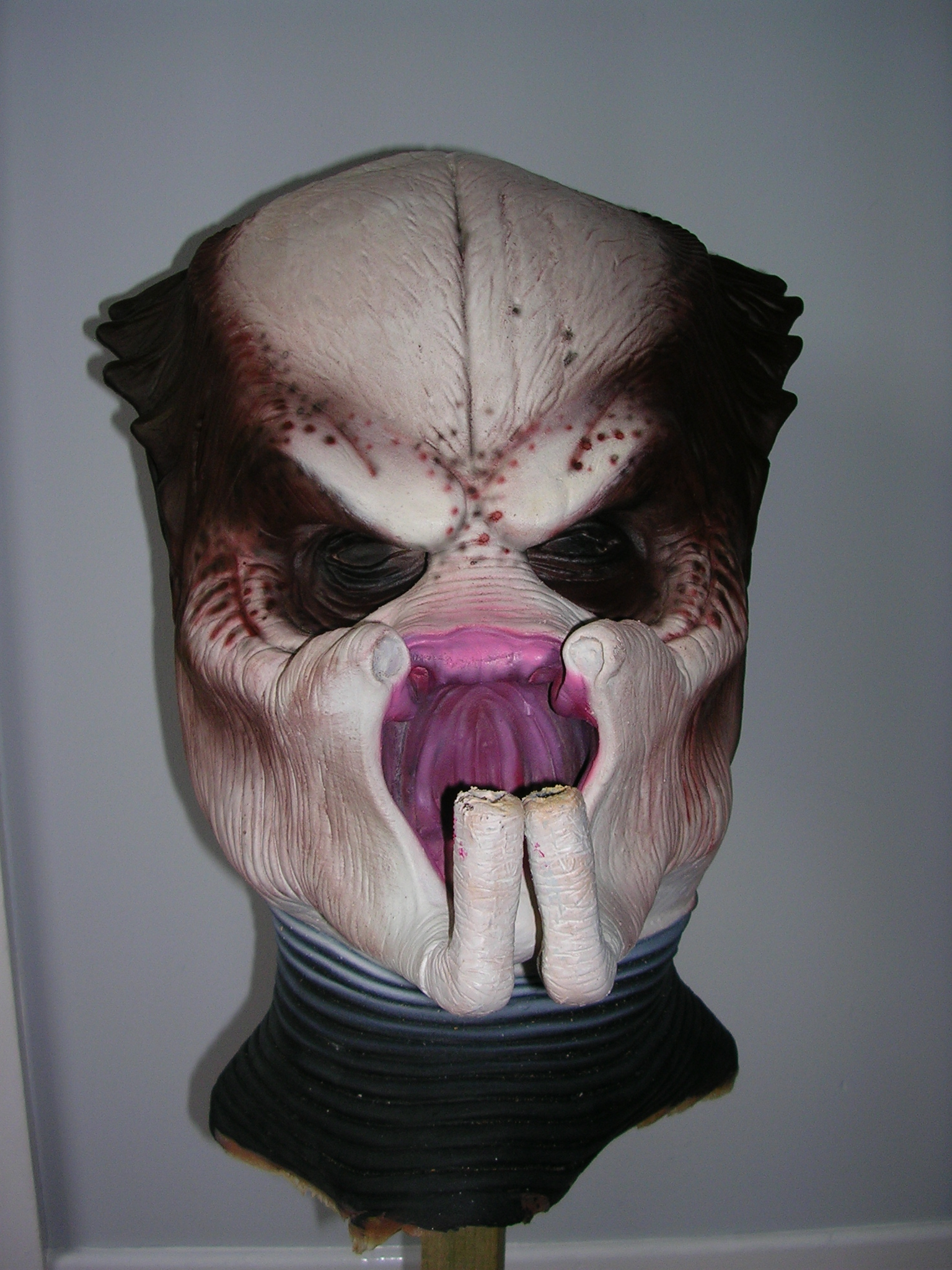 Head Detailing:
I also started making my own dreads from scratch, It's a long process, added a few in these pics:
OK, now I felt I was getting somewhere, I had added more detailing and dreads and added a coat of Liquitex gloss varnish and then added a pair of glass animal eyes which i got from Snowdonia supplies which I think now really add to the overall look:
I've been looking for dread rings for a while, but for the moment I popped into B+Q and got some brass pipe olives from the plumbing section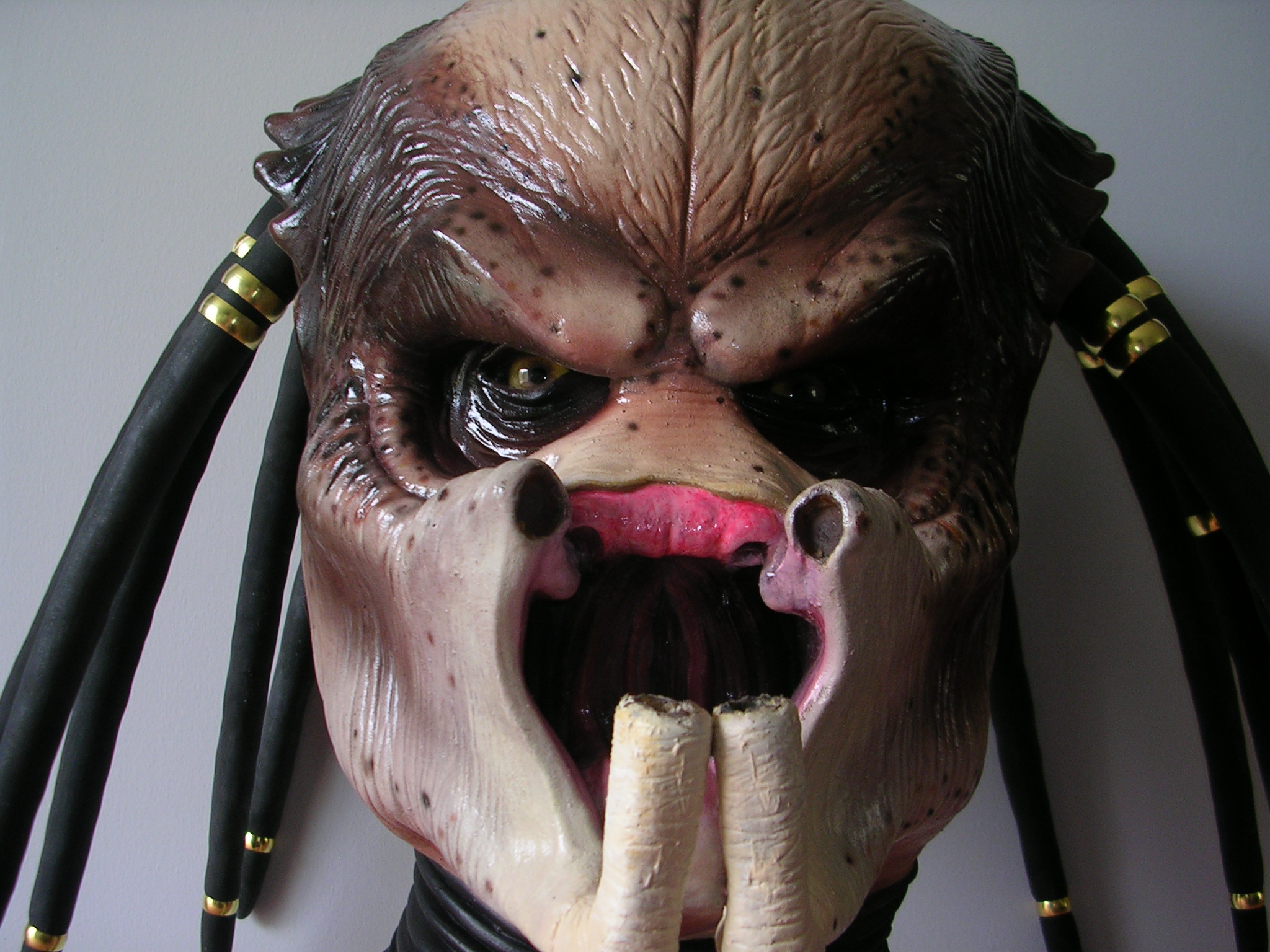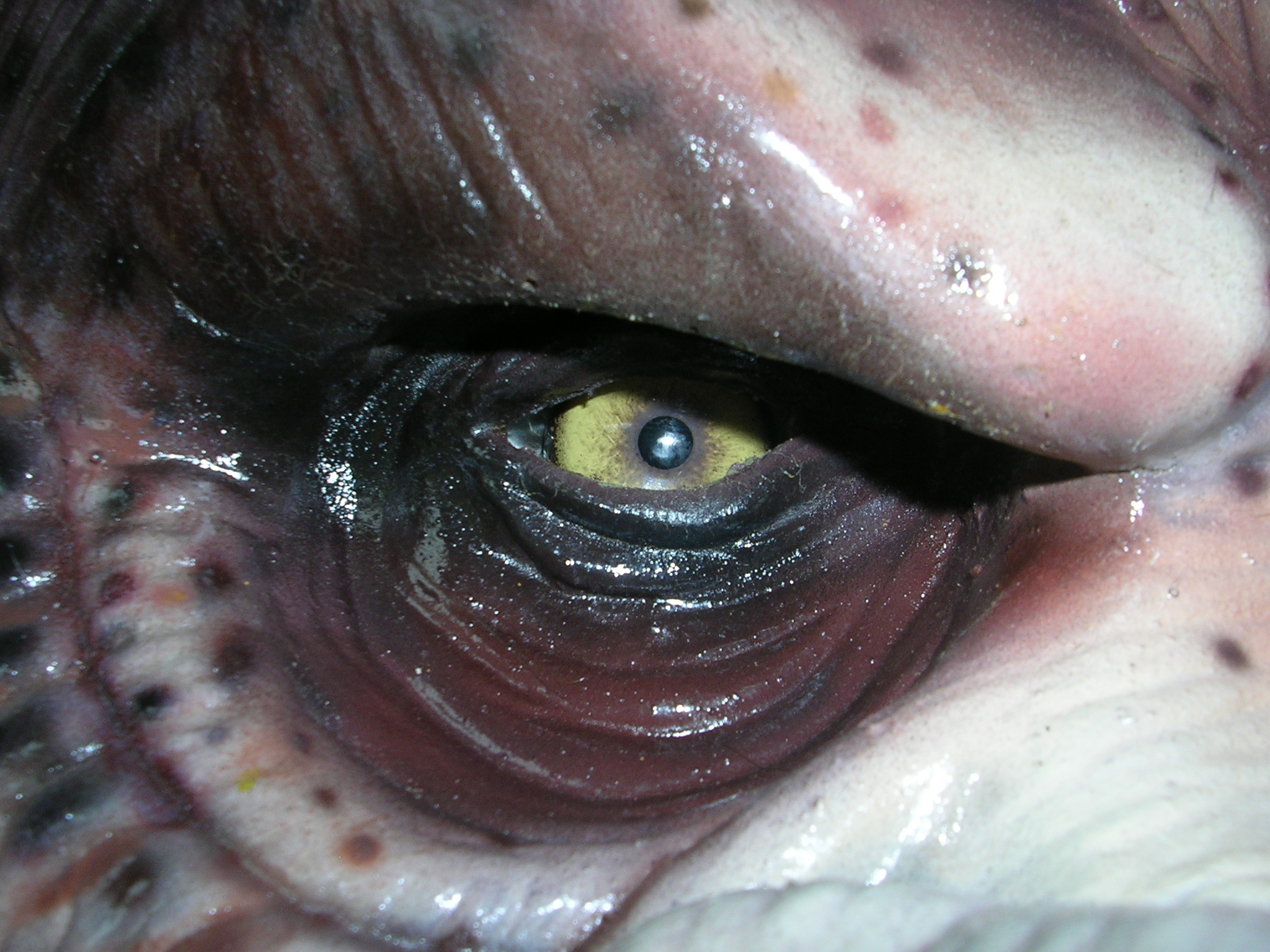 Thats where I'm up to just now, still to add the teeth, quills, more dreads and other minor details, but hoping to get that done over the next few days, got a lot more dreads to make too. Hope you like it so far and that it makes me worthy of joining you guys in the Lair!
I'll post some updates soon.
Many thanks to you guys for the many informative posts that you have made over the past years which is where I got most of the help and ideas from.
Please post your comments or questions, any help is very much appreciated
Last edited by a moderator: