Me and my 3 friends decided to make mau5heads for Halloween and other events. Here it is in a sort of step-by-step fashion. Thanks to this forum and other how-to-guides on the net, I believe ours came out pretty good compared to the other heads I've seen.
Mine's the black Evilmau5, while my friends did a gray, red, and blue/black colorway.
From start to finish:
How it all started, with the 14" acrylic globes and the 6" ones as well:
Cutting the neck opening and mouth: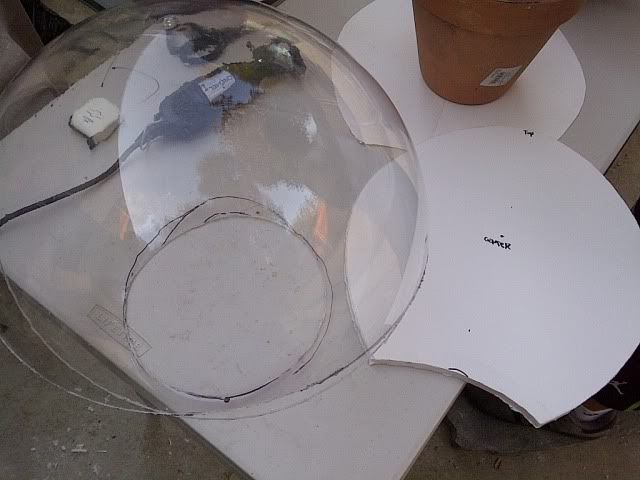 The eyes:
The hardhats:
Mounting the hard hats: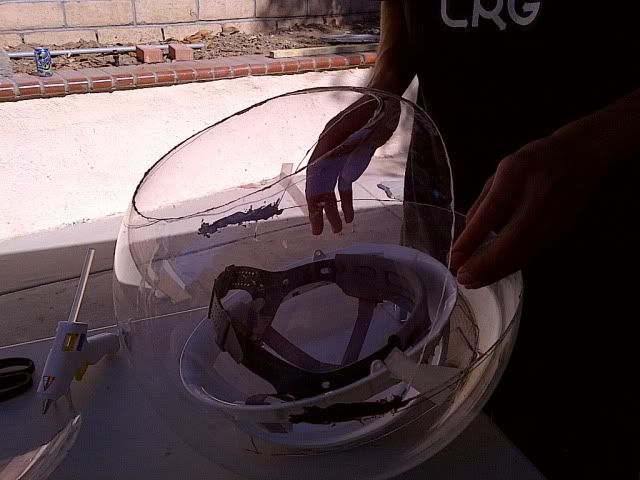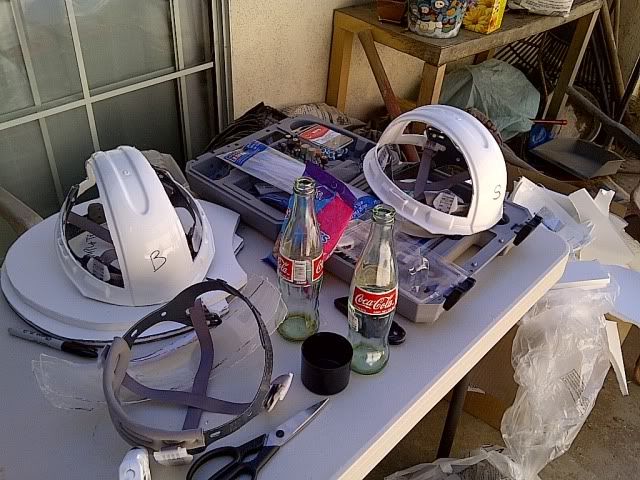 Working and soldering the electrical parts (LEDs and fans):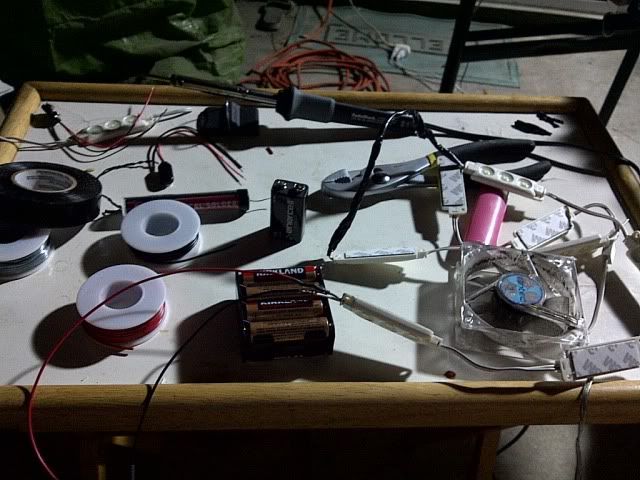 Test fitting:
I think my next mau5head will be an all white one.. it looks so clean: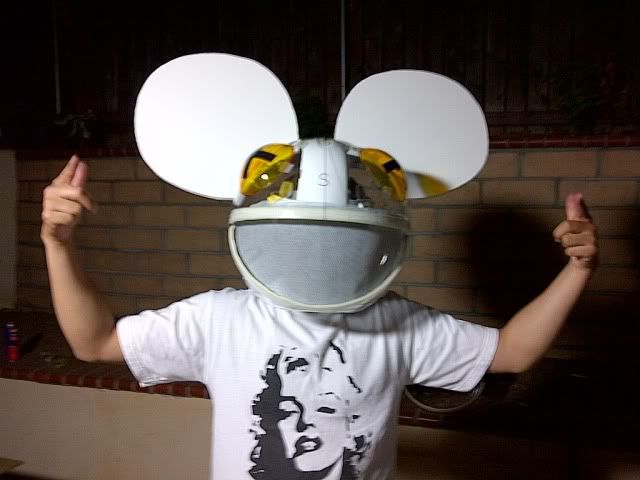 The finished products: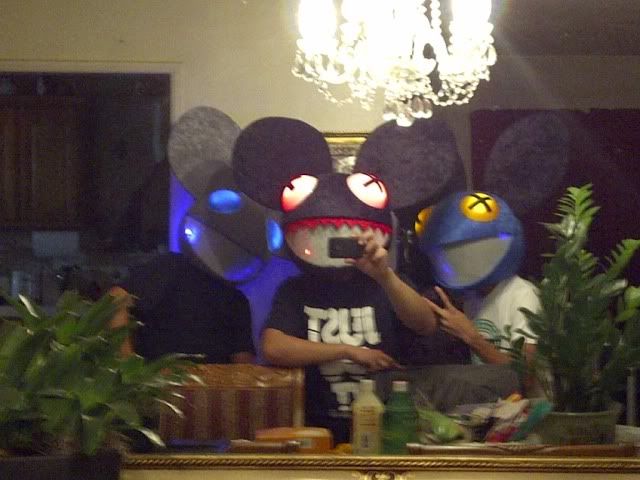 On my friend's helmets, we're going to try and block out the LED so it won't shine and be seen directly from the outside:
My Evilmau5, comeplete with teeth:
The eyes and mouth glow red: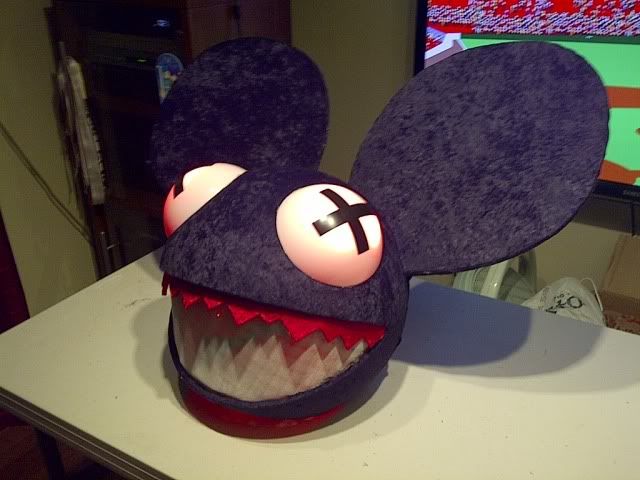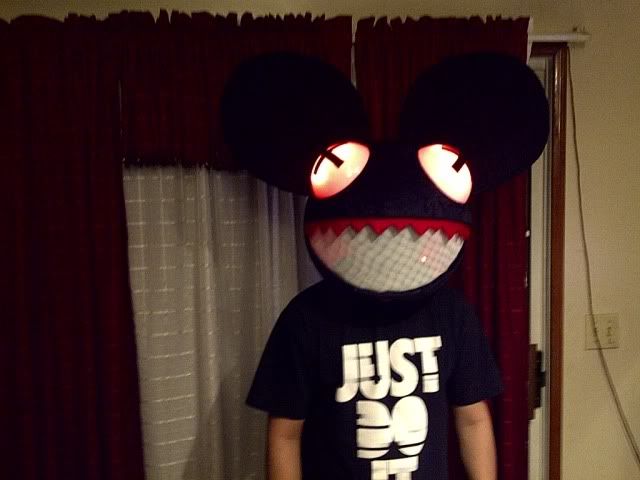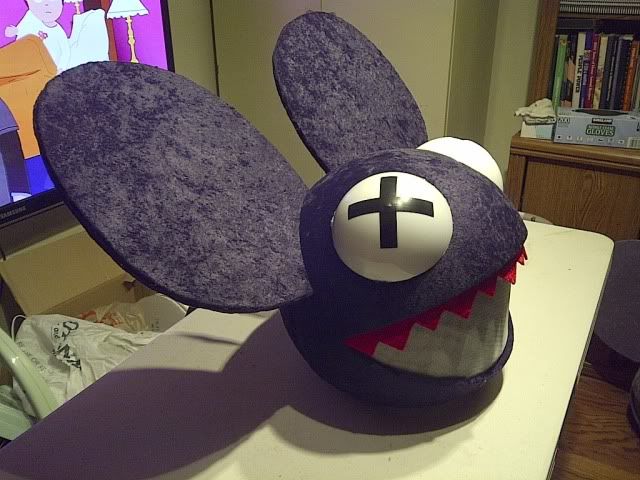 It's complete with 2 electrical fans and a push-button switch:
Inside the mau5head with all the wiring, hard hat, and fans: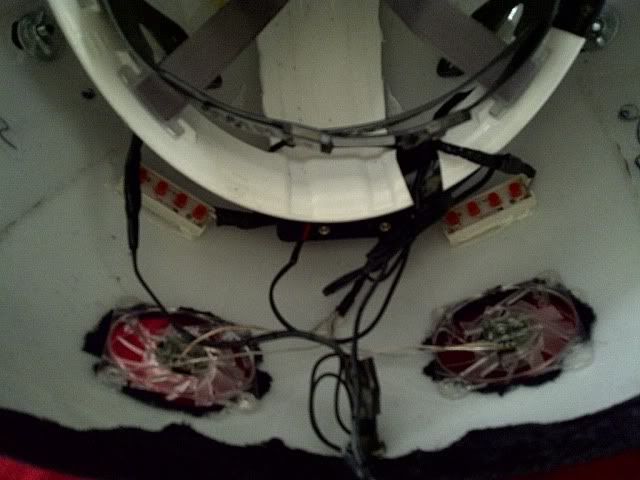 Close-up: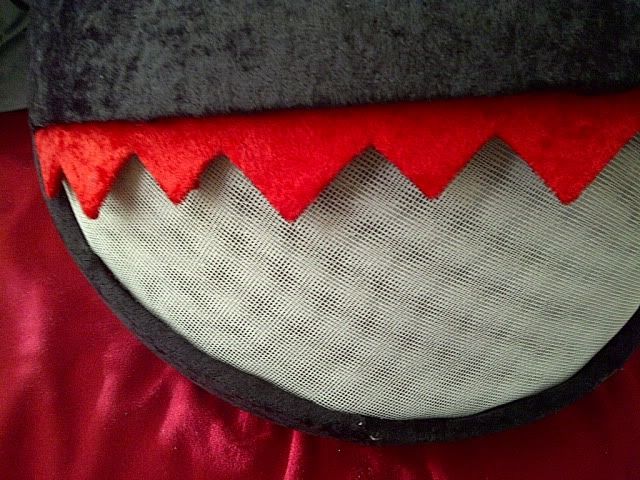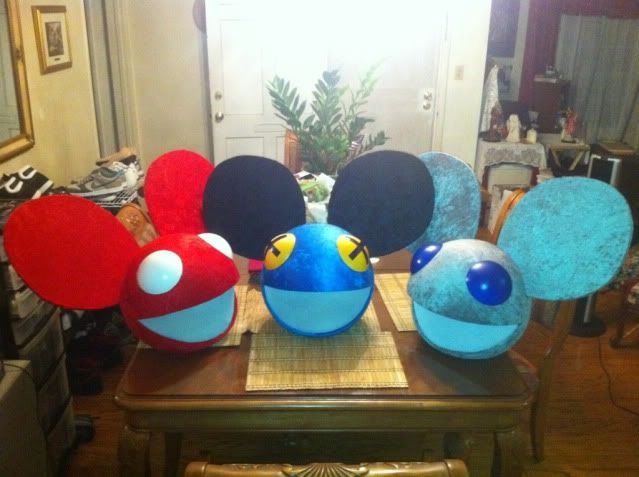 What do you guys think? We took around 2 months making these as we took our sweet little time.
Honest feedback? Thank you.
I think mine looks the best out of all of them. :love