Hello everyone!
I just watched and read the Harry Potter saga again, and started to think, what if I build a 1/6 scale model of Harry's Cupboard?
And with that, I started doing some research. I have found some cool pictures. The tallest point of the door is about 1.75/1.78 meters high, because Aunt Petunia's Actress, Fiona Shaw is 1.73 m tall, and she stands slightly under the top of the door, while the lowest point is right at her shoulder height, as you can see by this picture:
Then, I have found some details about the back, and top of the cupboard: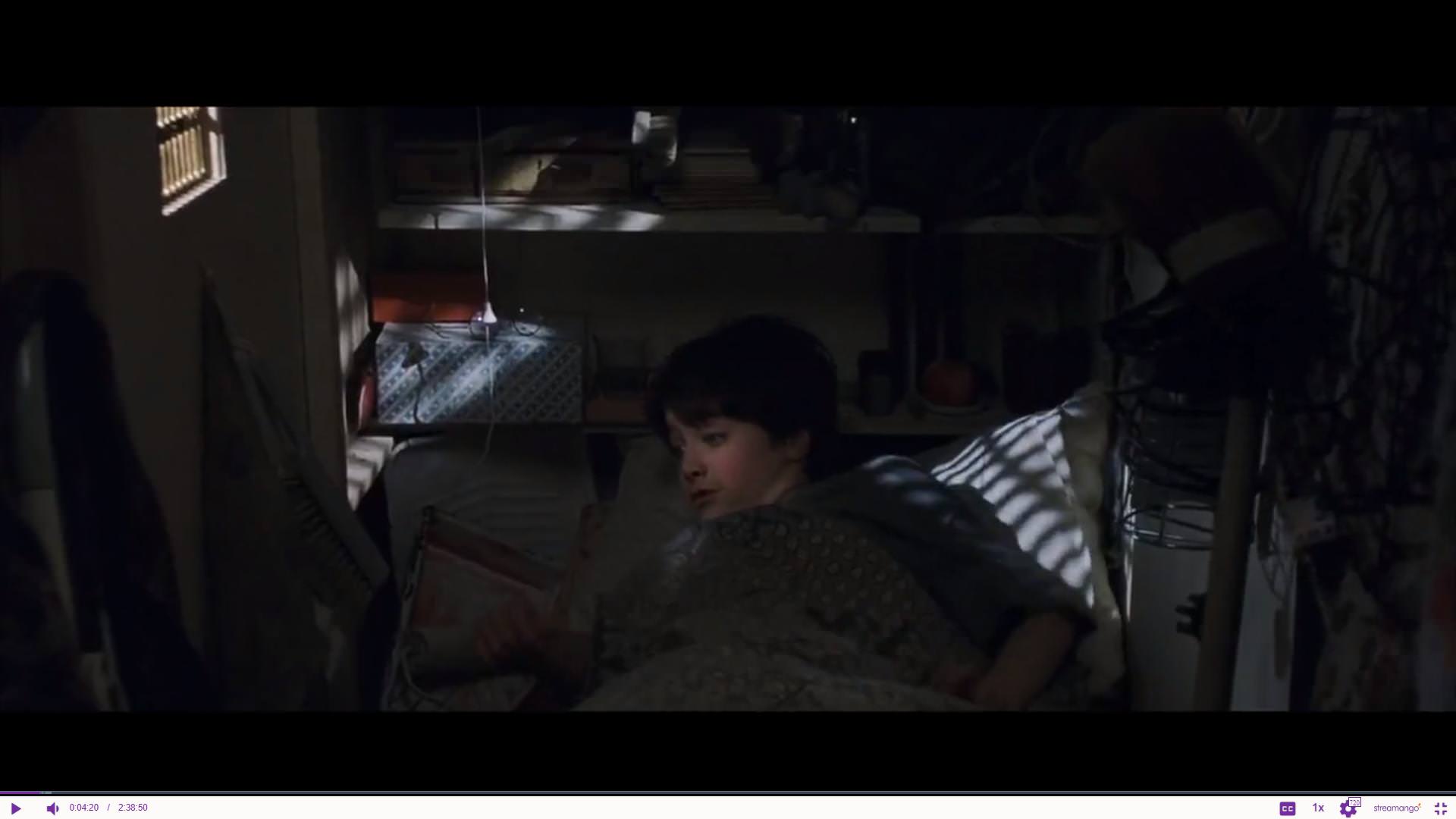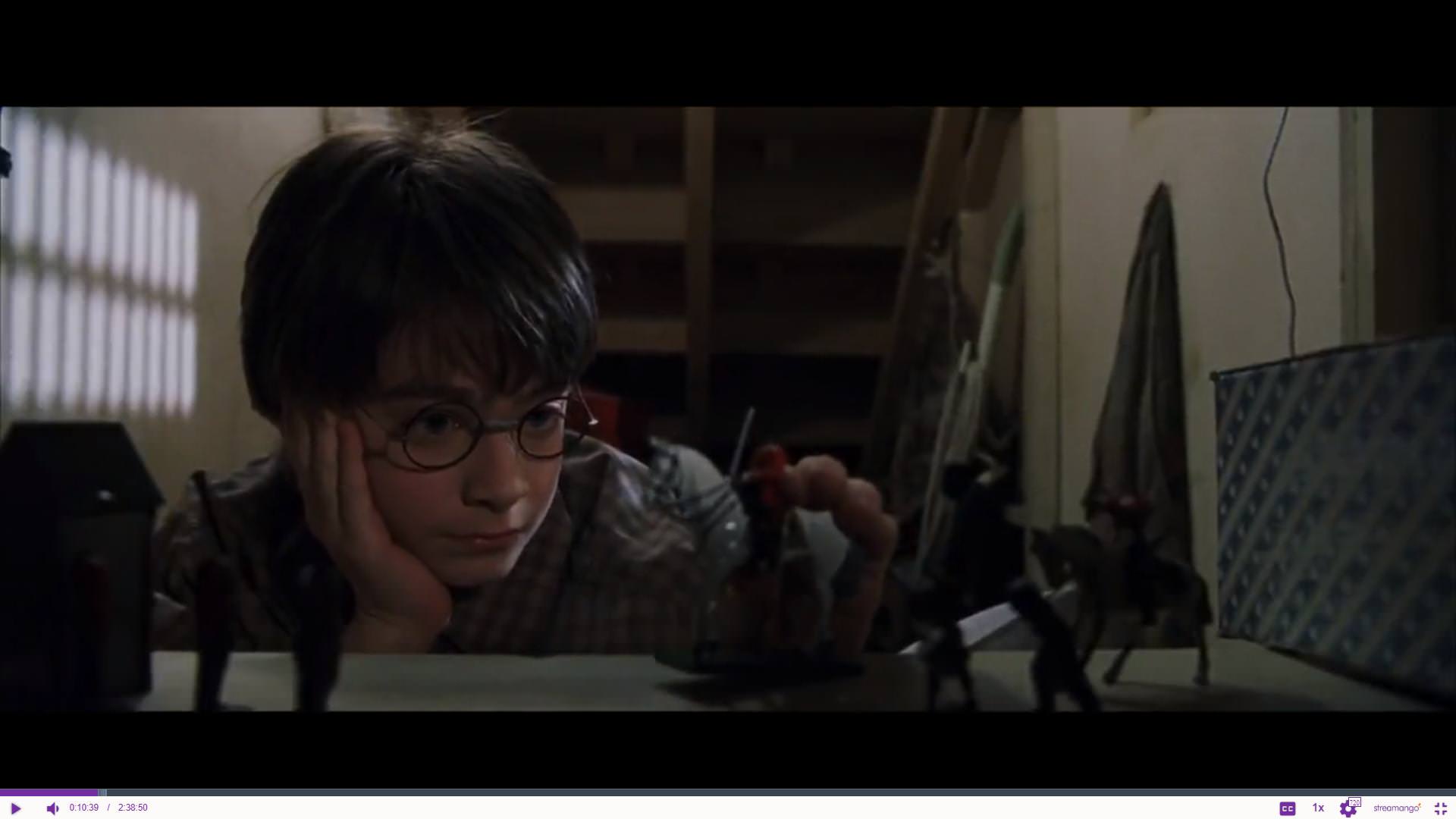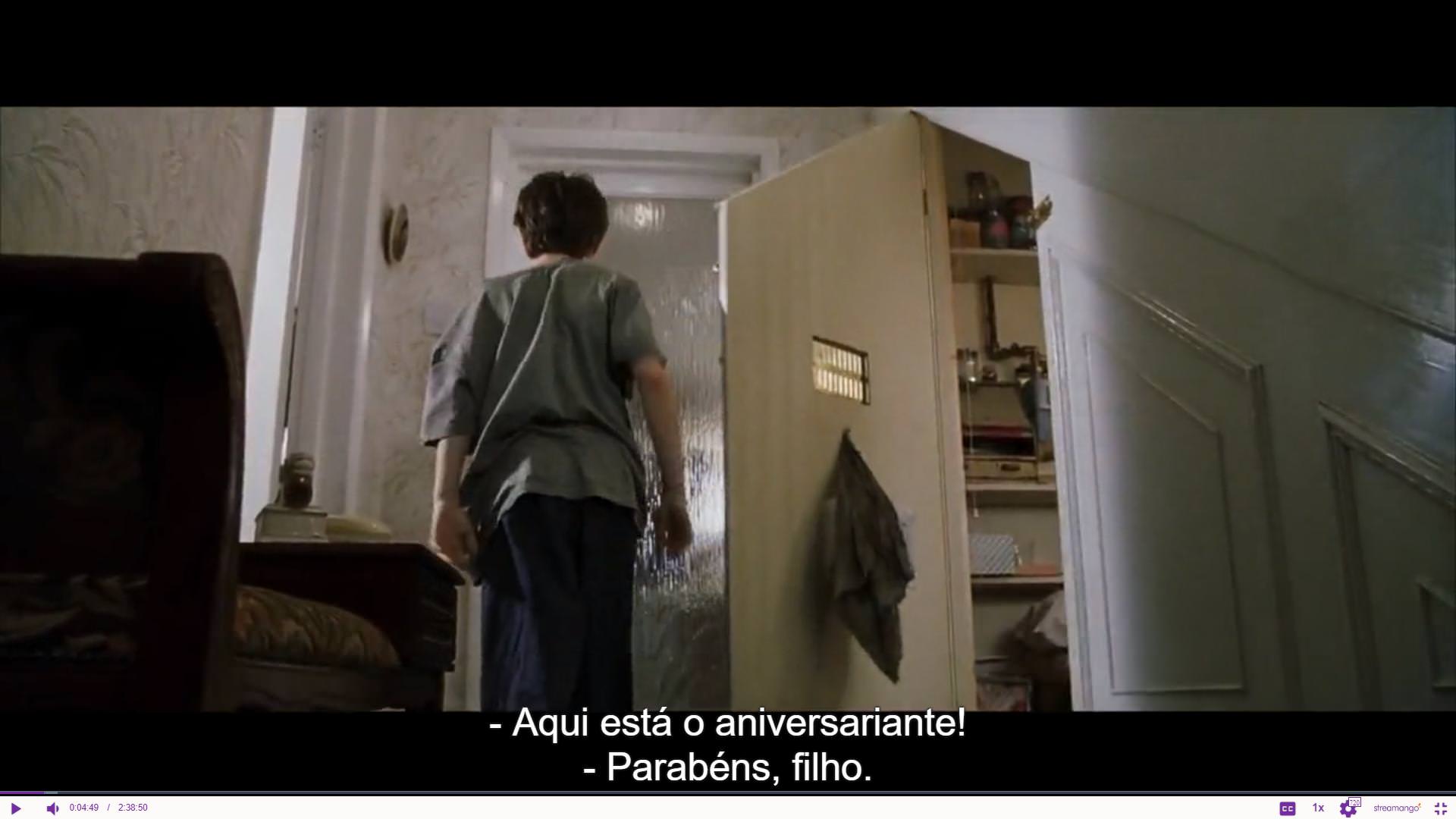 Also, there aren't many pictures online, but I do want to build just the stair segment and the cupboard underneath, and if possible, I would like to get a 1/6 scale Harry Potter from Star Ace, although, I dont have the money for that quite yet.
One more thing. I am not quite sure of what materials I will be using yet, but I will try and stick to wood, and similar to reality materials. I have relatives who can sew, so making the pillows and bedding set wont be that much of a problem as long as I provide them with sources/models for it.
Do any of you have any pictures/sources/whatever that can help with this?
I will be starting this project later today, or tomorrow, so let me know what you think about it, and any ideas you might have, just share them with me!
All pictures I have
here
Thank you!