Re: Metropolis False Maria Sculpt: New front Torso/arm pics 3/10/10
For those who dont have FB.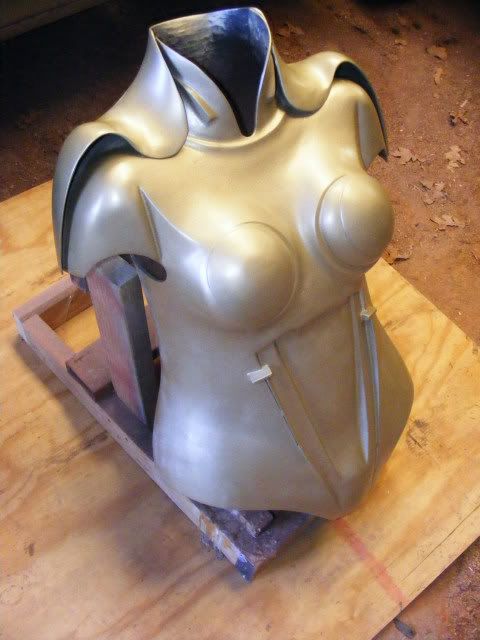 Ill post some of the back asap.
Ive yet to add the airbrushed shading. This one will be a static statue. I learned a lot about how I want this to go together and the next will be the wearable version...stay tuned!!
Richie