I've been on this forum so much lately looking for info/advice for my Deadmau5 head build that I figured hey, why not make a thread for it.
A big thank you to everyone that has helped me this far on the mau5 head. Many people would not have given the time of day to a new member like myself asking questions and looking for advice for this project. Your help is greatly appreciated, thanks.
On to the build! As stated above, I'm working on a Deadmau5 head for his upcoming concert this month (and of course Halloween). I started off with the basic 14" globe and began the project months ago, but I have finally found more time to actually get rolling on it.
The plan for the head:
Black velvet head and ears
Red eyes with black X's
Red mouth
Orange neon running along the ears as well as glowing the mouth (kinda Halloween themed)
Here are some past pics as well as where I am now:
All measured out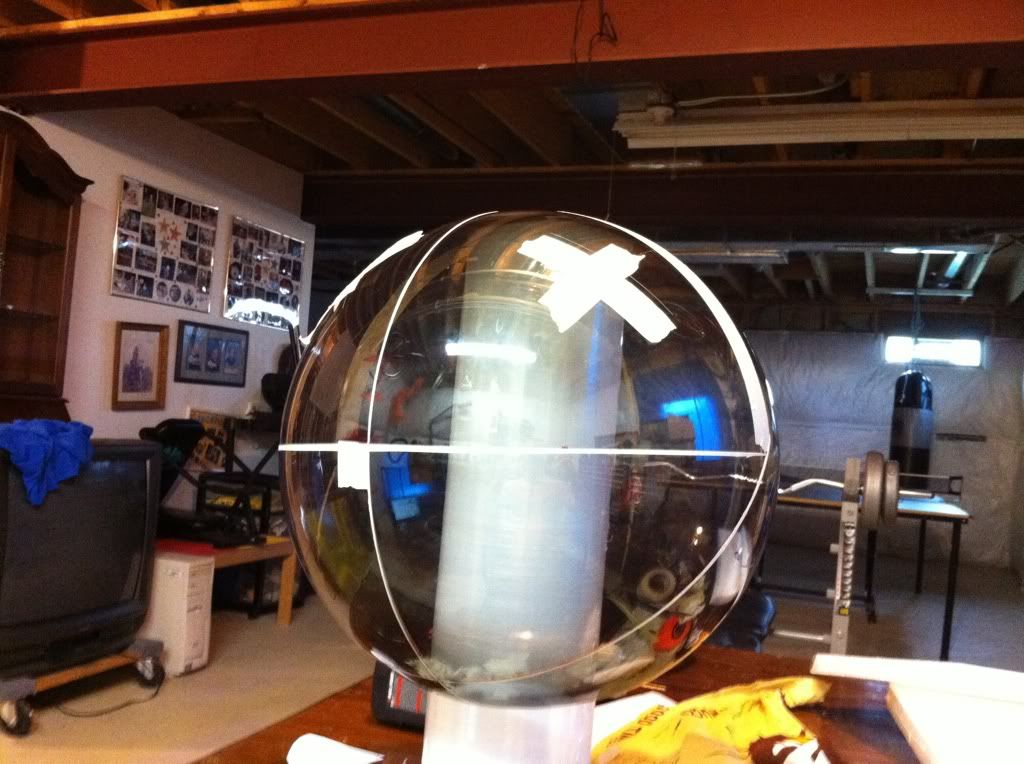 After the mouth cut with the ears I was unhappy with
Unfortunately the corner of the mouth cracked when cutting it
And here are the most recent with new eps foam ears I cut out tonight (don't mind the pantyhose, they were too small so I had to cut them. Going to get new ones tomorrow).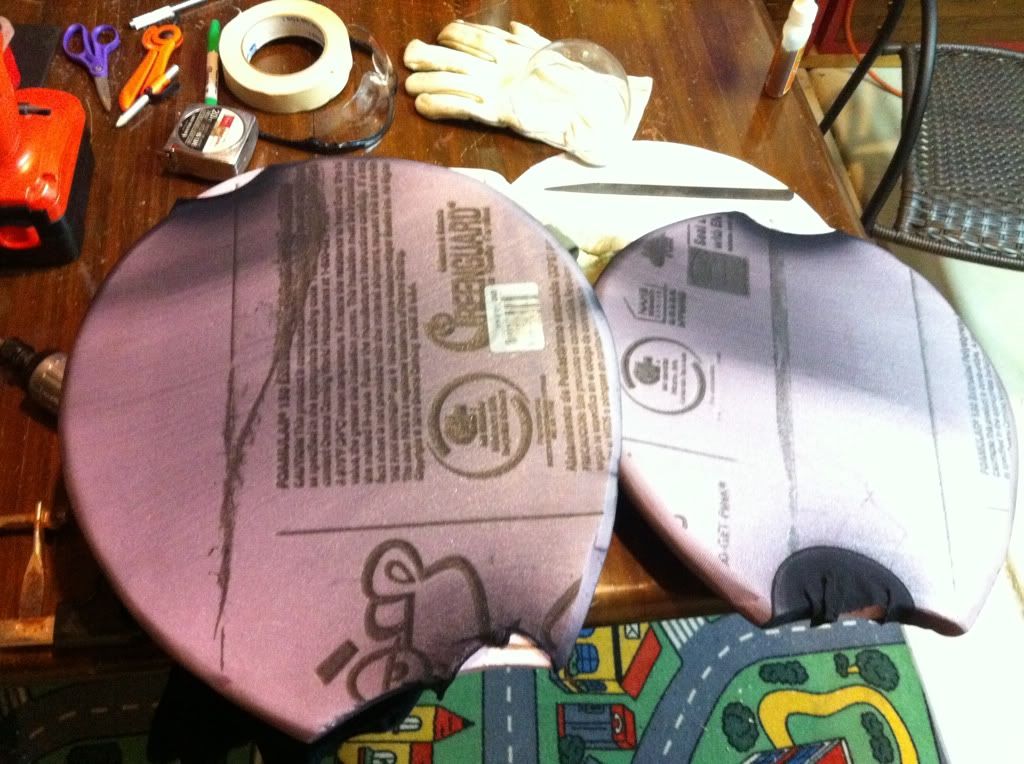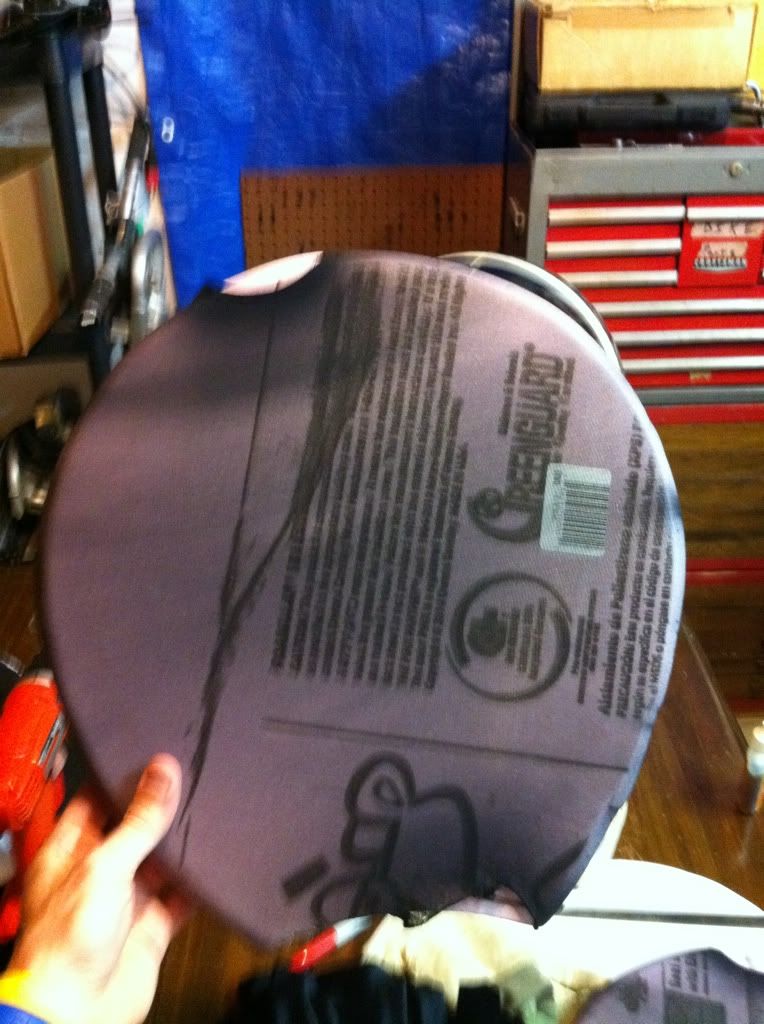 I have a new globe coming in the mail this week although I think the crack can be fixed and reinforced. We will see how it goes. I will keep this thread updated as the project continues!
Last edited: