Well-Known Member
RPF PREMIUM MEMBER
​Open Channel D!
One of the most iconic pieces of spy-tech from the 1960's show this seemingly ordinary pen (non functional) transforms into an amazing (non functional) communications device!
This machined aluminum piece with brass grill measures about 6.25" from tip to end of "clicker" when assembled as a pen and just over 9" when assembled as the communicator.
This is a very limited run, and when they are gone they are gone!
All 8 I have are assembled and ready to ship
$100 plus $10 US shipping or $20 abroad (fully insured of course)
Close Channel D.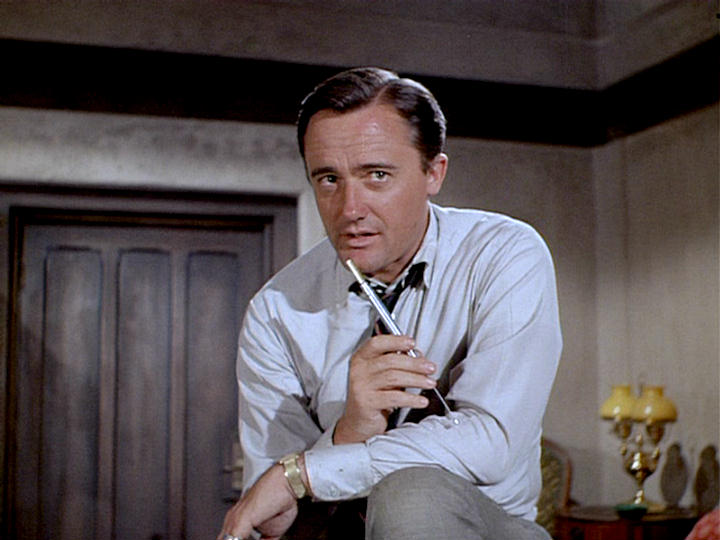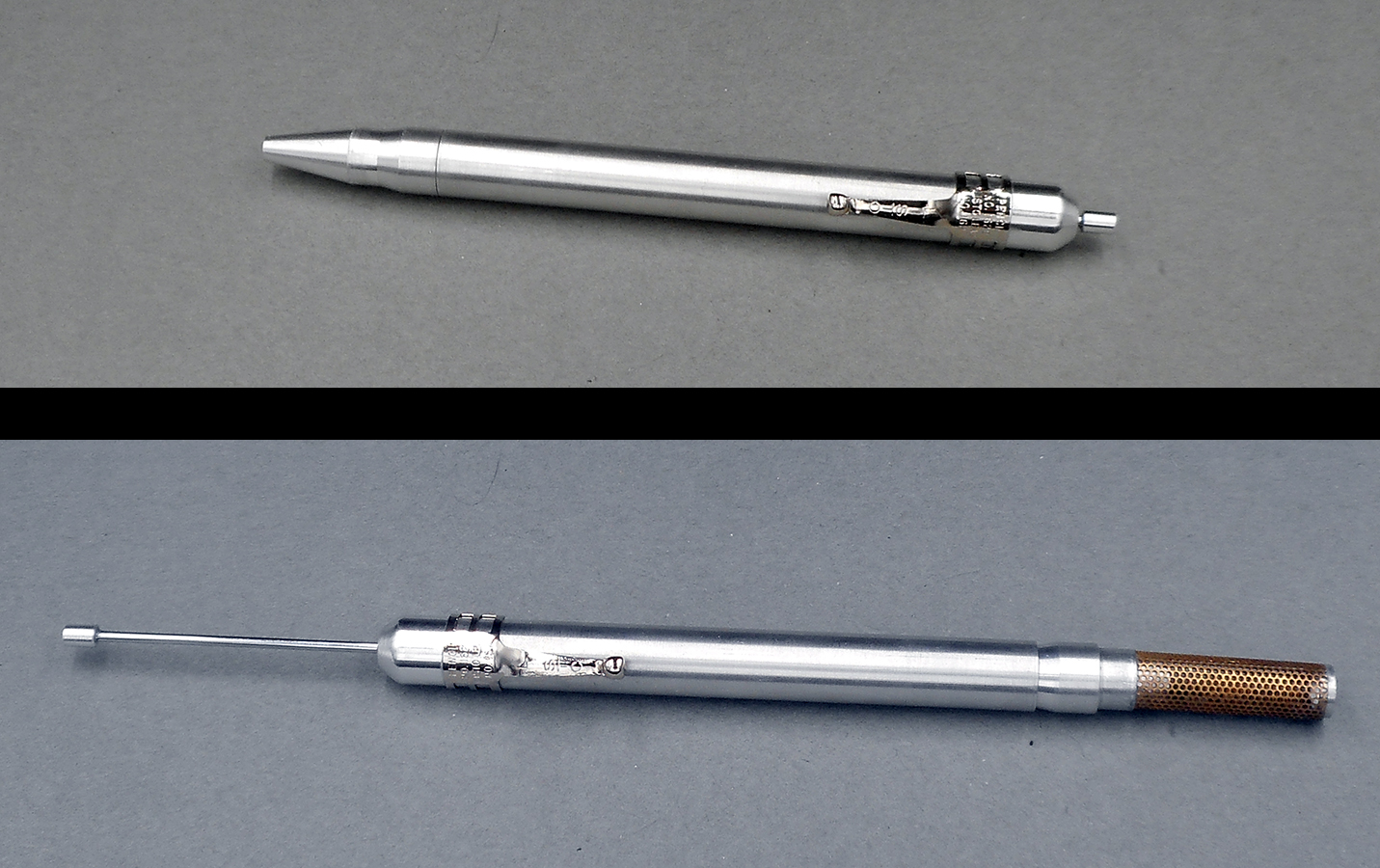 Last edited by a moderator: