After a brief hiatus due to some health-related issues, I finally am close enough to 100% to complete my Snake P2 build.
I accidentally deleted my original Snake post.
Hopefully I can get up all the old pics, the new ones and detail the background for this build in his new posting.
My goal is to build the 1st complete Snake build and be as true to screen accurate as possible. With the help of Andy (Mr Fett) keeping me honest on the Lost Hunter legacy, I have been able to keep on track.
First task, get reference pics to use :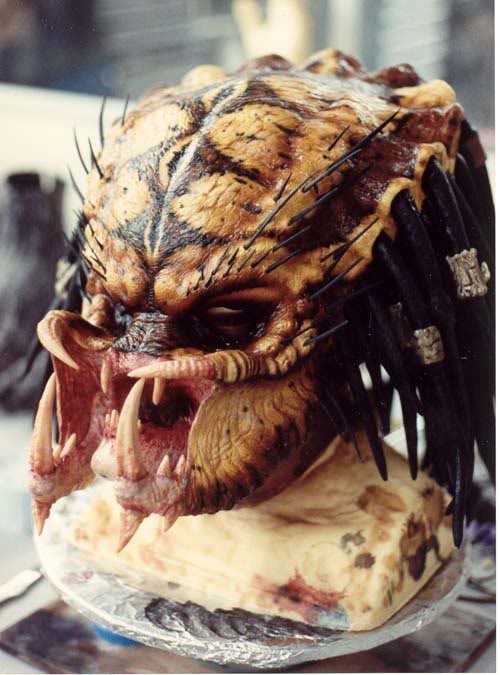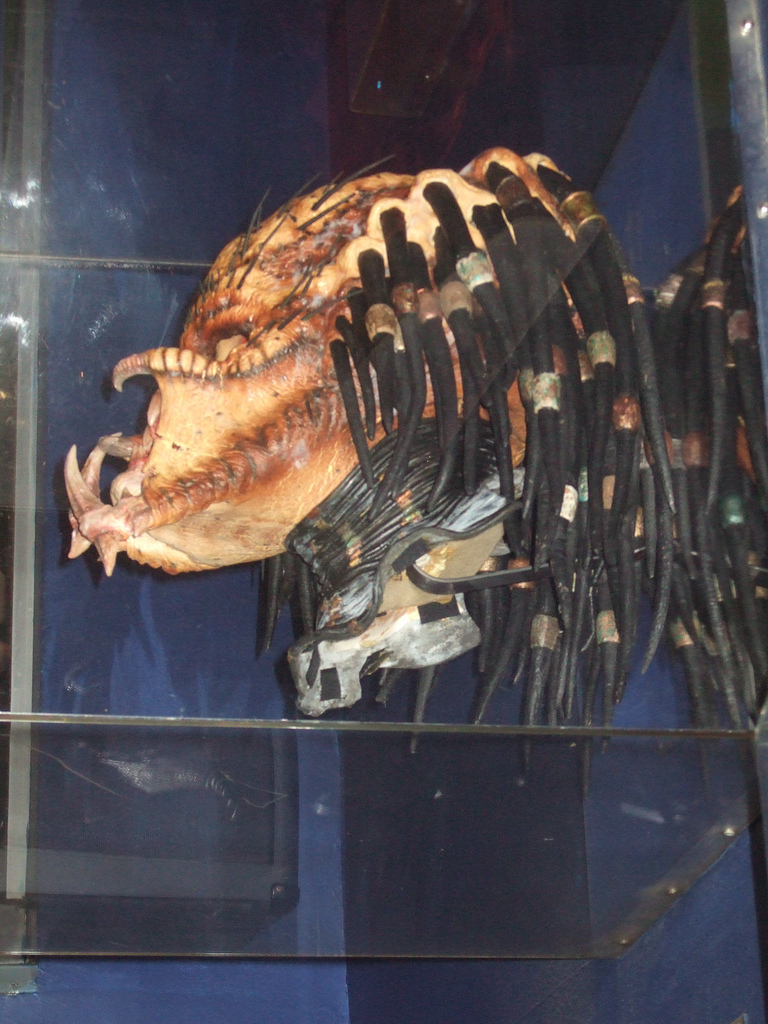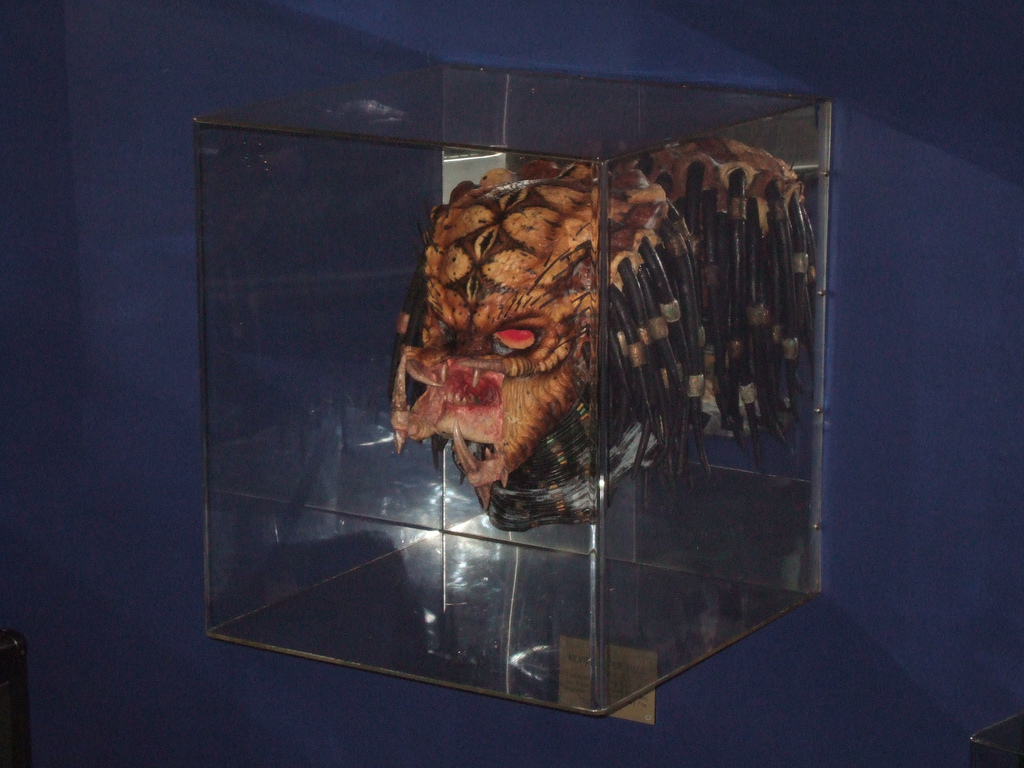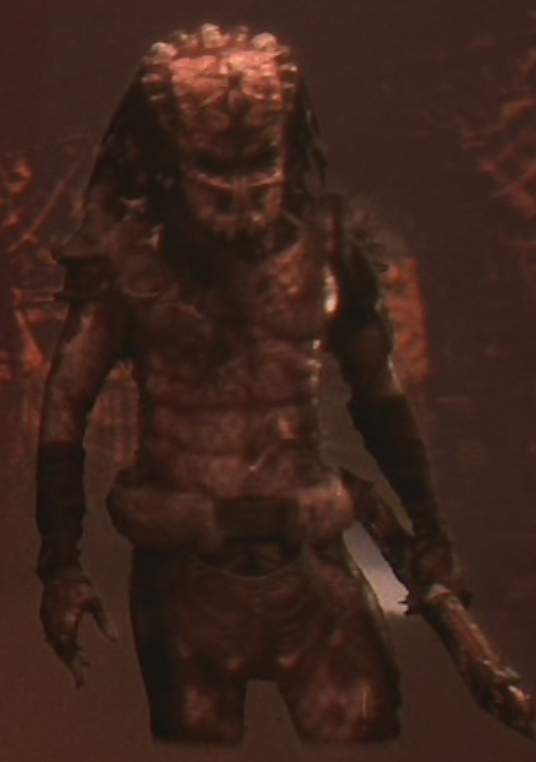 After getting these are more compiled, I started to get the pieces together.
I decided to get Chuck's (Ruffkintoy) new P2 skins and feet. Armor is built in and comes with the gauntlets, although I will not use them on this build :
View attachment 29709
Gene's (Seahunter) P2 hands and trophy necklace
DB1 Mask
Gene's (MeanGene) Boar Cod piece
Joe's (Bambooie) dreads
P2 screen accurate molded mandibles - thanks, Joe (ta2pro)
P2 screen accurate molded beads from Andy (Mr Fett)
Casey's P2 neckring
P2 spear from a good friend
LEDs for P2 spear from Casey
Reindeer fur from a friend in Canada
Body netting from Joe (ta2pro)
Overall paint up by Joe (ta2pro)
Other odds and ends
Last edited by a moderator: