Hello everybody, long time no see!
After finishing my Mk 40 "Shotgun" suit almost entirely without posting anything on here I thought for my next armor it was about time to share some progress, knowledge and maybe some tricks with the community.
I am currently in the process of 3D printing a Mk 46 Iron Man armor. Yes I know Im a little bit late but work has been keeping me busy and I can only work on cosplay in my spare time. Having said that I ,to this date, think that the Mk 46 is the best looking Iron Man Suit and that includes even the newer ones.
The files I am using are from MaxCrft, Im sure a lot of you guys know him. He does great work and the files are very affordable. In addition I create my own 3D files to add some extra detail to the suit, for example the Arc Reactor, vent inlets or the helmet.
The printers I use are an OG Creality Cr-10 with a 0.6mm nozzle and for the fine details I just recently purchased an Elegoo Mars Pro Resin printer. Both of them are very affordable and so far haven't given me any trouble whatsoever.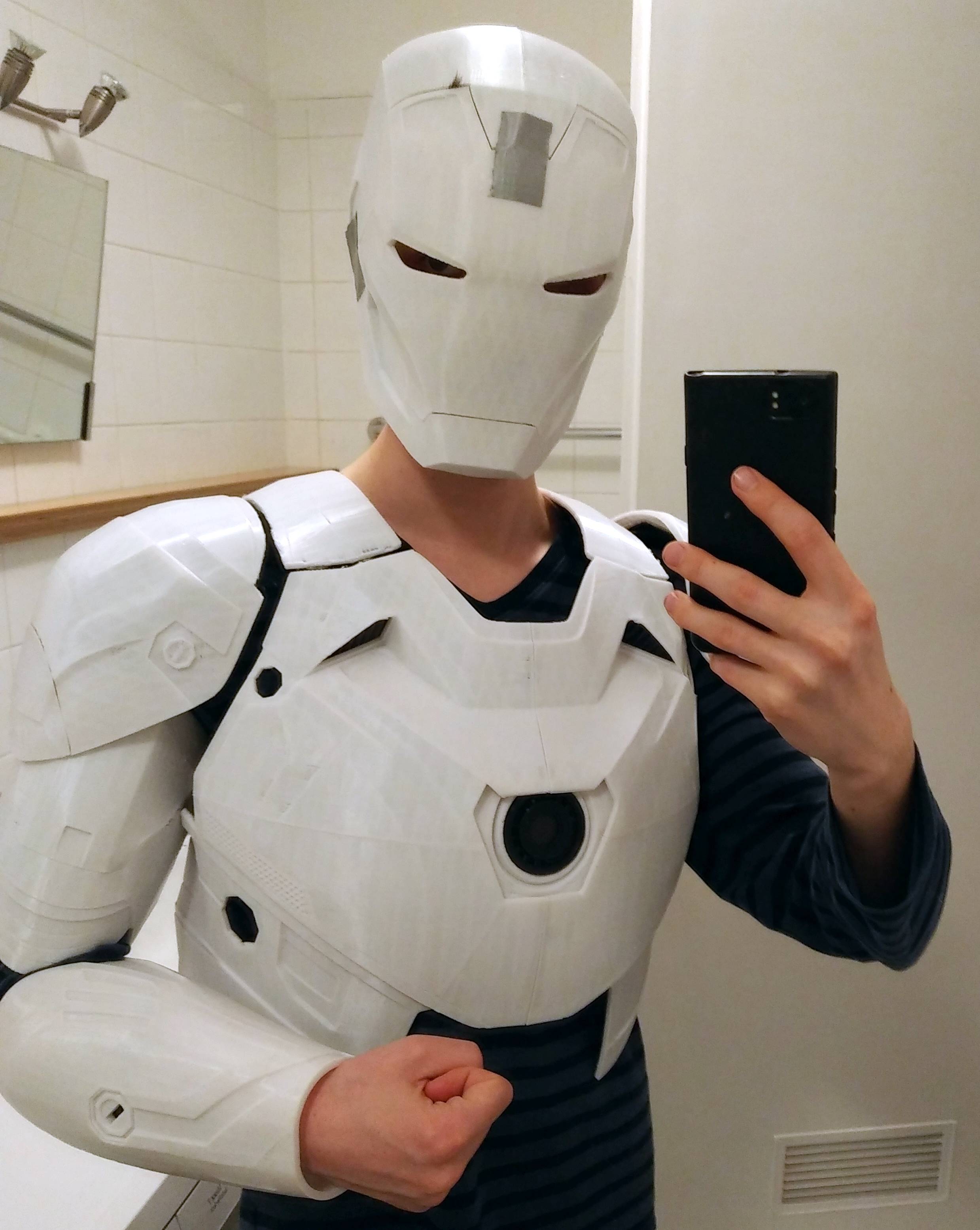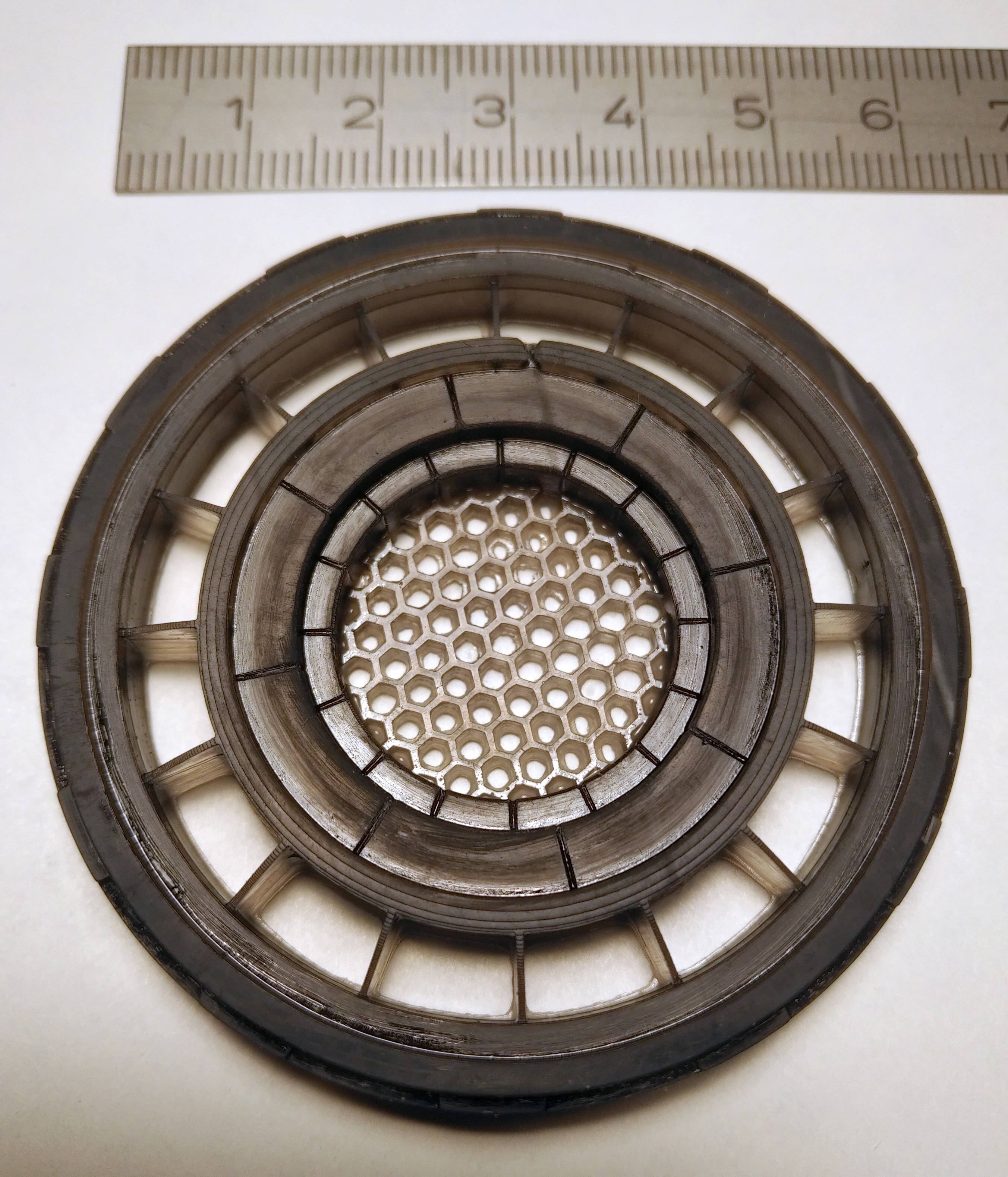 Stay tuned for frequent updates as I am really motivated to continue this build currently.