Hey, all. I just got this beauty in the mail today.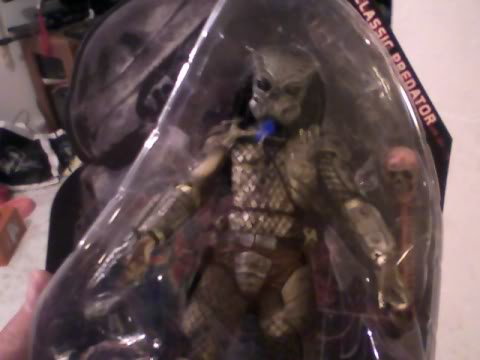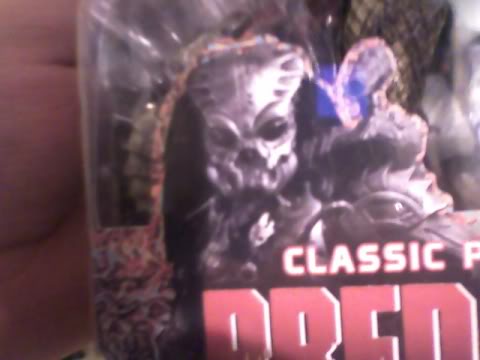 The SDCC exclusive Gort.
Now, my problem is this. I'd like to display him proudly next to my other NECA figures, Berserker and Tracker.
But that would mean I have to open him. I don't have the cash to go out an buy another to keep it sealed.
Whacha think? Little worried that since it was the SDCC exclusive, they're gonna try and jack up the price at some point. Or is the word "Exclusive" in this just a sales angle from NECA?