Sr Member
RPF PREMIUM MEMBER
I've been seriously missing the RPF, and build threads specifically. With all that's been going on in the world, I've had an abundance of time
and wanted to try my hand at scratch building something. I've built a Y-Wing from the ground up, but with the help of digital files and DaveG's parts. I've been really liking the Rogue One Hammerhead and was initially satisfied to wait for Randy Cooper to come out with his. I decided I wanted a bigger version and thought why not! I don't have easy access to a 3D printer, so I'm approaching this old school style.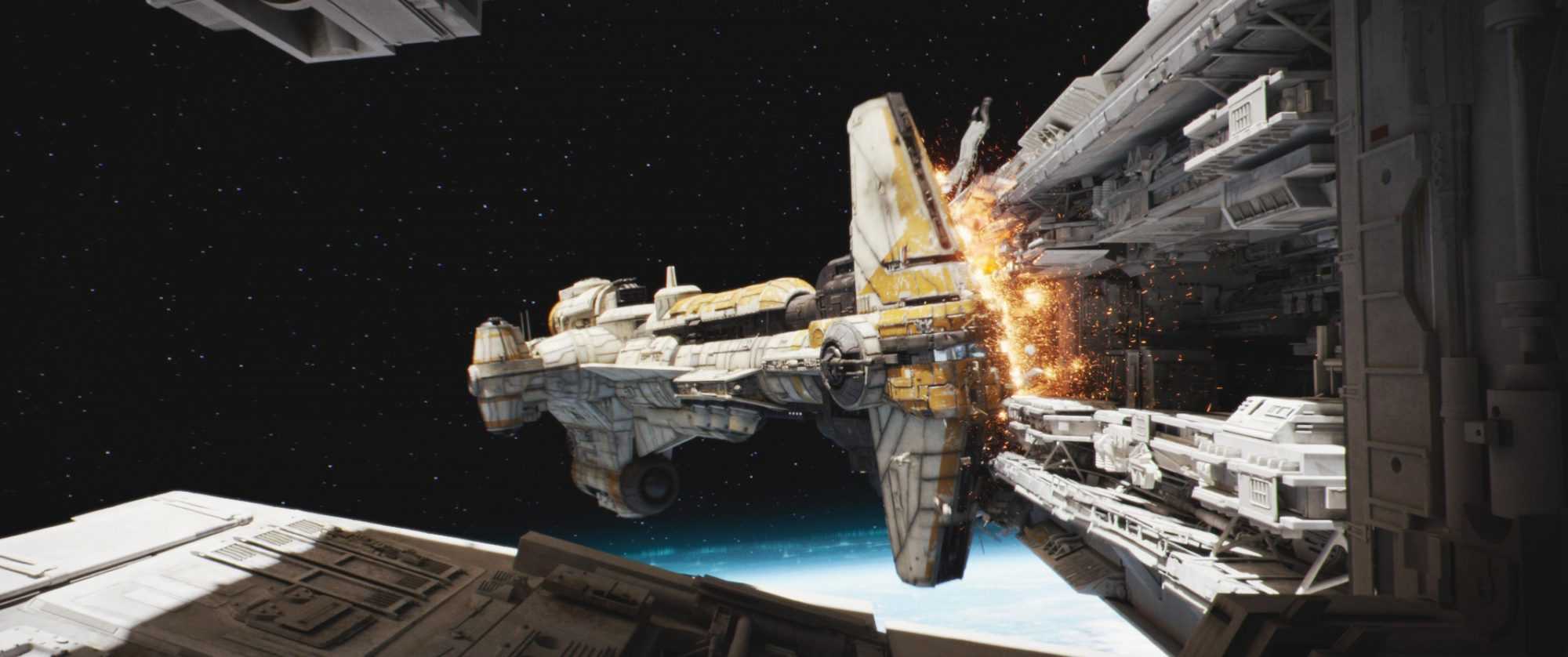 The Lightmaker from Rogue One has limited reference, but there are a lot of 3D renderings out there to compare. I'm staying away from the cartoon design, which is chunky and less detailed. The film asset is much more slender and has more engine, extensions, and detail. I came across this video from TROS that gives the actual dimensions.
At 34 seconds there is a computer shot of the ships size of 380.57' (116 m) Here is the link to the video:
See How Star Wars' Most Impressive Fleet Was Created in This Exclusive Rise of Skywalker Clip
Like the Blockade Runner, the Hammerhead is built off cylindrical telescoping tubes. I started with the widest pipe being 3" and scaled it in photoshop. I was left with my ship being 36" 1/127 scale. It's really rough right now, but here's where I'm at.