Sr Member
RPF PREMIUM MEMBER
This thread is for interest in a possible group order of screen-accurate 'Ghostbusters' ECTO 1 and ECTO 1A license plates.
If you want the alternate ECTO 1 plate or the ECTO 2 plate, both as seen in the second movie, these will also be available by request.
These are full size 12" x 6" US size license plates. I will have a sample of the actual plates available for photos sometime in May.
These plates would be made by the same company (EHP) that did the actual screen-used props for the movies in 1984 and 1989, and will have 100% accurate details. Their ordering process is a little more complicated/involved than with most other businesses, but I have an account with them and should have no issues with this order.
There are cheap mass produced replicas of this plate available elsewhere, but these plates will have 100% accurate details from the original source.
The license plate number and ECTO 1 pinstripe border is made of an adhesive-backed die-cut material, just like the originals.
The flat graphics on the ECTO 1A plate are printed on clear vinyl, also just like the originals. All details are sealed with a clear coat.
The price for this item is $100 per plate, or $180 per pair, which includes free 2-3 day USPS Priority Mail shipping in the US.
Orders outside the US will have an added shipping fee which will be calculated by Etsy when you order.
If your country is not available on the shipping options, please let me know and I'll see if I can fix it.
I will not be actively updating the interest list here. I will be keeping track of all the orders through Etsy when the plates are listed.
You will receive an email from Etsy with your tracking number when your shipping label is printed.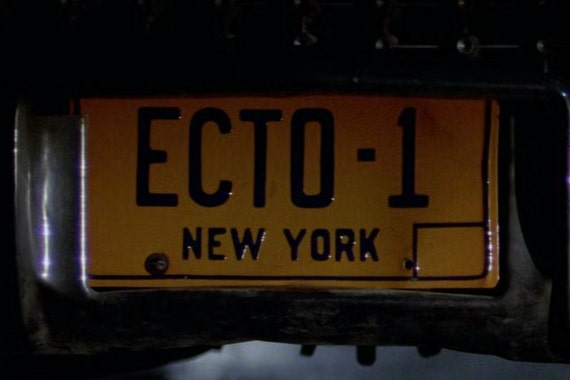 This Memorabilia item by HillValleyProps has 21 favorites from Etsy shoppers. Ships from Altoona, AL. Listed on Jun 20, 2022

www.etsy.com
Thanks!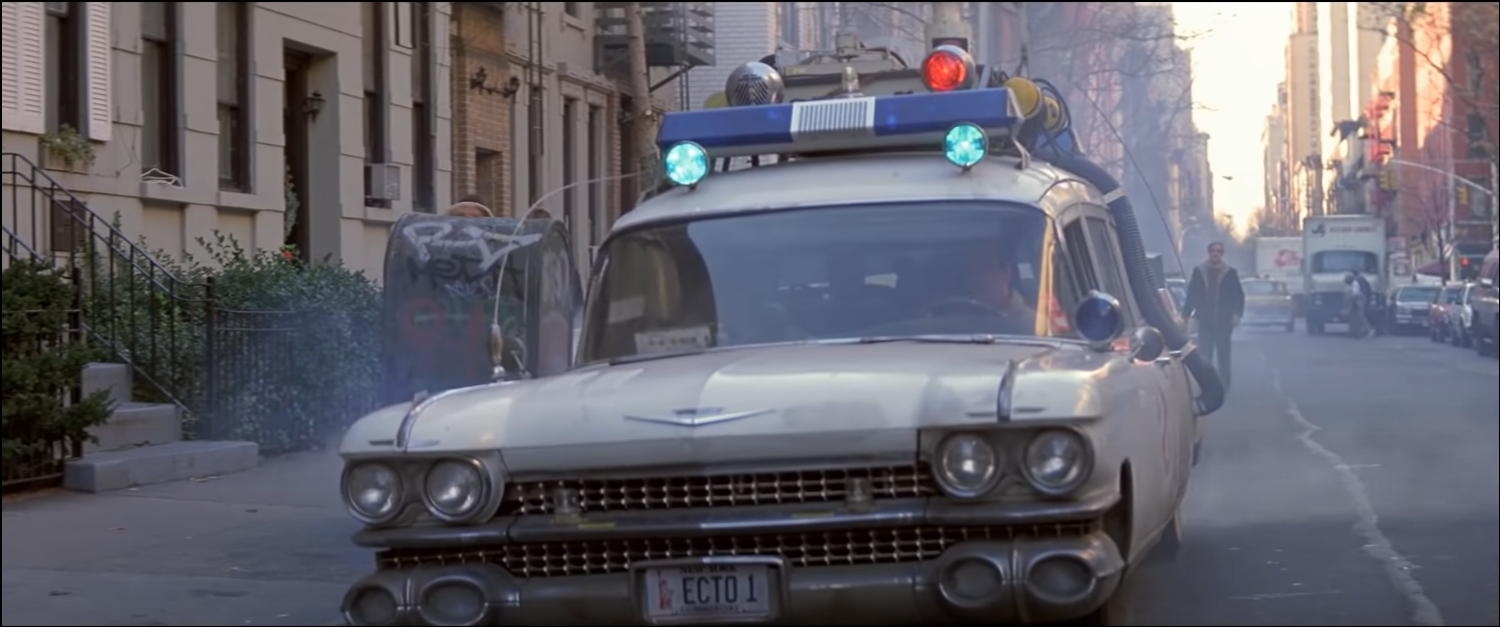 Last edited: