Has anybody attempted to make props from those old adventure games (Space Quest, Kings Quest, Maniac Mansion, Monkey Island, etc)?
A thread on the "Entertainment & Movie Talk" made me remember the Space Quest games. Wouldn't it be cool to have props from that series?
I mean, just look at these games: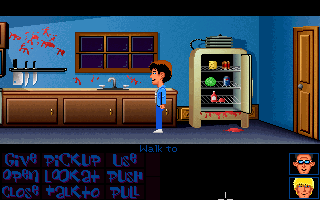 They're just begging for props to be made!
Oh, well... Just a thought.