This thread will feature the new Galaxy Quest model kits (Vox Communicator, Thermian Nebulizer Raygun, NSEA Protector Spaceship) coming from Pegasus Hobbies in early 2010. The first versions of the kits are unassembled. After the first kits are released they will sell assembled kits without lighting or electronics.
The video and pictures here came from the 2009 iHobby Expo Show I attended in Chicago, Illinois.
First, I'll start off with the NSEA Protector, the spaceship of the Thermians based upon the Galaxy Quest TV series.
THE NSEA PROTECTOR
Model Specs
Length: 12.5 inches
Scale: 1:1400 scale
Notes: The kit comes with a nice base featuring the Galaxy Quest logo, along with clear blue parts for lighting. This is a model kit, requiring assembly and painting, unless you order the assembled kit.
My thoughts
I don't have detailed knowledge of the NSEA Protector like I do of the Vox and the Nebulizer, so I'm not aware of the exact dimensions and details. This kit's dimensions are based off the smallest version studio model built for the movie (12.5"), but the details were based upon direct study of the large NSEA Protector hanging in a hall at Lucasfilm's Industrial Light and Magic. There were no computer graphics used for the NSEA Protector in the movie.
For the NSEA Protector they had a movie prop to study carefully. Unfortunately, for the Vox and the Nebulizer they had only pictures to study, so the dimensions for those are close but not spot on to the props. But, at the prices these are selling for it's hard to complain. They are extremely affordable!
This NSEA kit looks pretty detailed and has clear colored parts to accomodate lighting to your model. VoodooFX is planning to come out with a lighting kit for this model. From hands-on study of this model I can say this licensed kit is far superior to the bubble-laden resin garage kit NSEA that came out on StarShip Modeler's store some years back. The ABS plastic parts of this new kit are sturdy and very clean and nicely detailed. The decals that come with it are also very well done.
More reference on the NSEA studio prop
http://www.questarian.com/Blueprints/bp-protector.htm
http://www.modelermagic.com/?p=9640
Where to Order
http://www.culttvmanshop.com/Galaxy-Quest-NSEA-Protector-Ship-from-Pegasus-Hobbies--PREORDER-RESERVATION_p_1051.html
Available now
VIDEO & PICTURES
YouTube Video Link
http://www.youtube.com/watch?v=FeORL9HOa3M
The NSEA Protector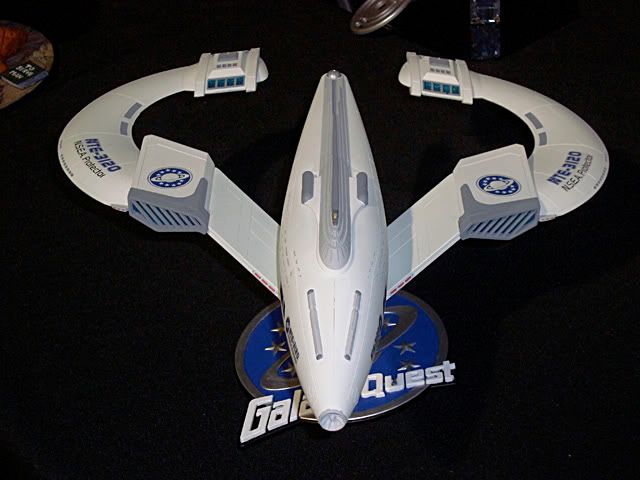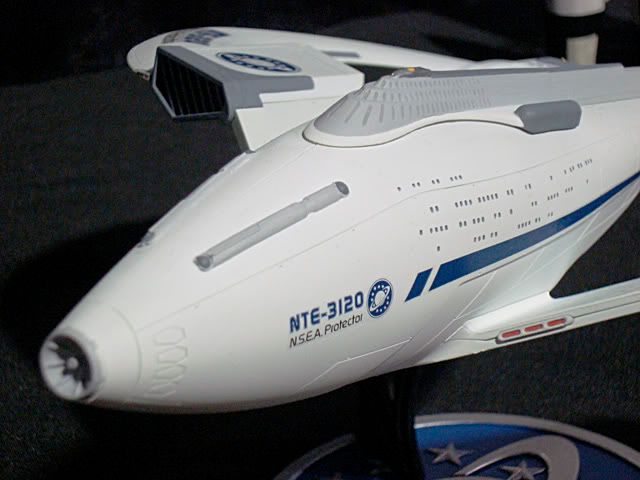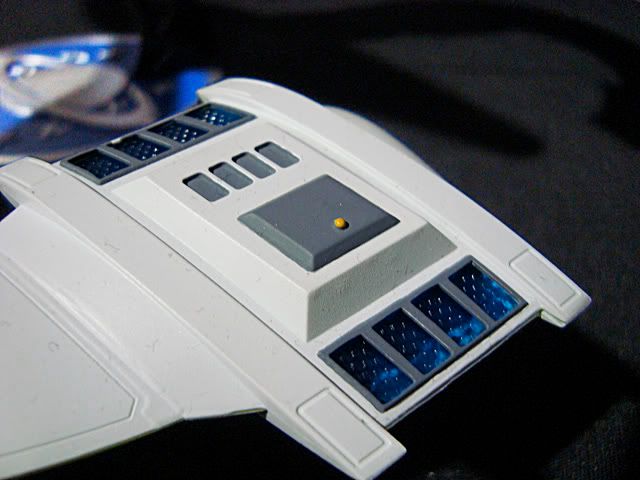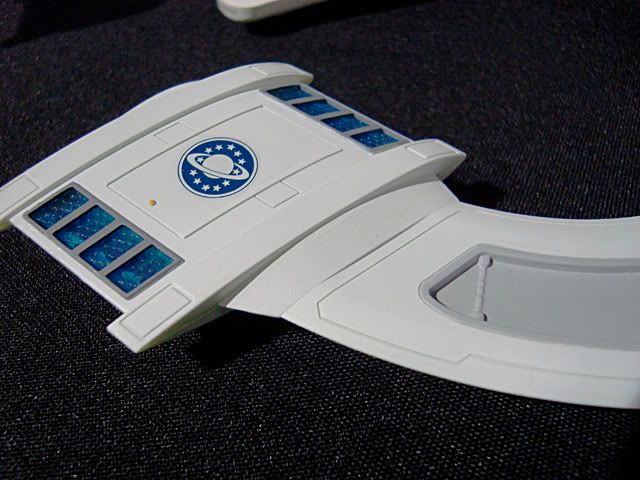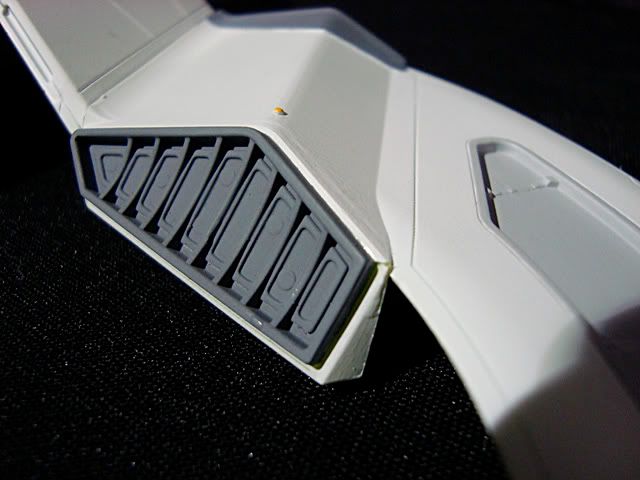 Last edited: