Hey guys, I received the latest sample from China on Friday and as hoped, it finally made the cut for final approval!
This is a Legend version but both versions are approved as the issues we were having had nothing to do with the differences between the two versions.
The shipping box is quite large, but necessary to ensure a safe journey from the factory to your display shelf.
This sample was approved with the exception of the black weathering on the right tusk which will be corrected in the production pieces. Outside of that it is good to go.
It's been a long road getting here, but now it's full steam ahead!!
You're going to LOVE it!
Here are some pics.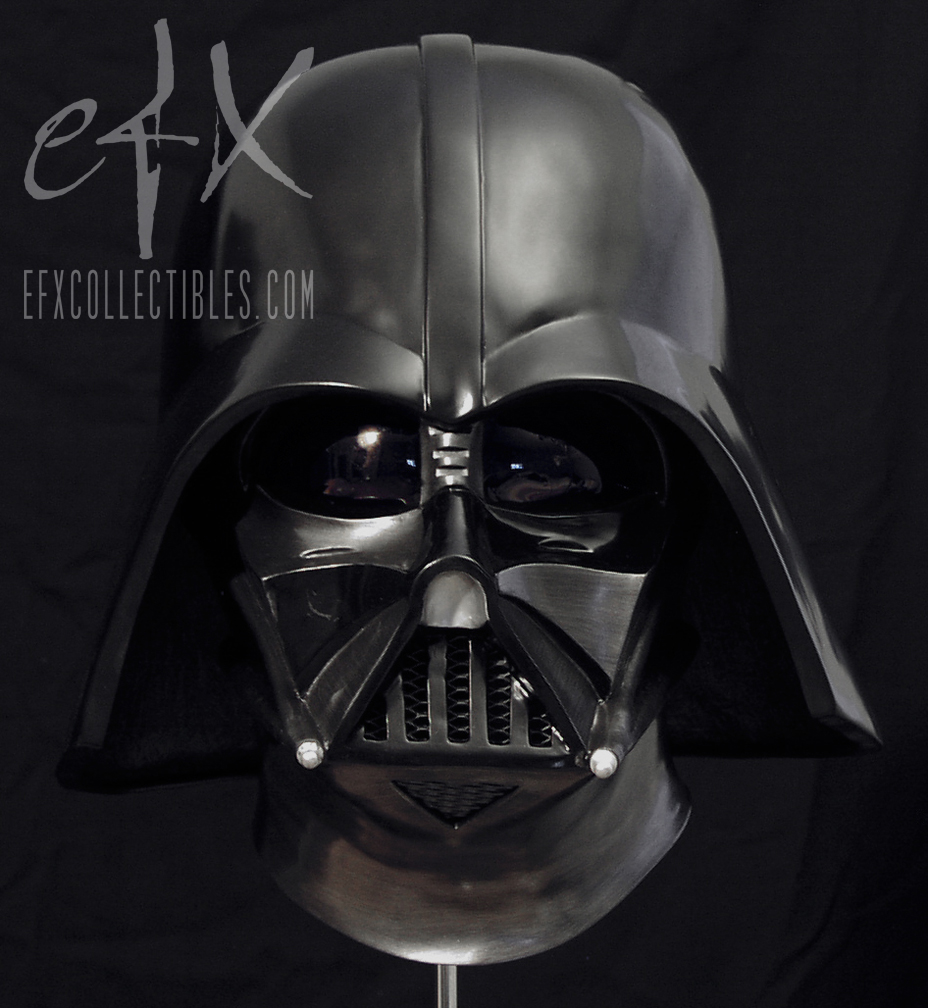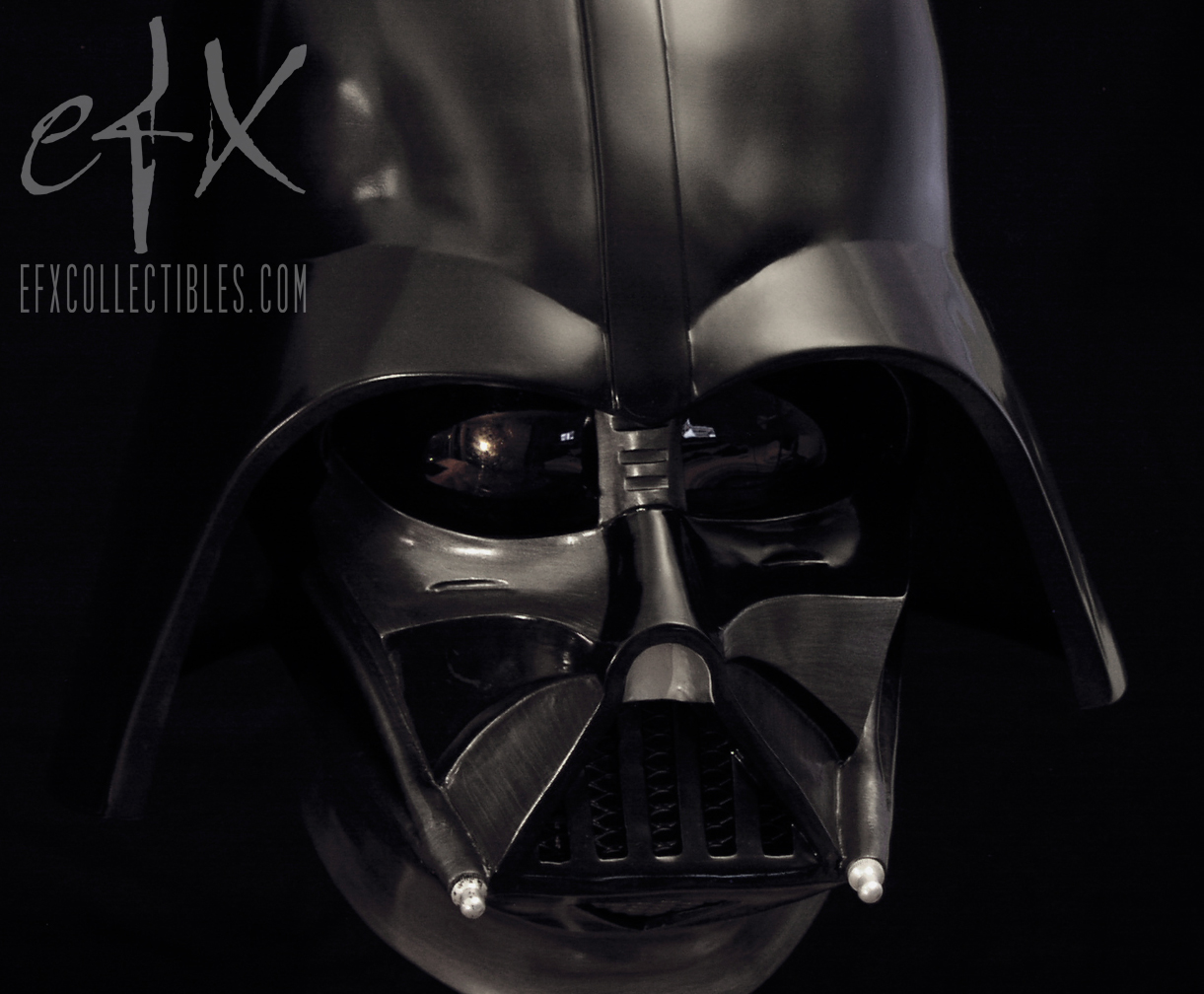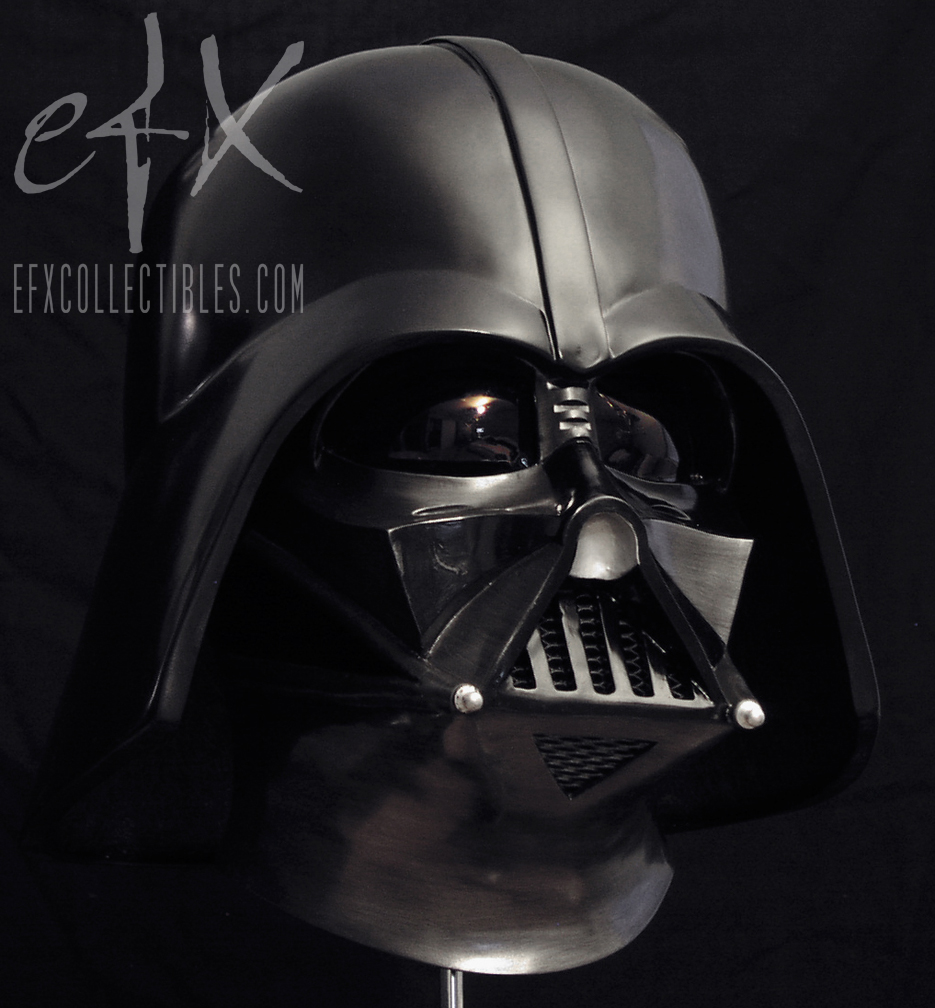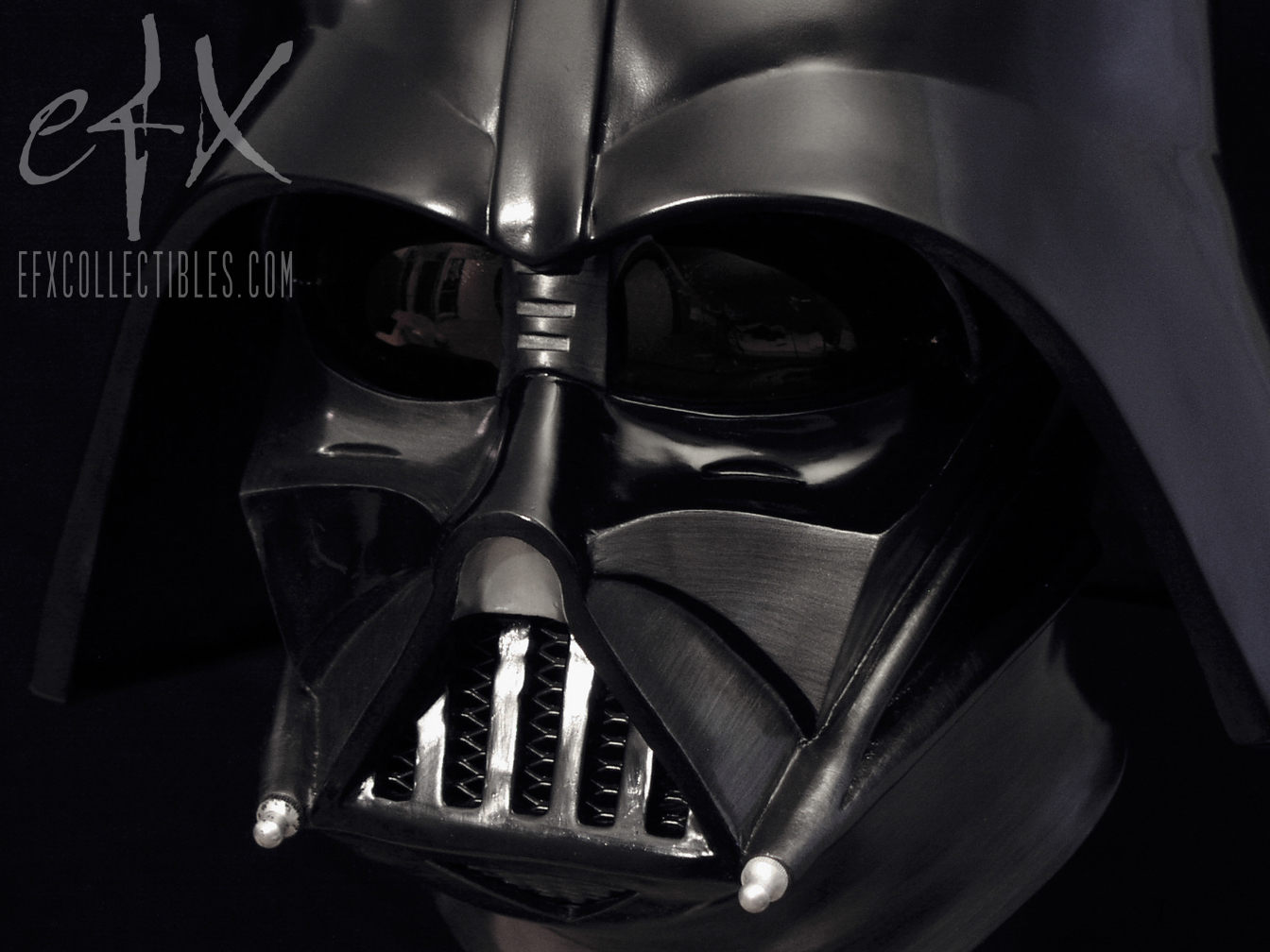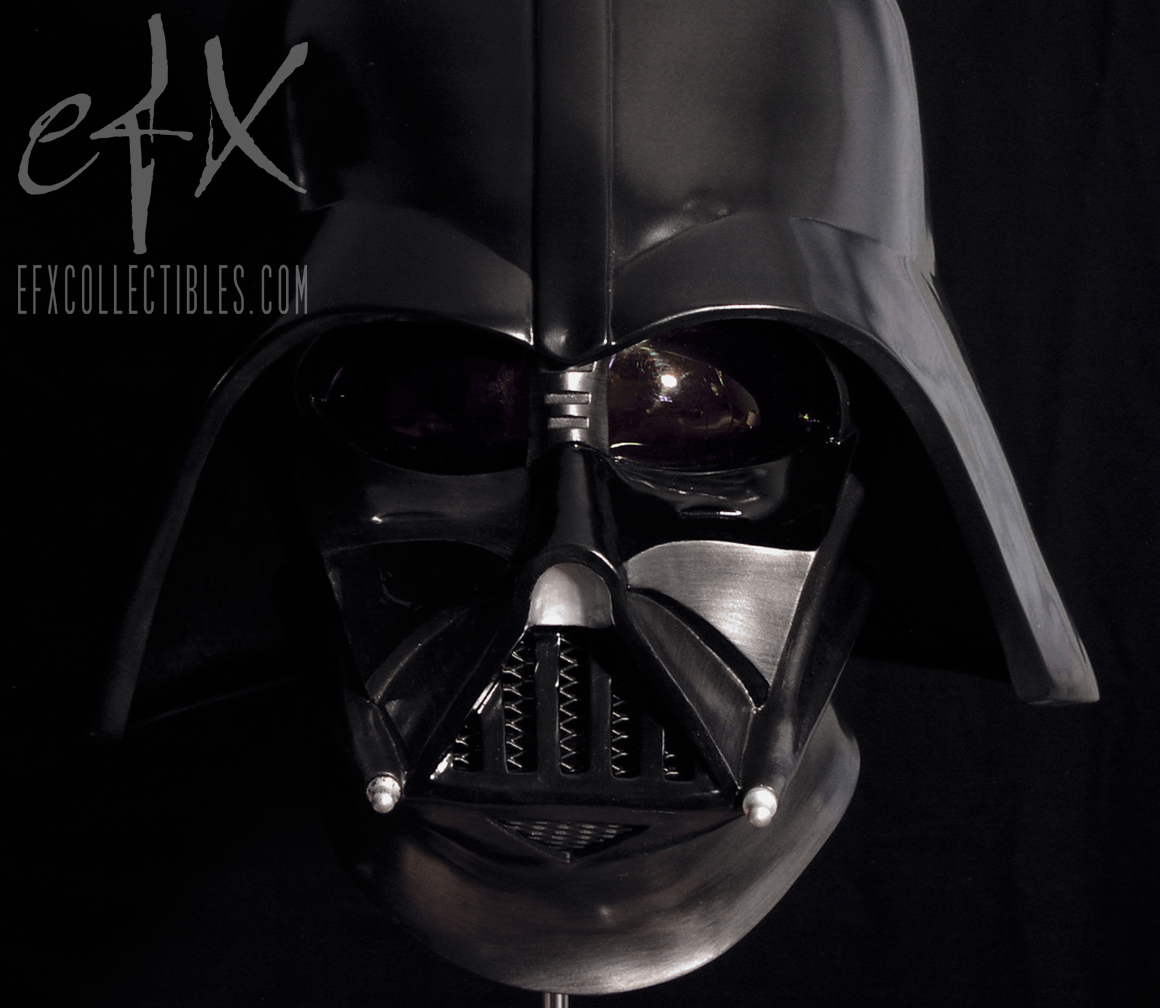 .