Well-Known Member
RPF PREMIUM MEMBER
Okay, so now I actually started tinkering around a bit...
I started off with the torso-part and used 4mm EVA-foam. Basically tried to brake some ground and understand how the different parts might work together.
From pix like this I figured there's a rectangular neck and shoulder piece:
As there's no seam in the middle of the collar I cut out the opening like this: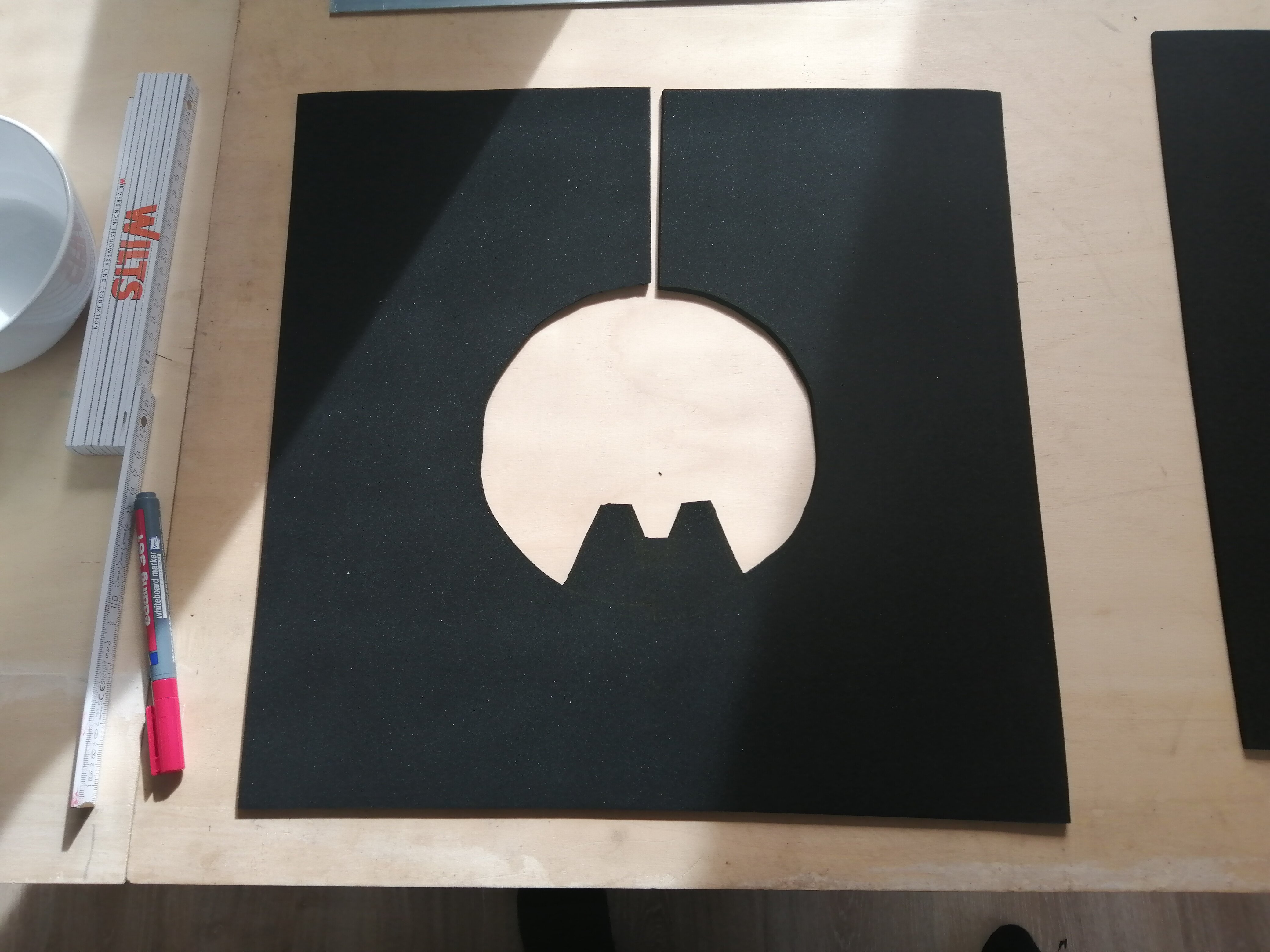 Then put in a stripe of foam to complete the collar: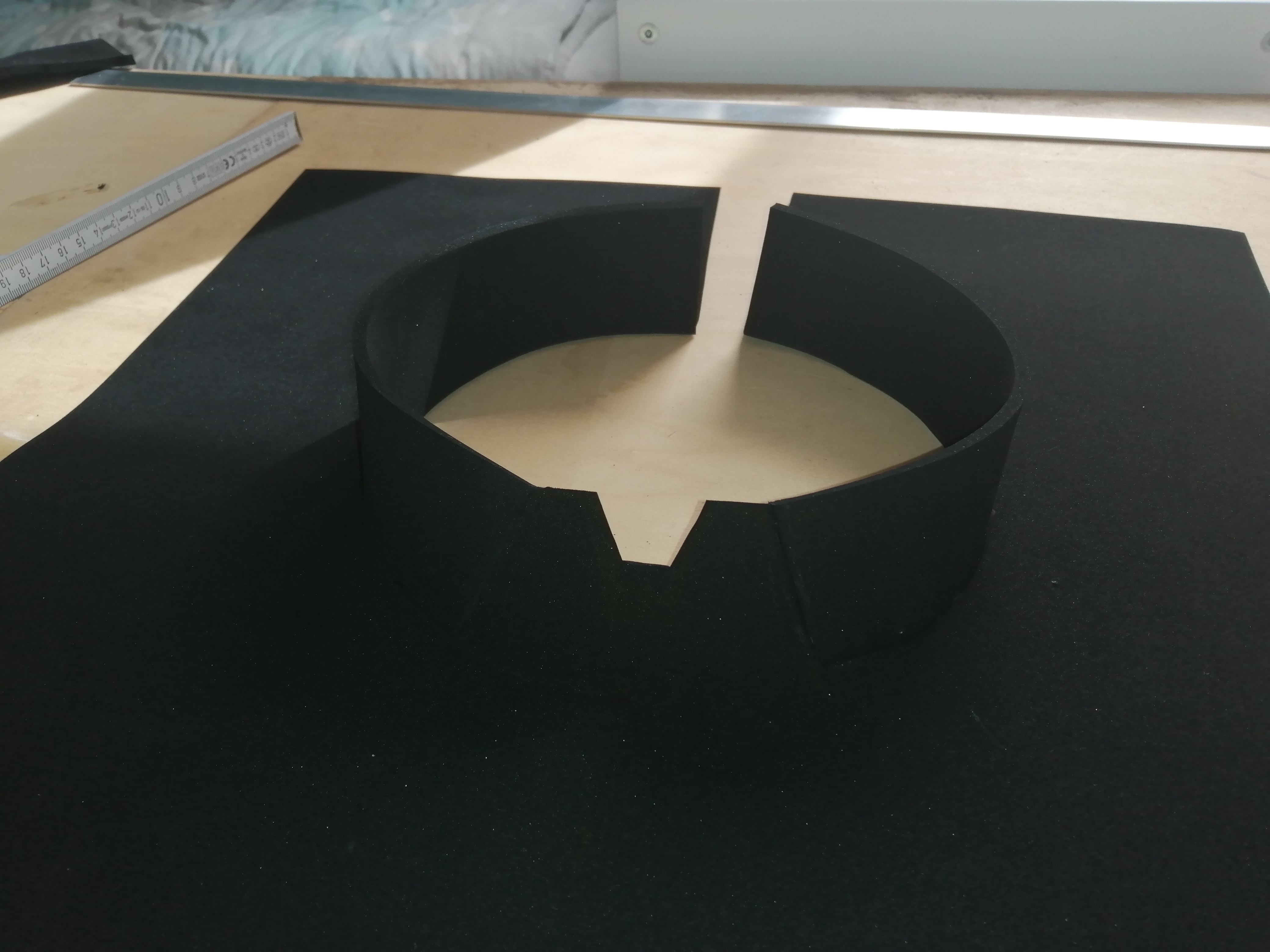 The second part for the shoulder piece is more of a wild guess, but after playing around with different shapes I ended up with this:
(You can cut them out kind of "interlocking" to safe a bit on the material...)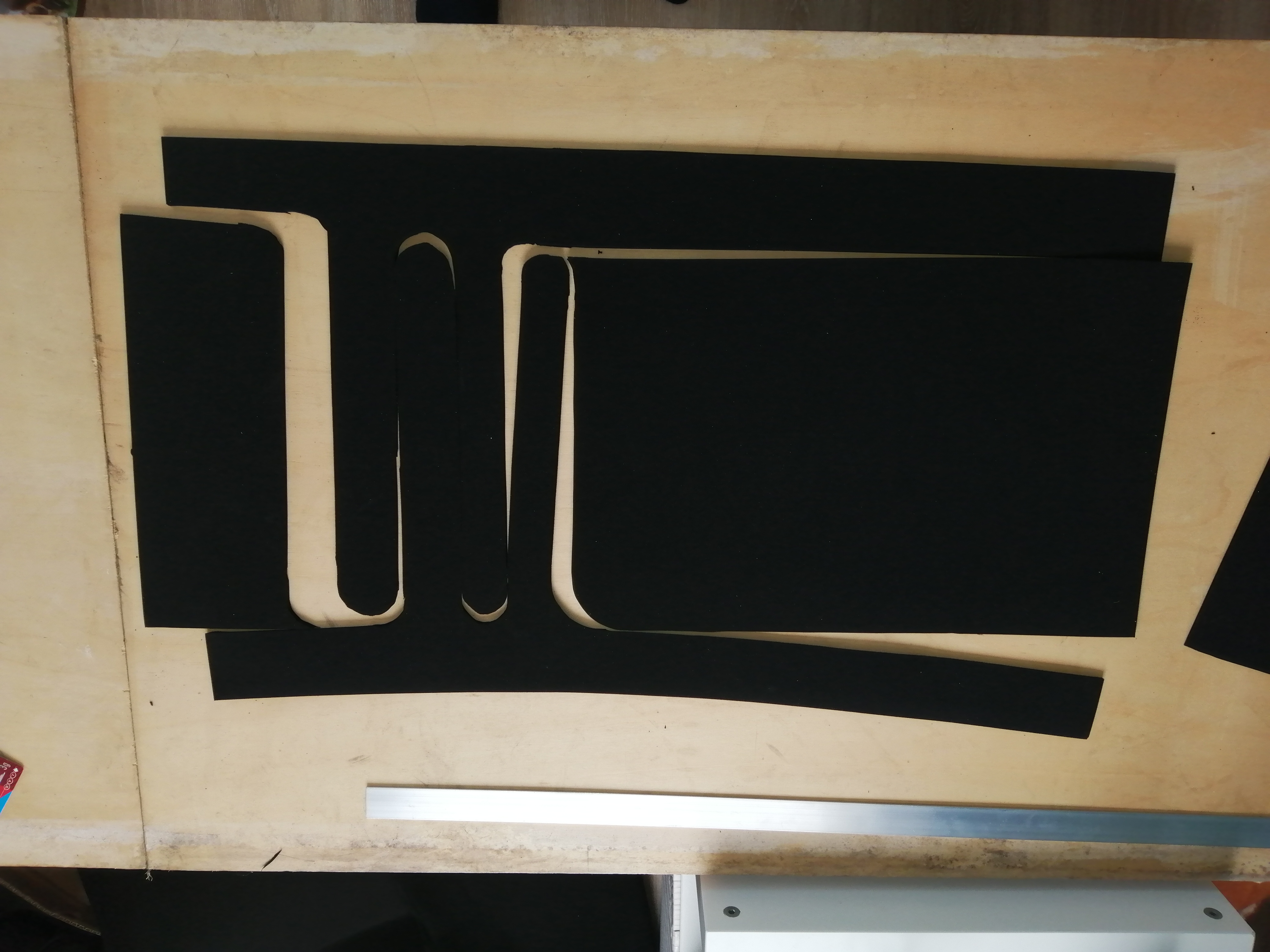 Then I made some cut-outs and put the pieces together like this:
At first I thought the parts going down the side of the thorax have a curved shape. But as the straight parts are attached a bit at an angle and the material bends a bit when put on the body, I'd say the basic shape is actually straight.
The dimensions are not really right yet, but I'd say as a proof of concept I'm already quite happy.
Last edited: