Well-Known Member
RPF PREMIUM MEMBER
I'm trying to assemble a Fremen Still Suit for the upcoming Dune premiere. One part I just can't get a hold on are those strange buckles on the "groin-protection":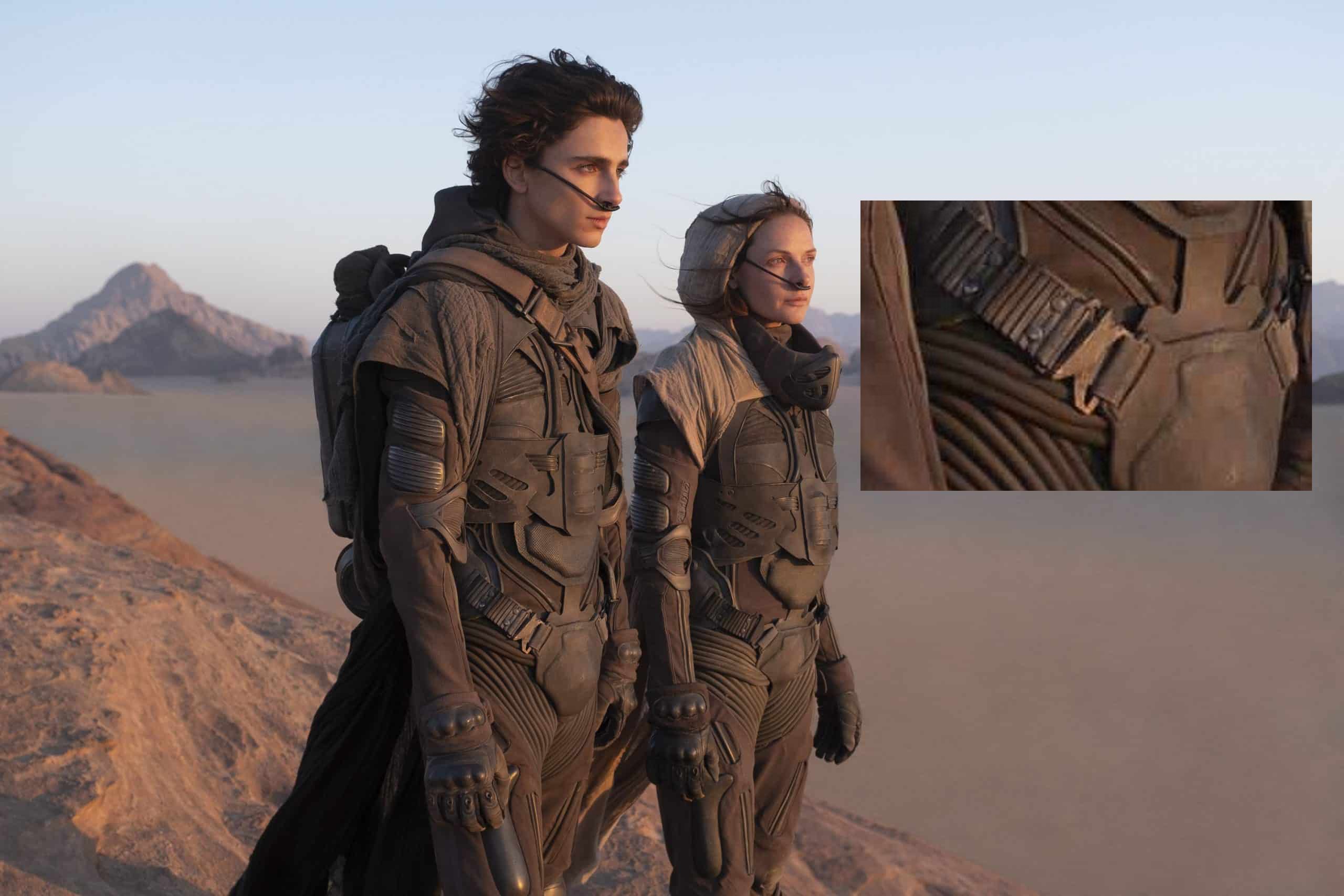 They do look somewhat familiar, but so far I haven't been able to find any good match.
I browsed through climbing- and diving-equipment, parachute-harnesses, police-protective-gear and what have you...
Anybody got an idea where these might come from? Any help would really be appreciated!
Last edited: