~ Dragoncon 2019 ~
~ 6th Annual ~
~ RPF Member Meet & Greet ~
...Please Read this entire first page before responding...
As Dragoncon 2018 has just ended, we all are sad.
It's always hard leaving a con that you have had a blast at....

We all worked so hard on our costumes and we all already have ideas for next year!...
So with that, lets start talking about everyone's ideas for next year...
We would like to personally thank everyone that took the time to show up to:
The 5th Annual RPF meet at Dragoncon in 2018.


It was great turn out for our 5th meet, and it was wonderful
to be able to see old friends as well as make new ones.

We hope that all of you are able to attend again this year,
as well as we hope to meet so many more new friends in the future.
We will be having another RPF meetup in 2018,
and we will be designing a new custom badge as well.

Custom 2019 RPF Badge w/Avatar & Badge holder:
Donation of: $5.00

For new attendees:
The RPF Meet is a meet a greet, it is to meet fellow members of the RPF,
and talk about our loves, costumes, props, etc. Please feel free to come in costume,
or bring something that your working on to the meetup.

If you plan on attending the RPF Meetup:
Please simply post on this forum saying "I'm attending the meetup".
If something happens where your not able to attend,
please let us know that you will not be able to attend the meetup.



:::This MUST be posted on this forum NOT on the FB event:::
This front 1st page will have the up to date list of members that plan on attending
the 2018 Dragoncon RPF Meet as well as any updates.
:::Important:::
Please check back for more info & updates on the meet up.
This first page will have a list of all the updates.
:::Important:::
Here is the Facebook Event Page for the Dragoncon 2018 RPF Meetup:
RPF Dragoncon Meetup 2019
Host - Matrixspoon

Attendees:
(P) MatrixSpoon - Avatar
max headroom - Avatar
Mowsel - Avatar
The location of the RPF Meet will be:
Skyline Level, 10th Floor of the Marriott
Thursday, August 29th 2019
We can't wait to see everyone again...as well as meet new attendees...
As always
Look for the RPF Flag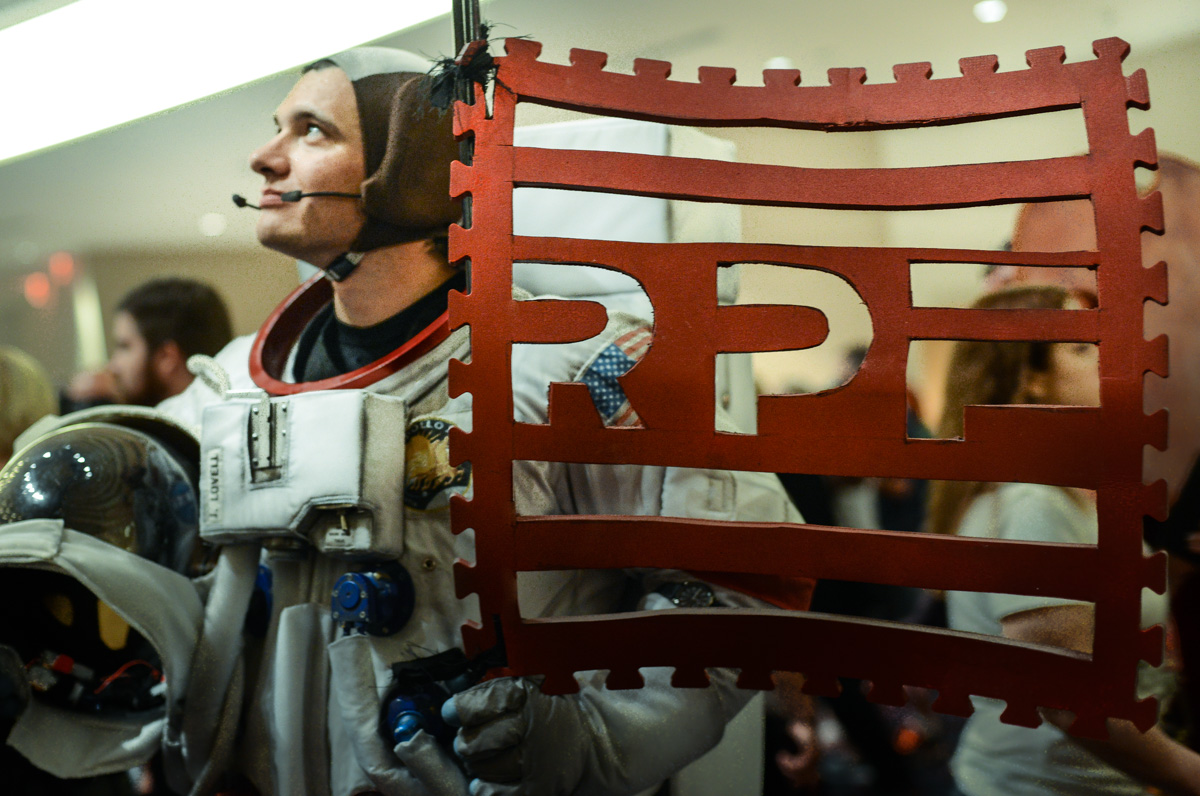 Banned Members for attending this event:
JamesBryan
​
Last edited: