Here are some pics at Tokyo Comic Con 2019.
Commemorative photo before departure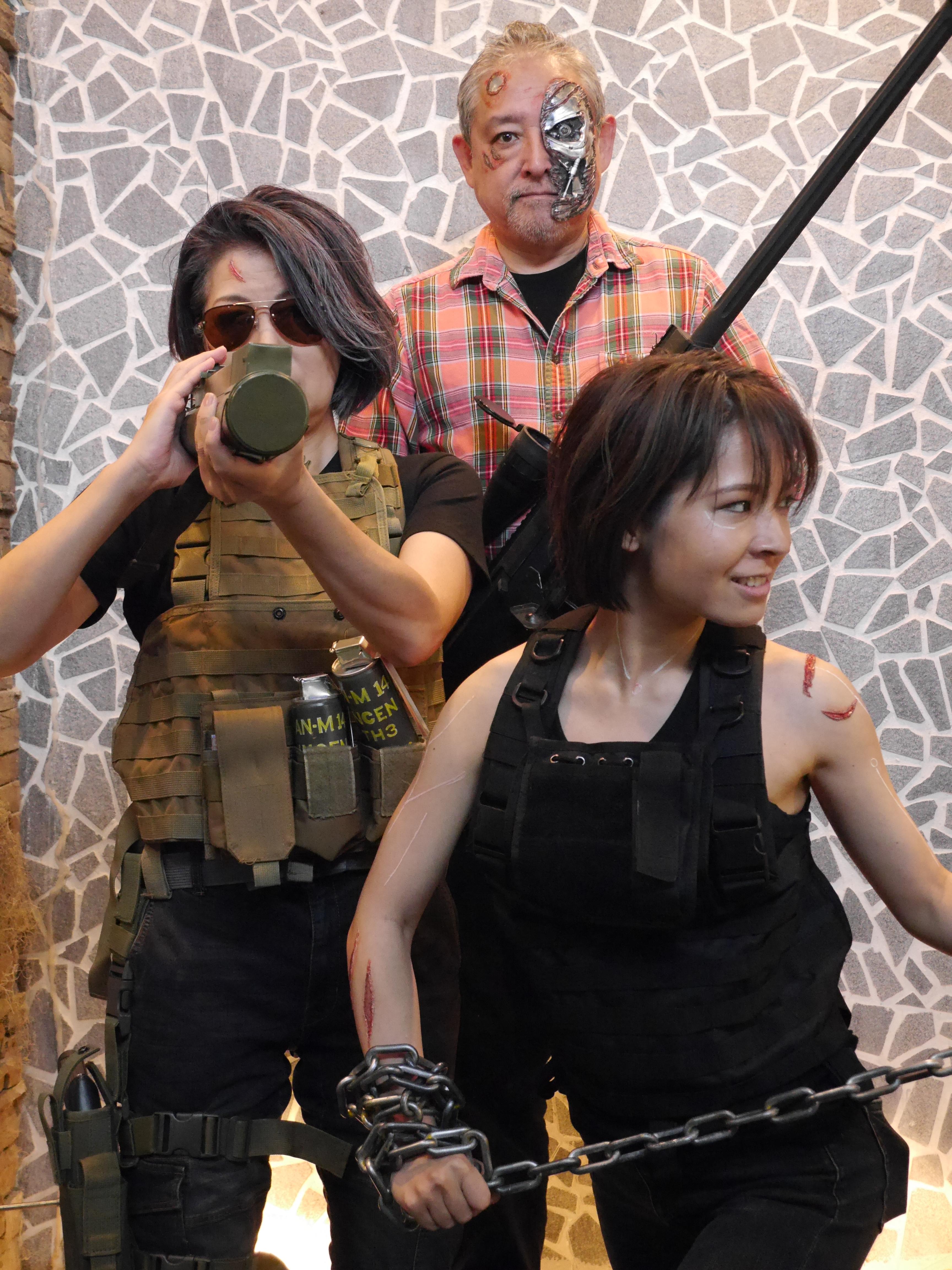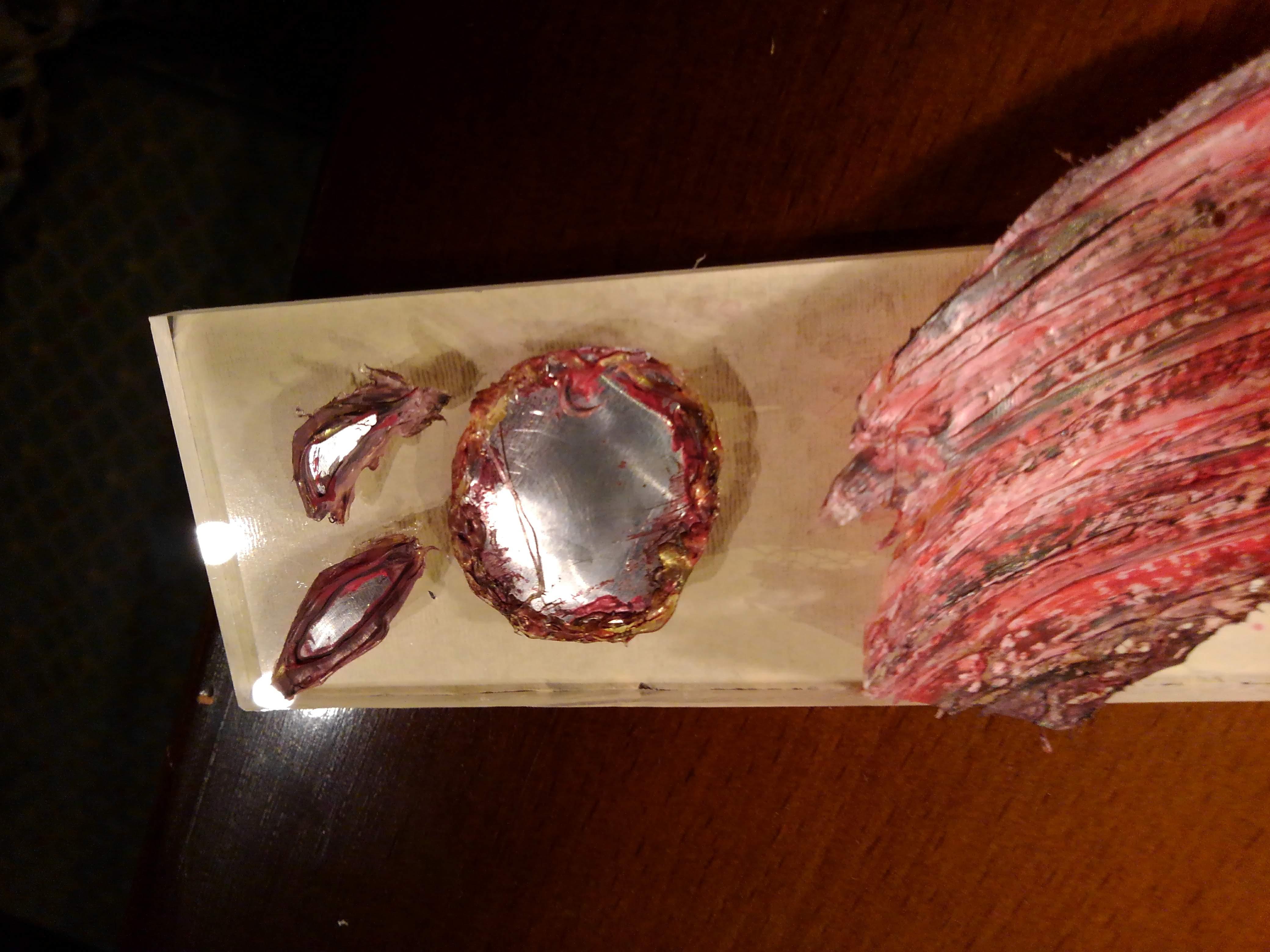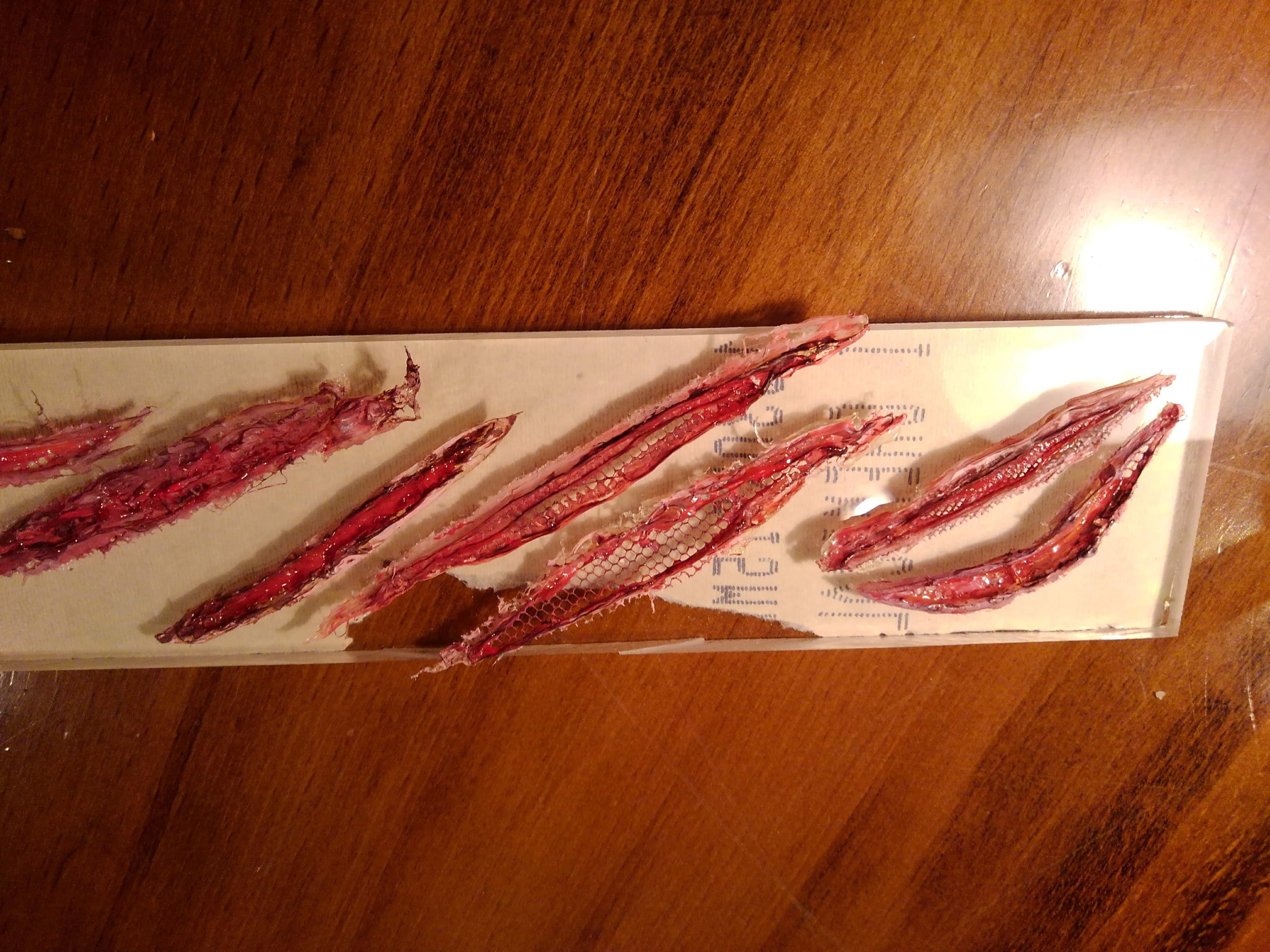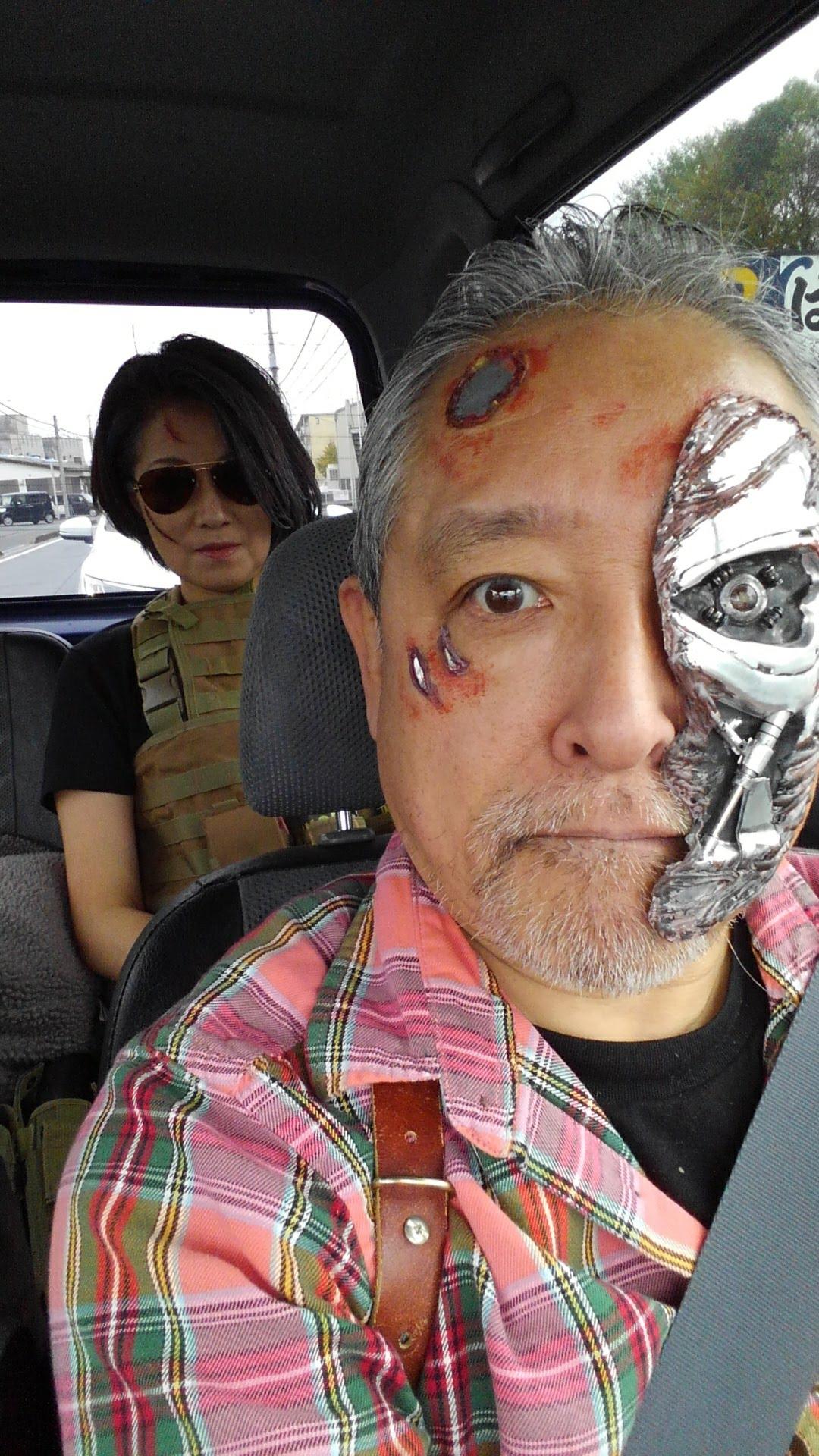 At the booth of 'Terminator'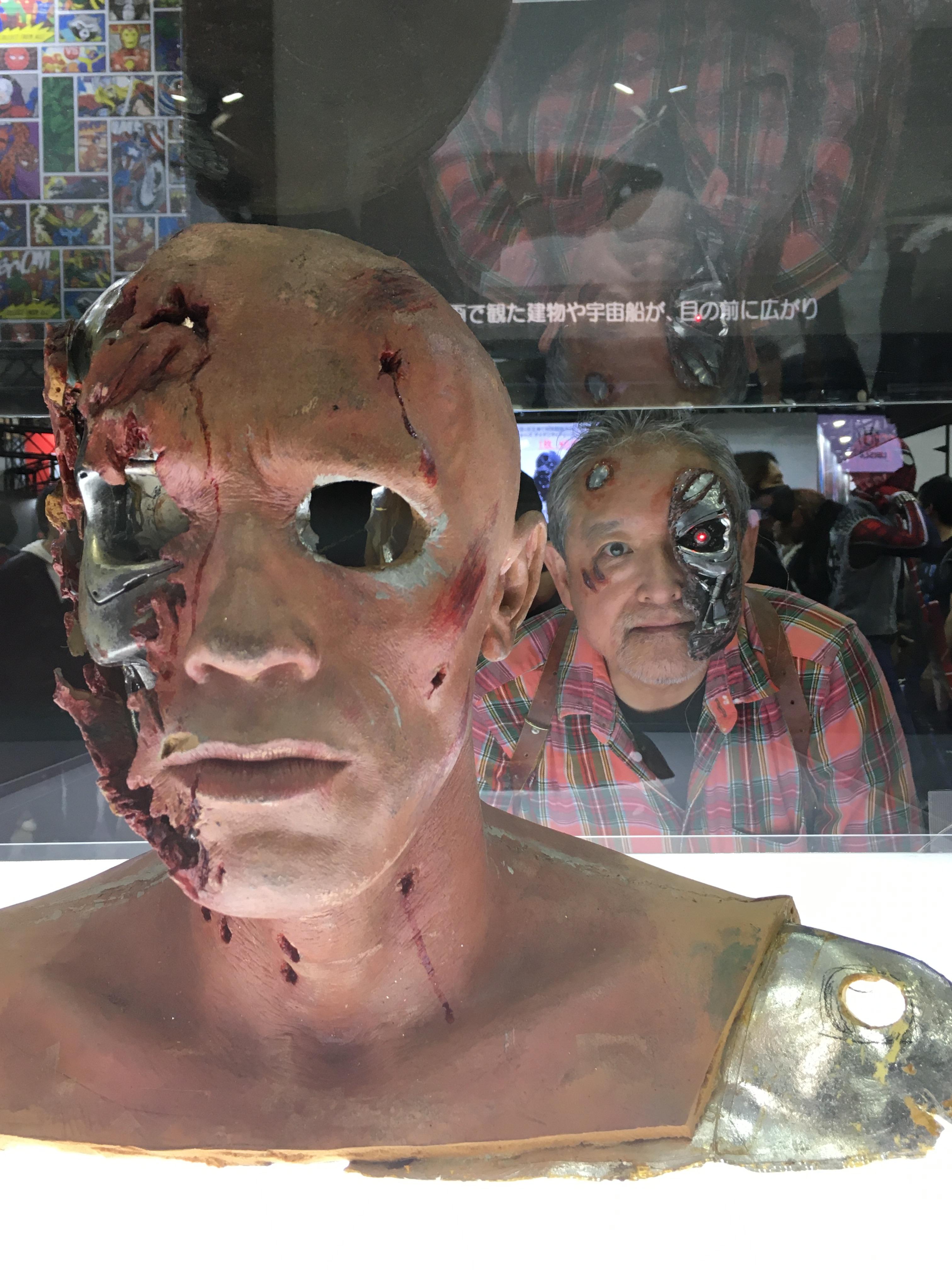 I found this Spanish guy in the Star Wars booth.
He IS the Rev.9.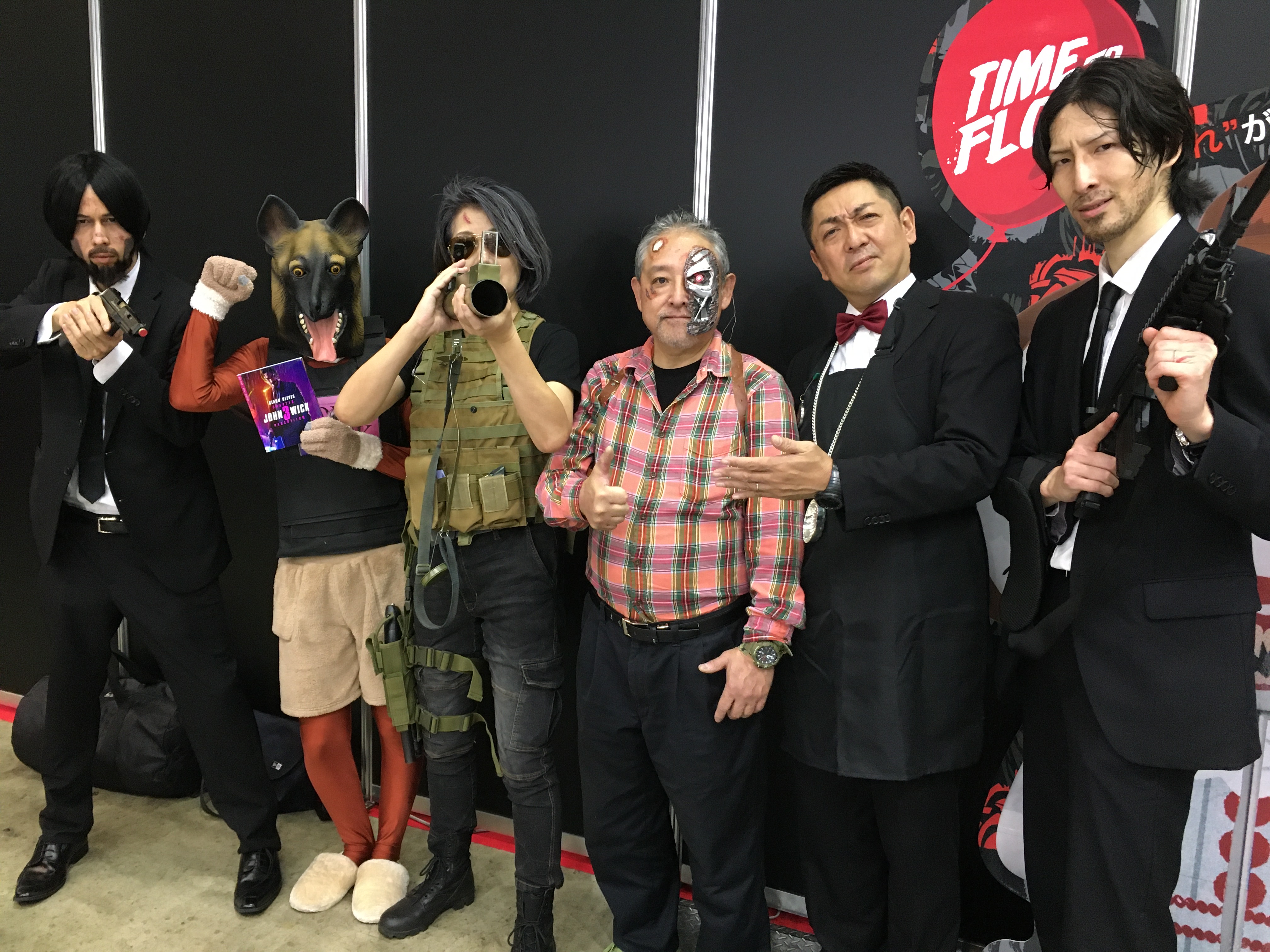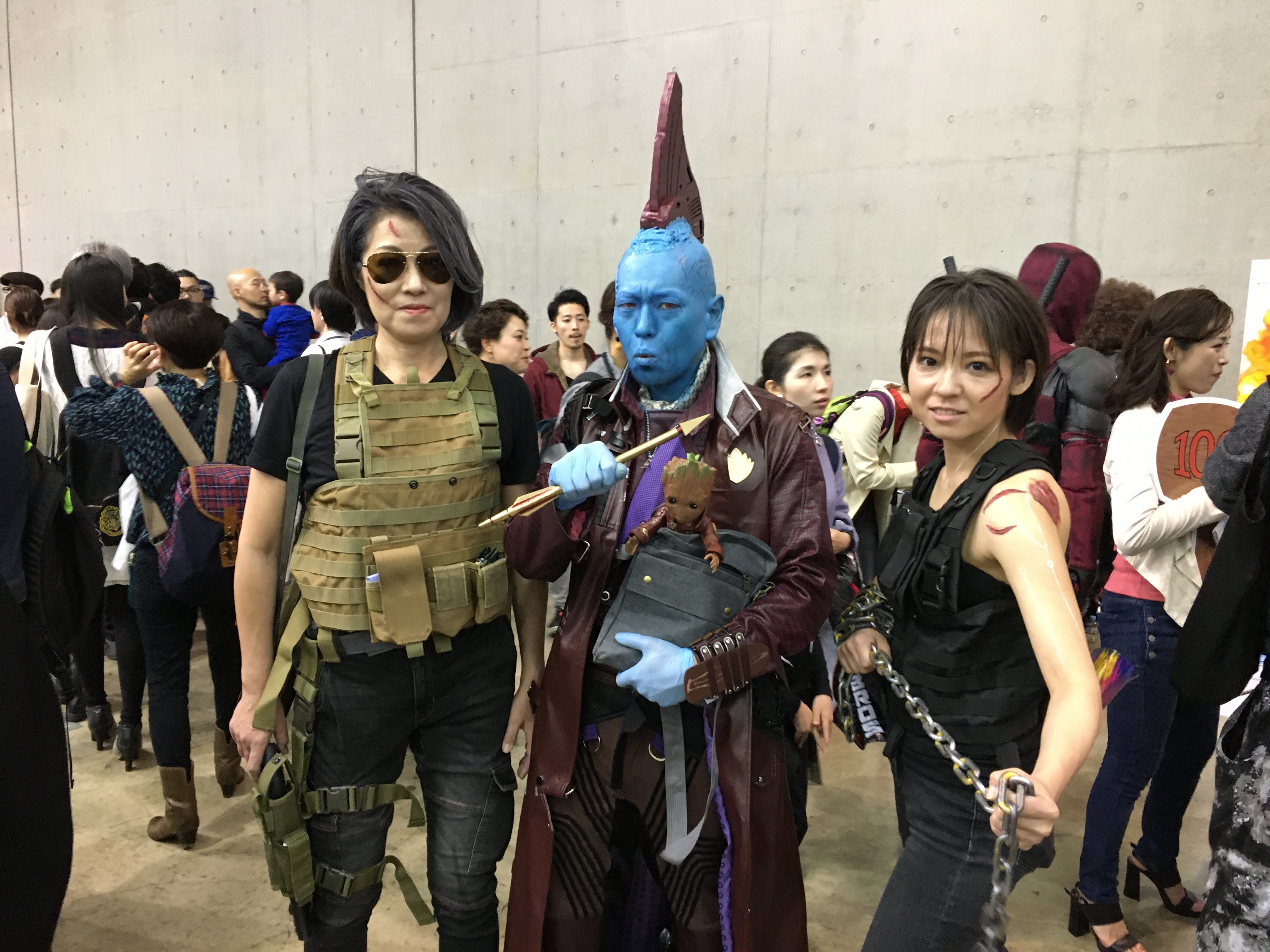 The bulletin board behind us indicates that, 'This facility is now under high security and special alert condition' .
We brought one M-72 LAW rocket launcher, one M-870 Sawed Off shotgun, one Springfield Armory 45 Automatic pistol and a couple of hand grenades.
We had the security check at gate and the guard ask us to give up the soft drinks of ours.
'You can't bring your own drinks inside. Please buy at the concession stand.'
'Oh, Ok'
You see, The Japanese security policy is perfect!
Far more than we expected, a hundred of visitors wanted to take a picture together with us.
My wife and daughter looked so happy for being asked each times. For a certain hours of the day,
my wife and daughter were a heroine of a movie and might be able to forget about their stressful daily work.
And my prop work was fully rewarded.
Thanks for looking!