Oh, Analyzer-san! Ah... Yes, David Lynch's both movie has something special taste. Denis Villeneuve's other movies were good. joberg-san I agree, that was packed with too many scenes and dull artistic sequences. And the music was not fit the scene. Instead, that miniature-based scene was excellent.
I think, taking a SciFi movie is very difficult to even for a veteran film director. I thought when I see Robert Wise's Star Trek TMP. His 'Andromeda Strain' was so good. but was not a SciFi, it was scientific suspense of the present day. And Luc Besson. His action movies were good. 96 hours, Nikita. However, his Fifth Element, All those miniature were so good but the movie was mediocre mayhem.
Hey, we are SciFi modelers. At least we can enjoy those miniature sets and vehicles of every movie.
No model maker ever betrayed us.
I was struggling to make a template for the figure.
I did it when I built the crews of a ground vehicle many years ago.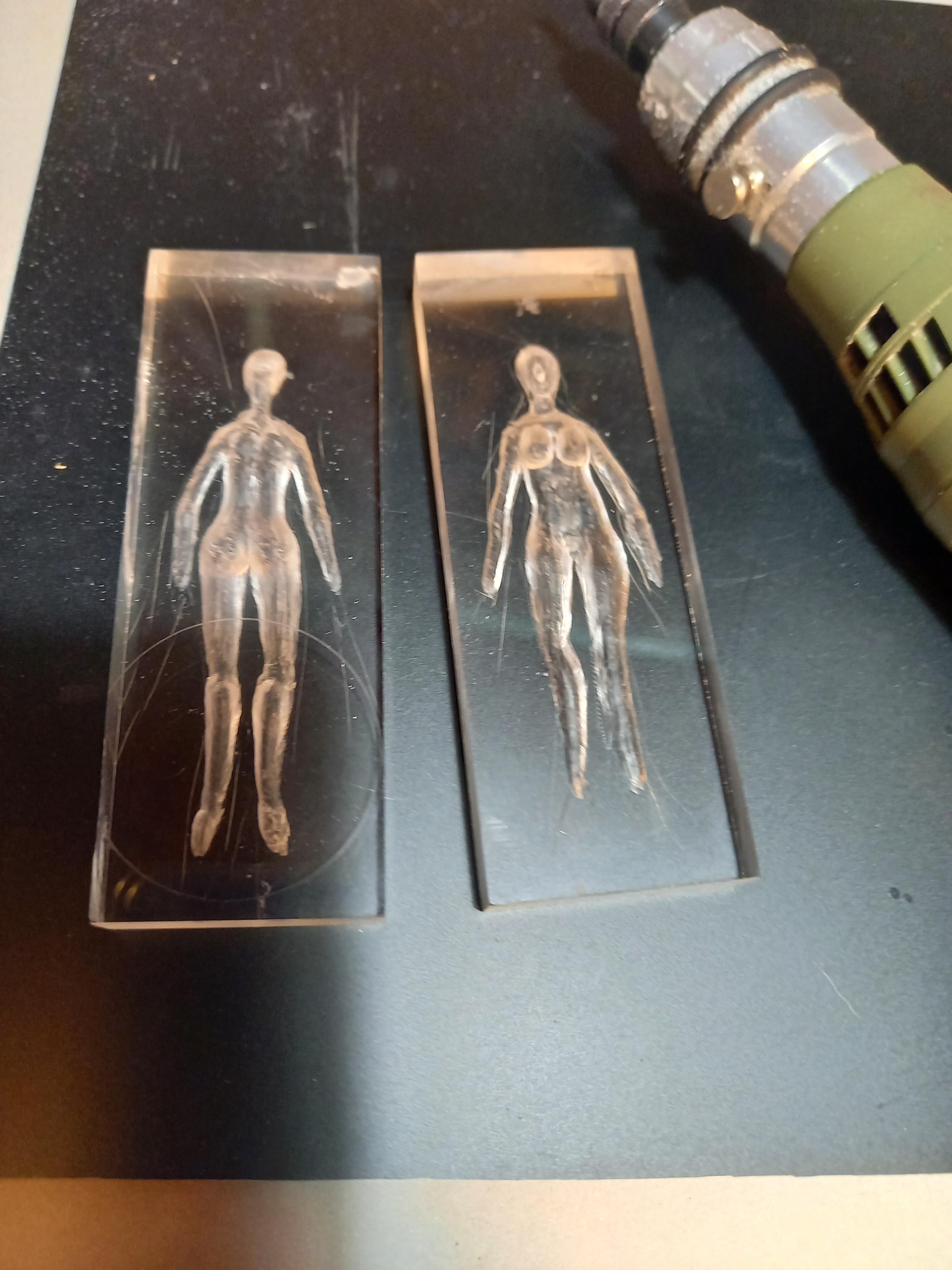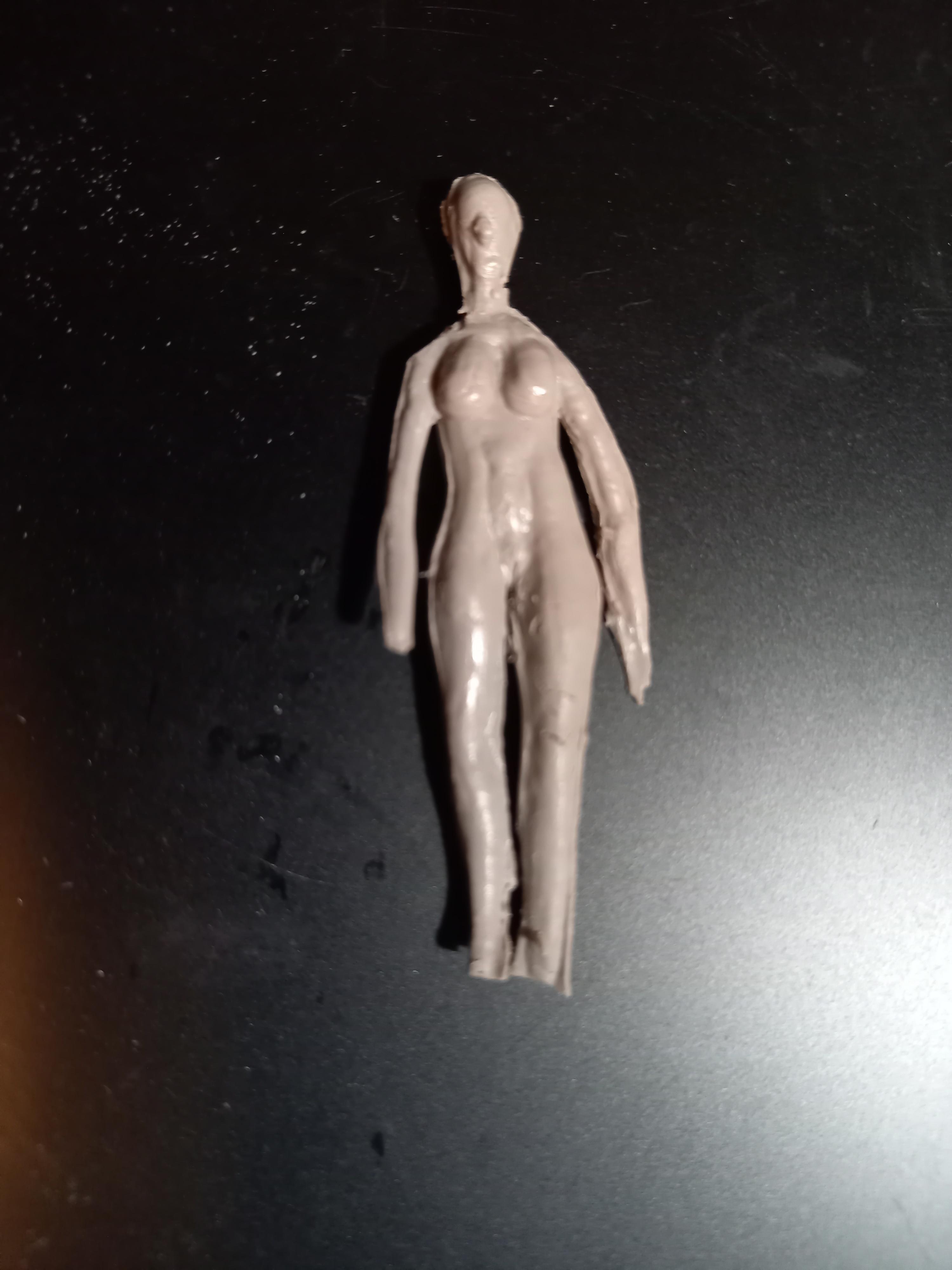 Aww... I thought It may need a lot of trimming after baking.
Just then, some packages from Amazon arrived.
My wife said, 'Hey, please use them. I happened to find them and I love them!'
God ****! What a quality! Sculpt by Satoshi Tsujimura. Wooow.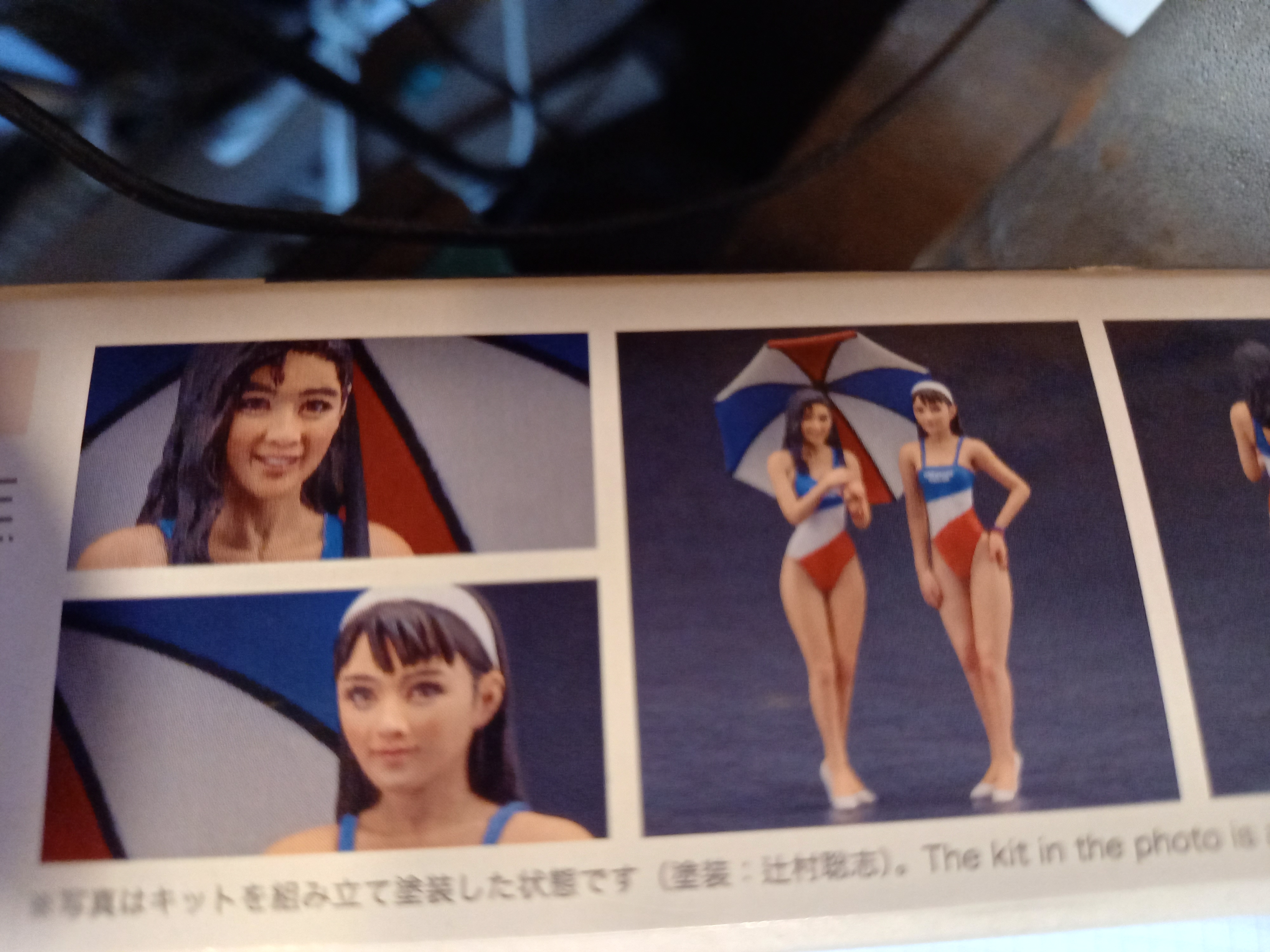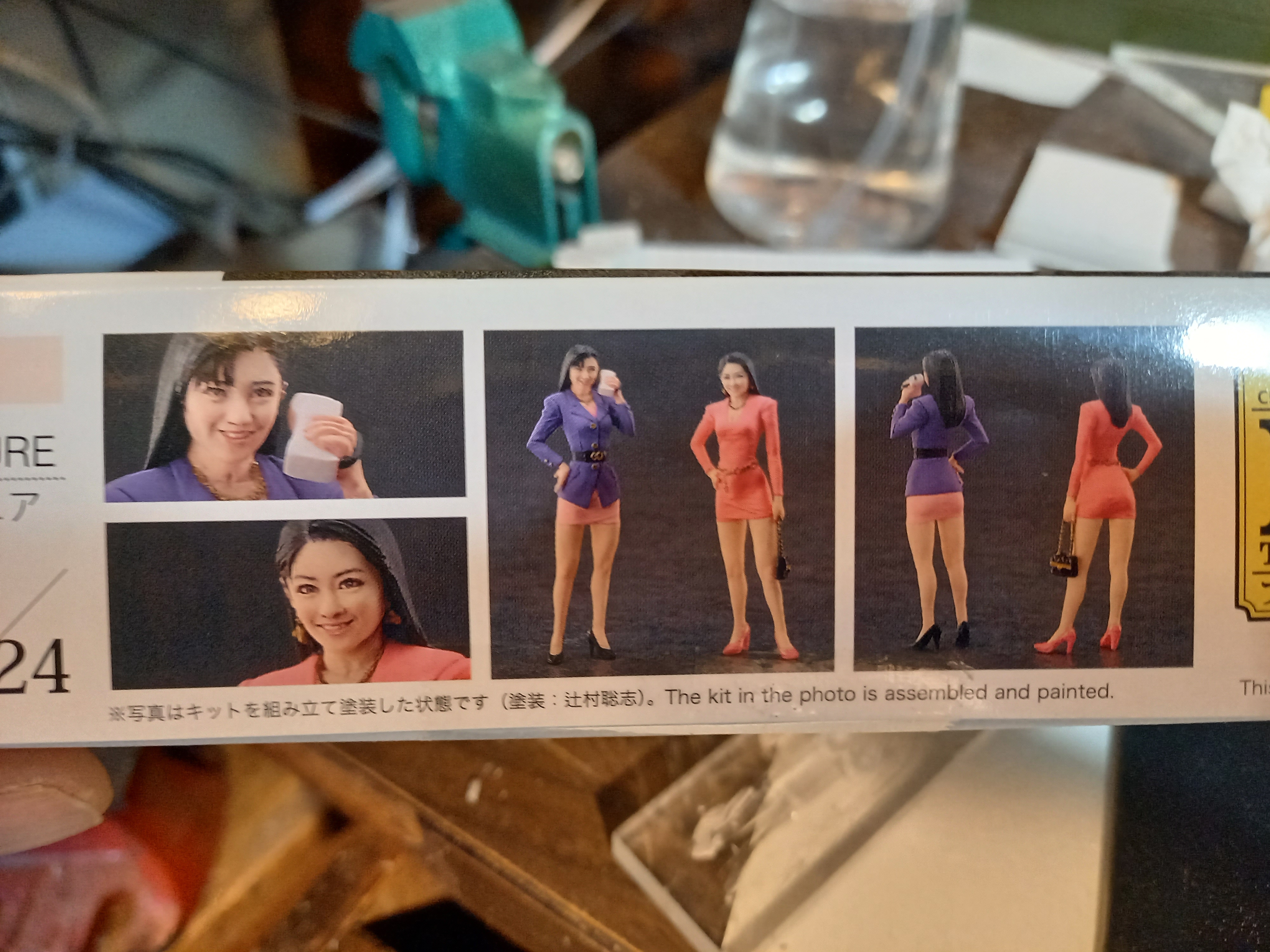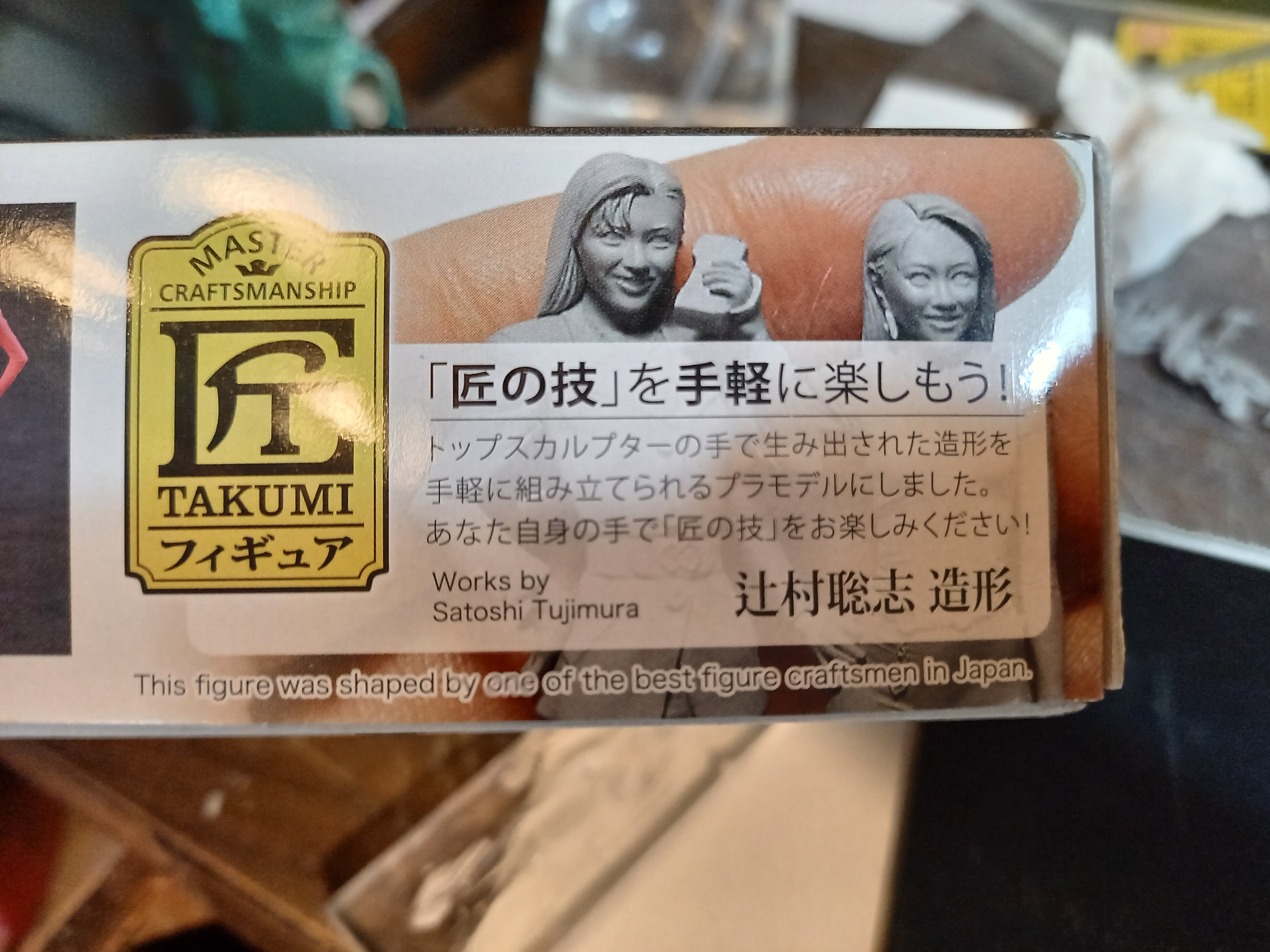 More than 30 figures. Wow,
'Did it cost a lot?'
'Not that much, $5 to 10 for each box.' Less than $100 totally.'
'Thank you so much! I cook something delicious tonight.'
My own made figure? Ah... maybe I can use them for the place somewhere in a shadow or behind something.
From the back side of them.
Oh, one more thing. Please check this out.
A watch! A very old one I think. That was the last of a dead stock of the '70s. I remember I saw this kind of watch in one of the episodes of the TV show 'Columbo'. It was "Playback" in 1975. The criminal of murder used this kind of watch to make his alibi. I thought it was so cool and wanted one of those. A few days ago, I found this on a net shopping site. $80. Don't you think it's still cool isn't it? I love this retro-future taste.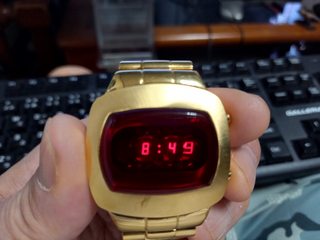 Thanks for looking!