Hi! I've been a frequent lurker on this forum and finally decided to join myself. A huge inspiration has been
Reznor9
's Arkham Origins build. I'm going to be mainly designing my suit based around Origins but will be combining elements from Zero Year and Dark Knight Returns. I've purchased material for my cape and foam for the gauntlets and will begin my design journey this weekend. To finish by Halloween and save a few bucks for now, I'll be purchasing a cheap Rubie's cowl (Although soon I will splurge on
coofunkcurly
's wonderful Origns cowl!). My idea is to buy this Rubie's Blackest Night Batman zombie mask:
Cut out the zombie bit and black plasti-dip it to look somewhat like this:
It will probably need some heavy modifying afterwards, but I'm up for the challenge! I also think I'll be using the Frank Miller-esque emblem for my chest... Haven't decided yet. My belt will be a black utility belt similar to the one used in Dead End. I'm thinking I may incorporate Zero Year's armor down the arms.. I'll post my progress periodically.
Wish me luck!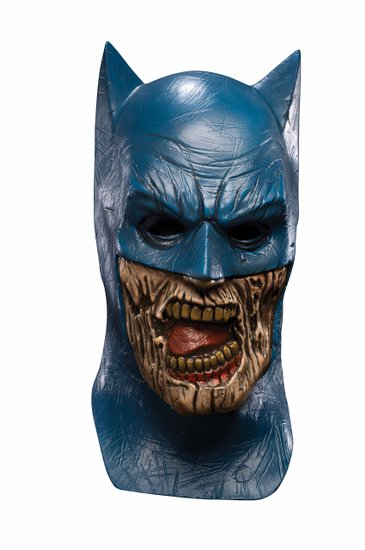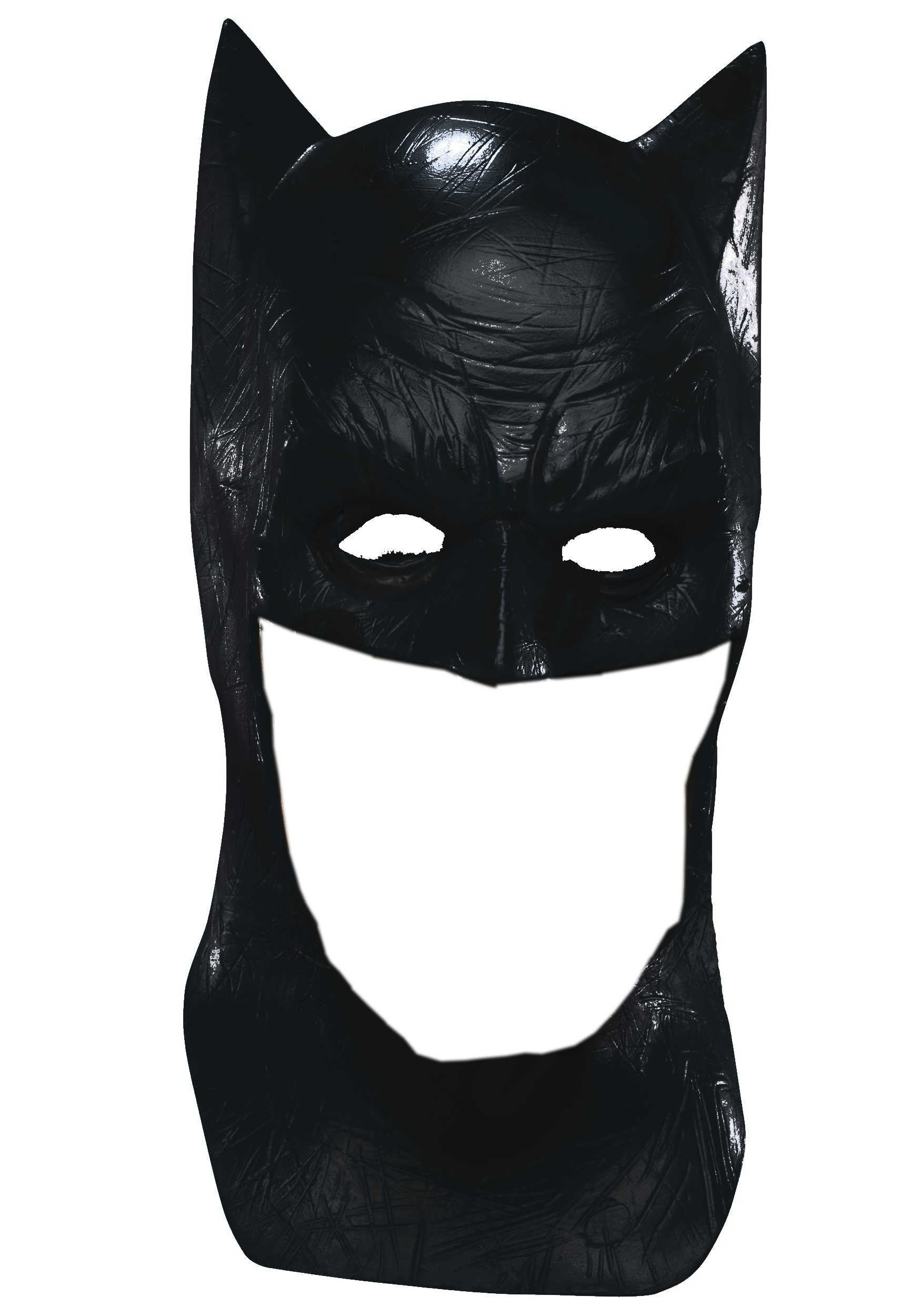 Last edited by a moderator: