Thihi!
Appearently, people want me to start my own little gallery here at the lair, thus you shall recieve one!
I will only put the finished drawings in this first post, the WIP:s will be posted as it goes.
Autumn cleaning done 10september2011, so if you want to see previous drawings - go on here:
my gallery
. Link can also be found in my signature.
I have some Vikingpredator drawings that I am constantly changing the design on, and a couple of "portraits" you might say, along with other concepts.
Here goes:
The Viking predator (8dec2010):
Various Predator drawings
:
Shaman, 9 Sept. 2010:
Mr Giggles: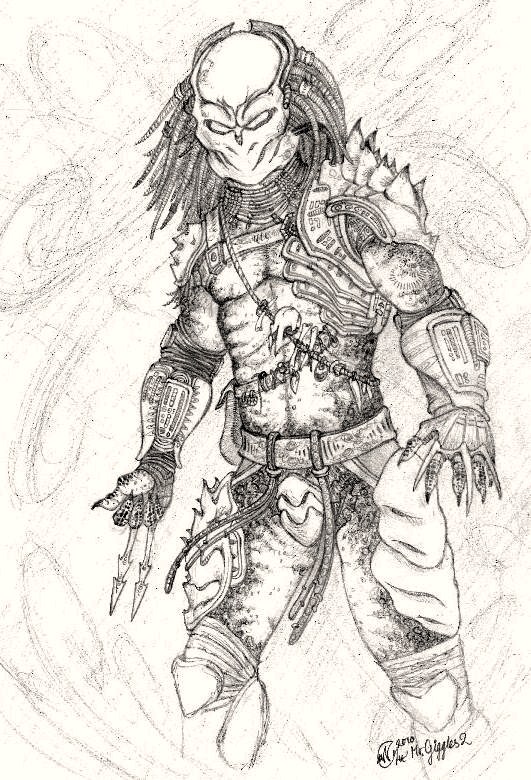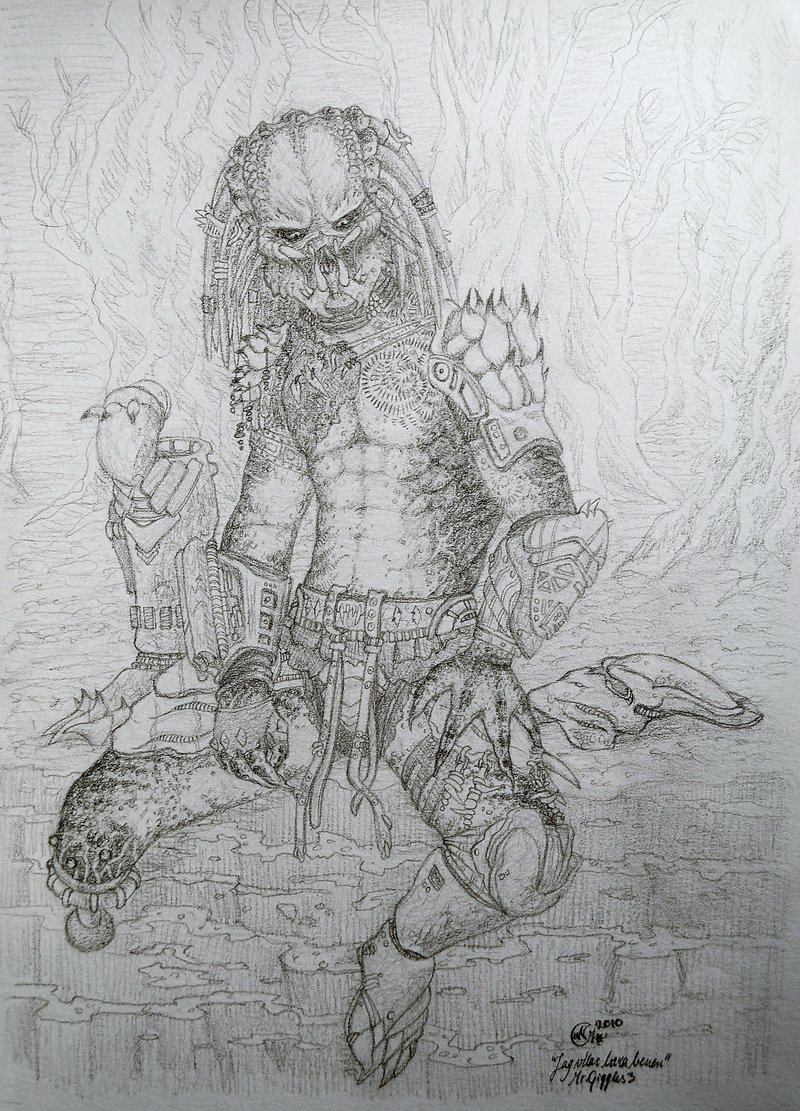 The story of Mr. Giggles - Part One of Three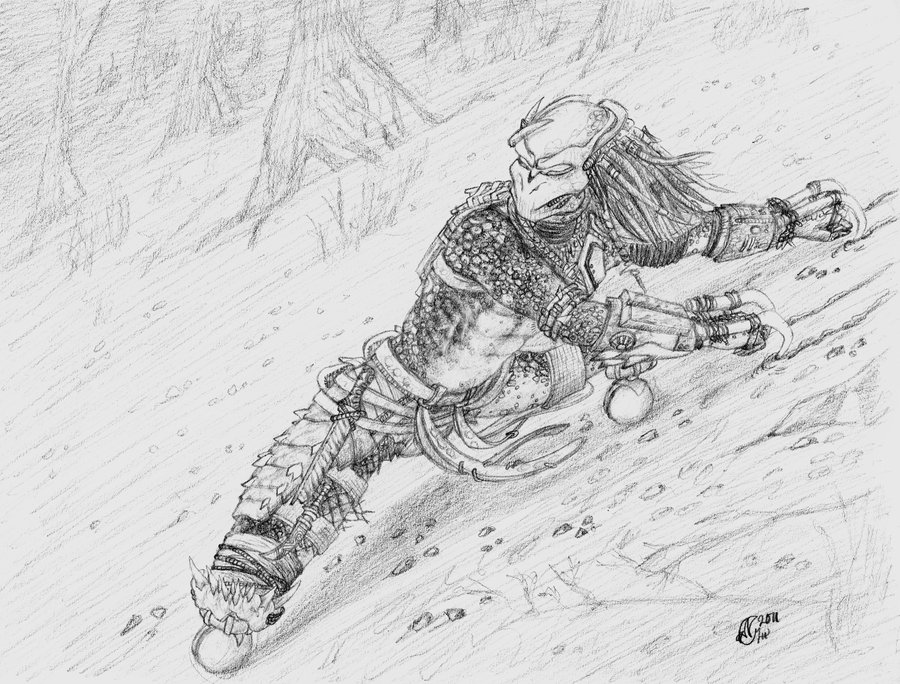 Dutch vs Predator, 16dec2010: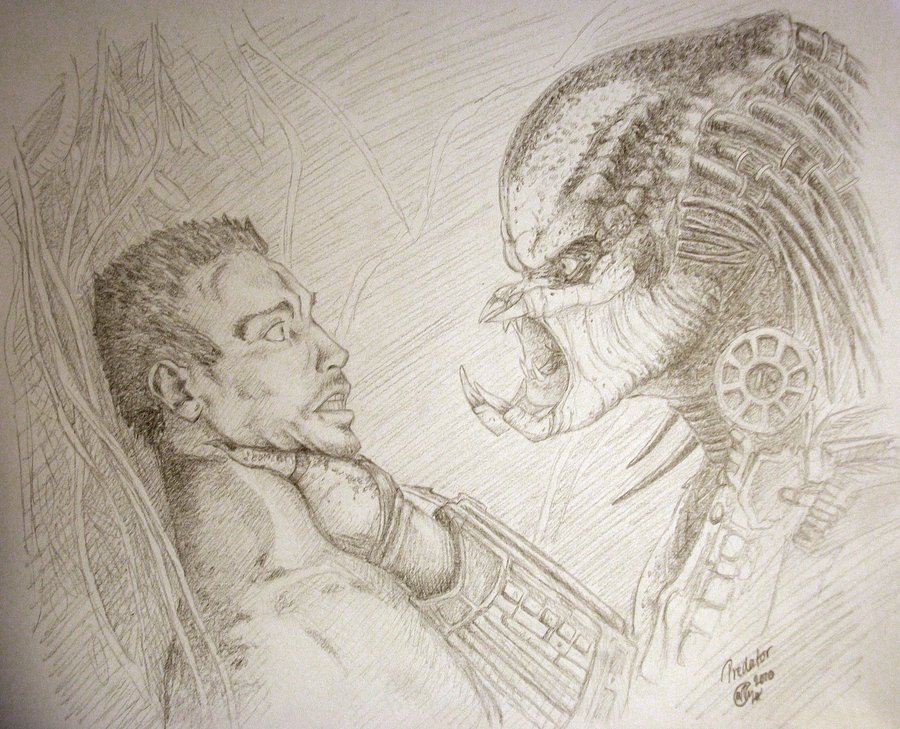 Anytime, 1 July 2011: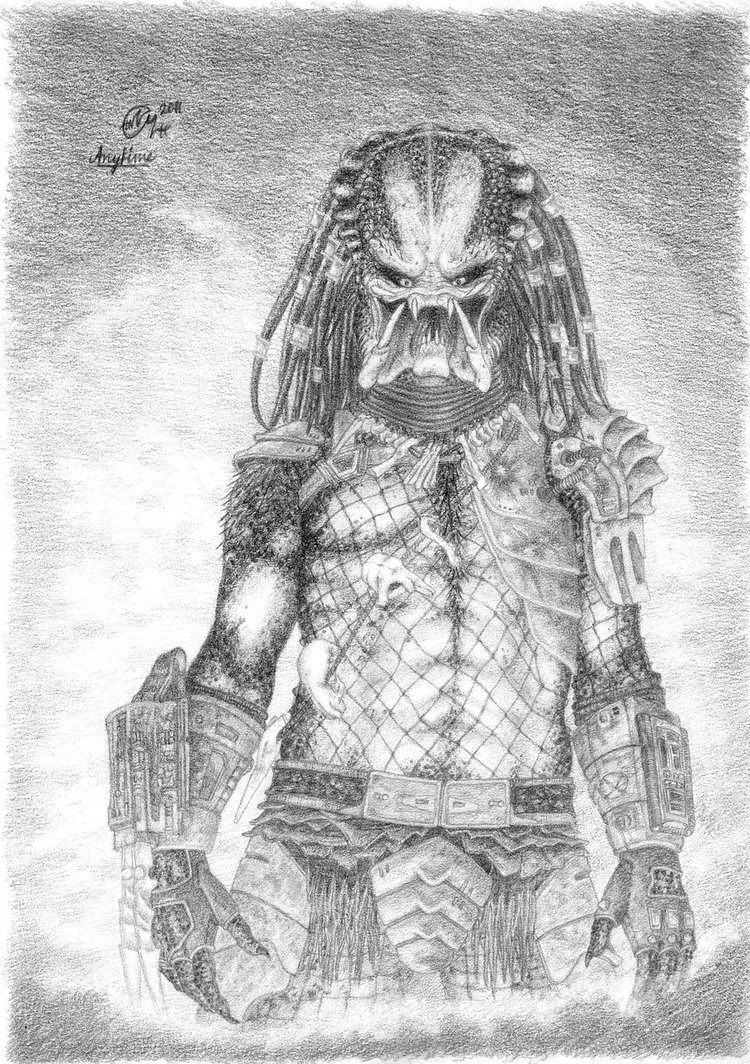 P1 in the cave, 23 sept 2011: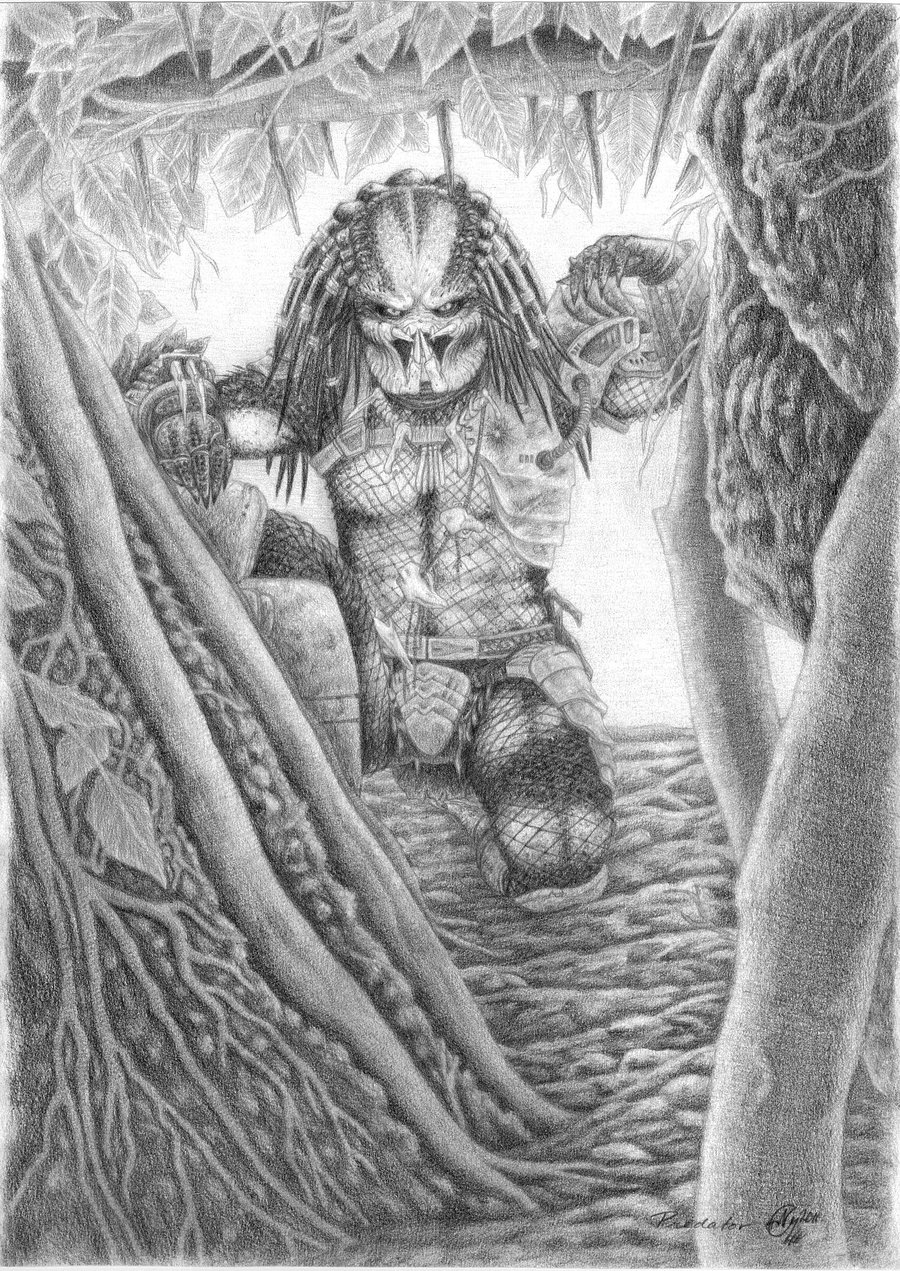 Scout and Mr. Giggles, 23 sept 2011:
Kyra, Brandi01s character 18 feb 2012:
Sick Raven, 6 january 2013:
Head drawings:
First P2 Elder: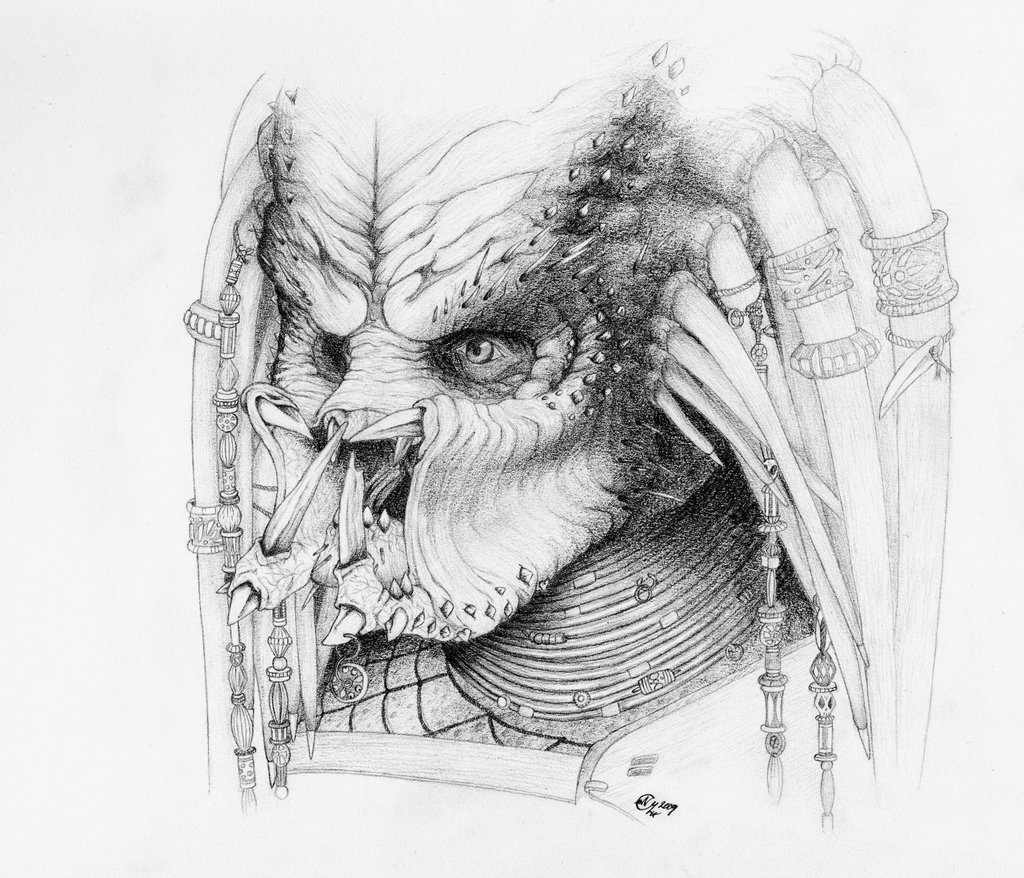 Second P2 Elder that is currently in England: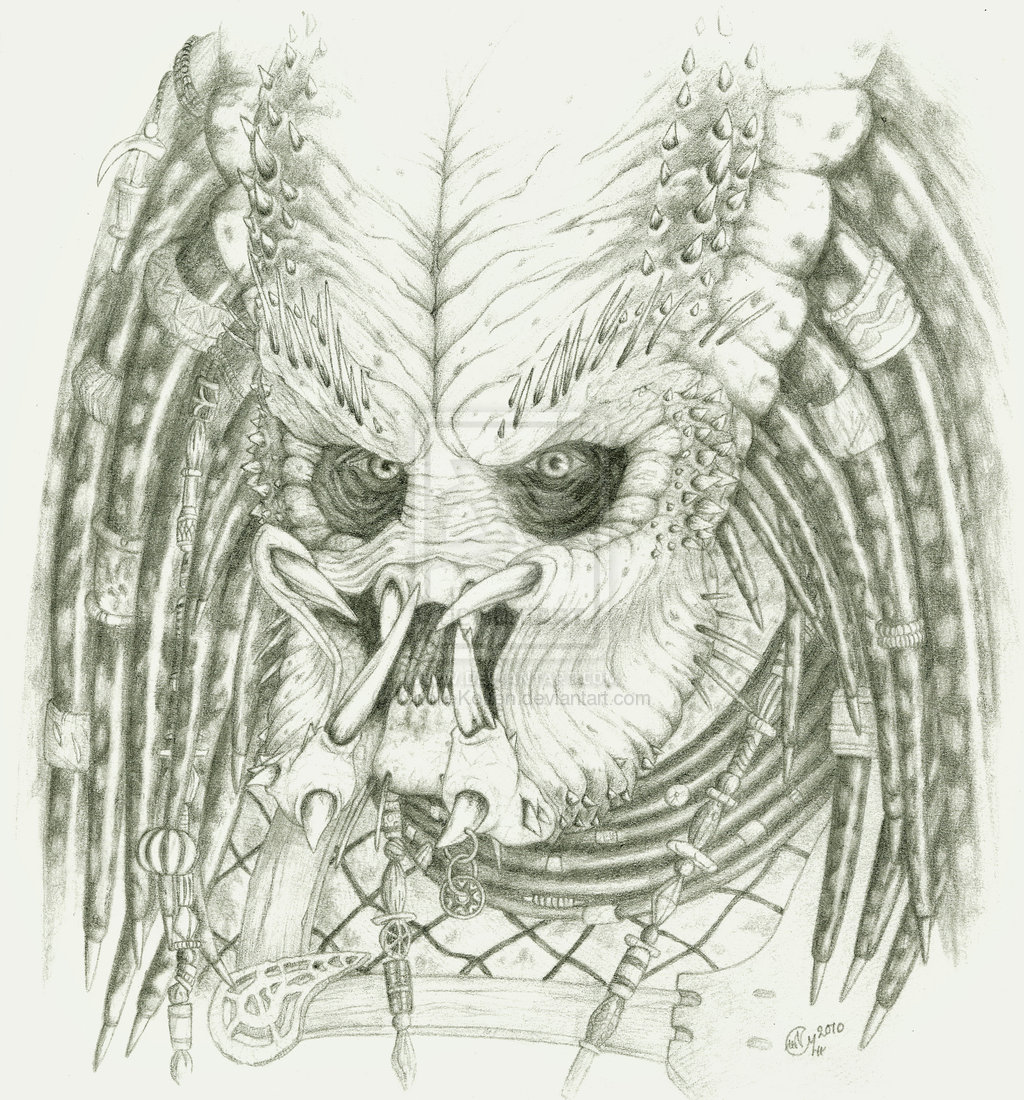 P2 - Final (1July2010):
Lost hunter: Snake (30aug2010)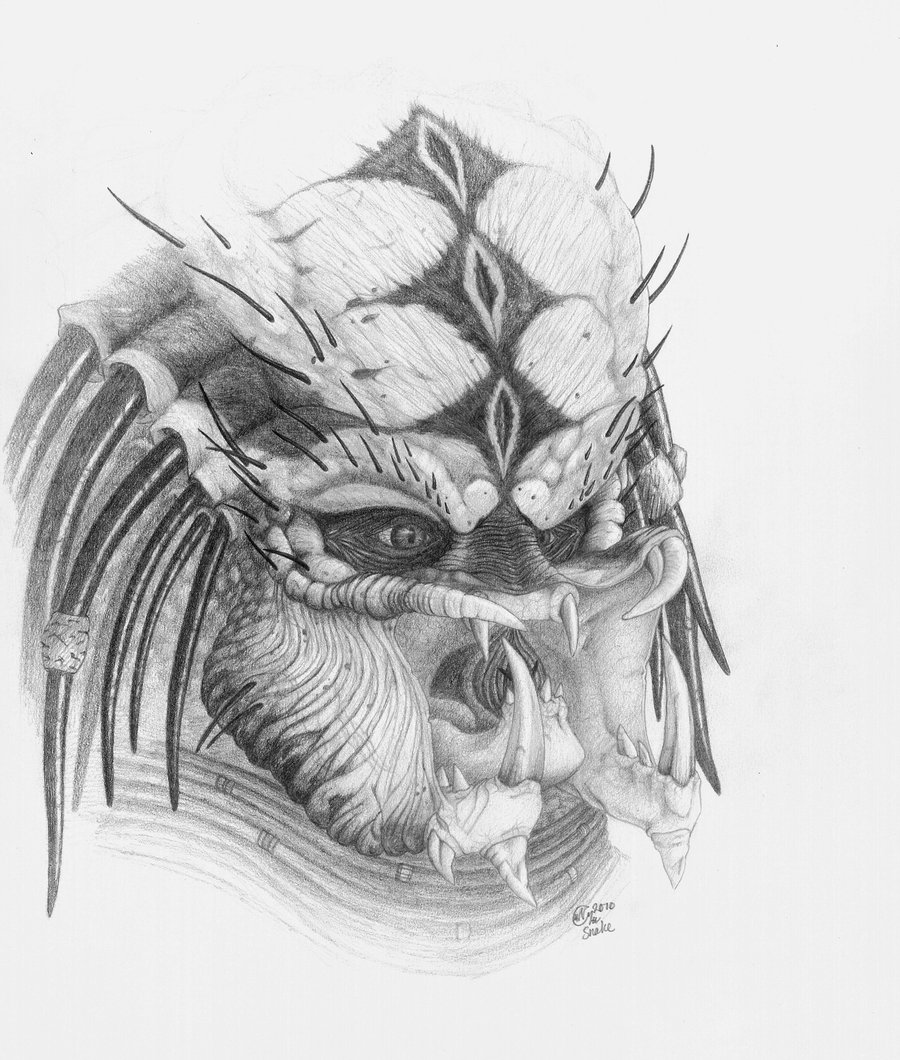 Long time Sally: (19mars2011)
For more pictures, just click the link in my sig and take a trip to my DeviantArt.