I am currently brainstorming concepts for a Star Wars/Star Trek control panel.
My goal is to have it encased in shell similar to 80's-00's era desktop computers. Similar to the attached photo.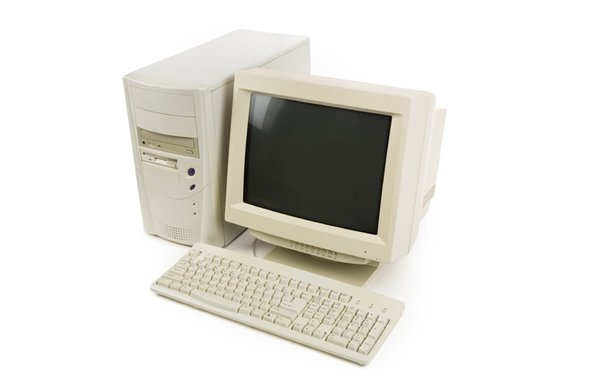 I was hoping someone here could give me a few ideas how a shell like this is constructed? Is it achieved through vacuum forming or a mold and cast? Fiberglass? Or something else entirely?. Of course I will "fake" it any way possible. Something sturdy, not like delicate foam.
I appreciate any help I can get.
Btw, this is my first post on here. I've read the forums for many years and have learned a lot. Great to finally be on here!