what did you use for the spring?

buzby

Do i know you in real life

I was at RS props BD party too 2018
Hi, sorry for the late reply, it took a while to remember my password. for the spring, i used a 200mm 4.5mm OD extension spring from ebay,: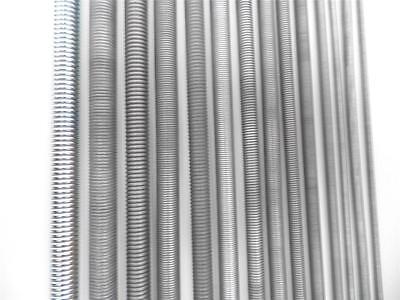 4.5mm OD Stainless/Carbon steel Tension spring up to 1000mm long. These springs can be supplied to any length up to 1000mm. Tension springs. If no further instructions are given, all springs will be cut to the ordered lengths i.e. 2x100mm & 1x50mm.
You may well have met me at the RS Props party in 2018 or 2019. I was their with my friend Ray who troops in their ANH armour . I think in 2018 I brought my K's badge wallet and Rob ran round everybody showing it lighting up. In 2019 si commissioned me to build a pair of the waltets for him and Rob as a surprise.