Hello all fellow Hunters........HunterPred05 here......(over here) ....
Well this is my first attempt at a Predator skin (Thanks MacGuyver) via the Mr Incredible Huntorial. I have a new found respect, not that I lacked any, for all of you who have done this in the past. My back is killing me...LOL.
I just finished my fourth coat....seems to be going ok....I cant wait to get started painting.
I have to say however....during the next few pictures you see, you will find that I had (because of funds) to buy a commercial Berserker bio/mask.
I hate to have had to resort to that but, soon I will remedy this be getting a mask and bio from of the great members here, hopefully.
This pics will also include the left arm gauntlet that I did with foam. (Youtube courtesy RockManMB ).
So here we go:
Left arm gauntlet...STAGE 1
Gauntlet STAGE 2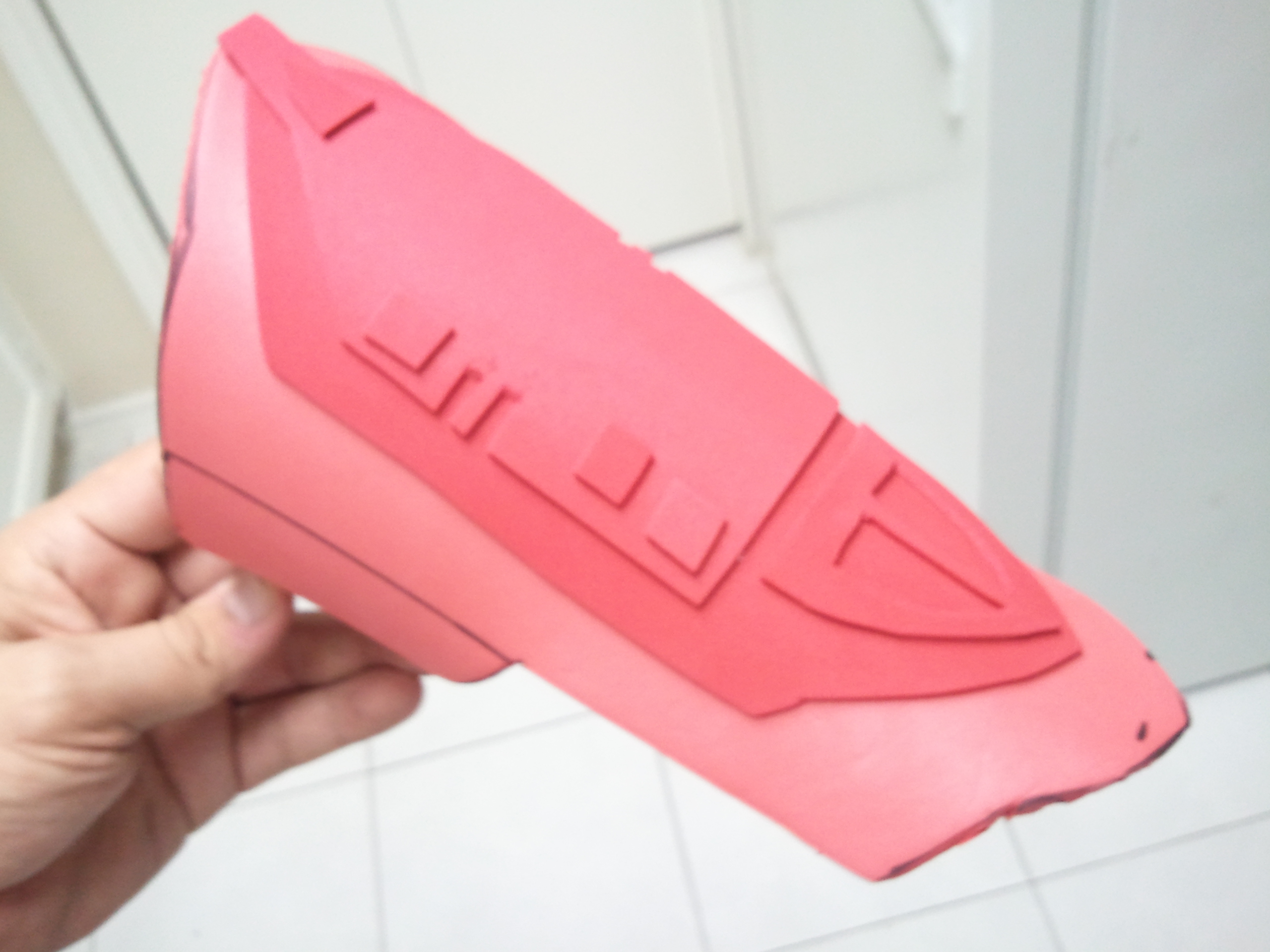 Gauntlet STAGE AWESOME
That's where I am so far...let me know what you guys think....I have some demon gloves....I will post the results on that later...
I will start doing some painting on the skin tonight.
Till next time....."turn around"...LOL wow that was unnecessary...LOL
Peace
Last edited by a moderator: