Greetings fellow Hunters!
I finished making my first few dreads last night, I'm very pleased with the results so far, so I thought I'd share the process with you.
These are very simple to make, & the materials don't cost much.
You will need
Crayola model magic (£25 for 72 x 1oz packets from ebay)
Rustoleum Direct To Vinyl Spray (£7.99 from Homebase)
This stuff is great! Air drying, lightweight & stays quite flexible.
To make dreads of around 550mm (22") I used 2 packs of Model Magic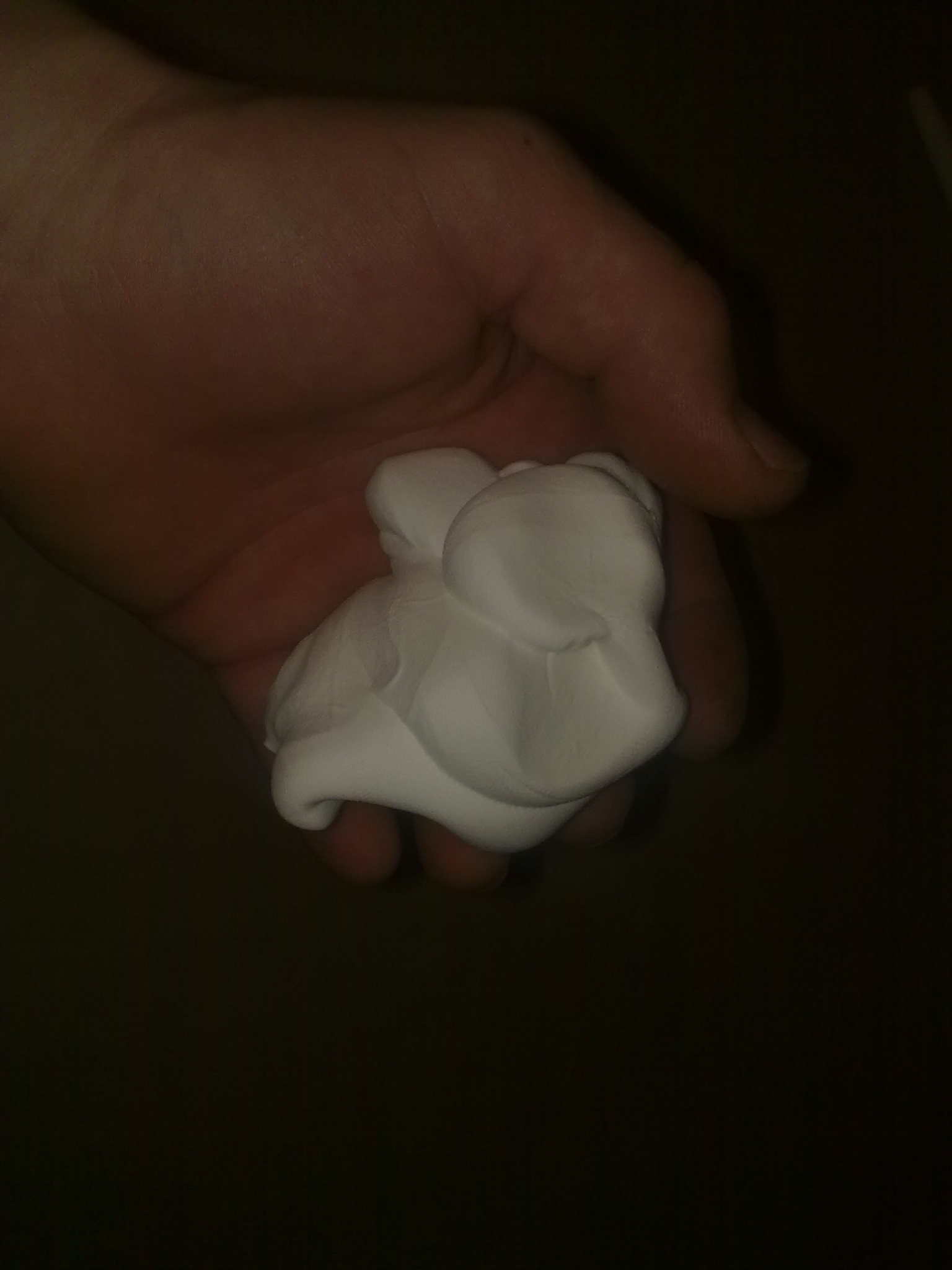 First off, you need to work this stuff for a couple of minutes to soften it up, I then rolled it into a ball, then into a slightly tapered cylinder.
Roll the cylinder out on a flat surface, using gentle pressure, this stuff is very soft, so doesn't take much effort to roll out. When rolling, I spread my fingers & gently pulled my hands apart as I rolled it.
Make a mark on your surface to get the length you want.
When you are nearly at your desired length, use a flat piece of something( I used a length of MDF) to roll the dread, this helps to get a more uniform, smooth surface to the dread.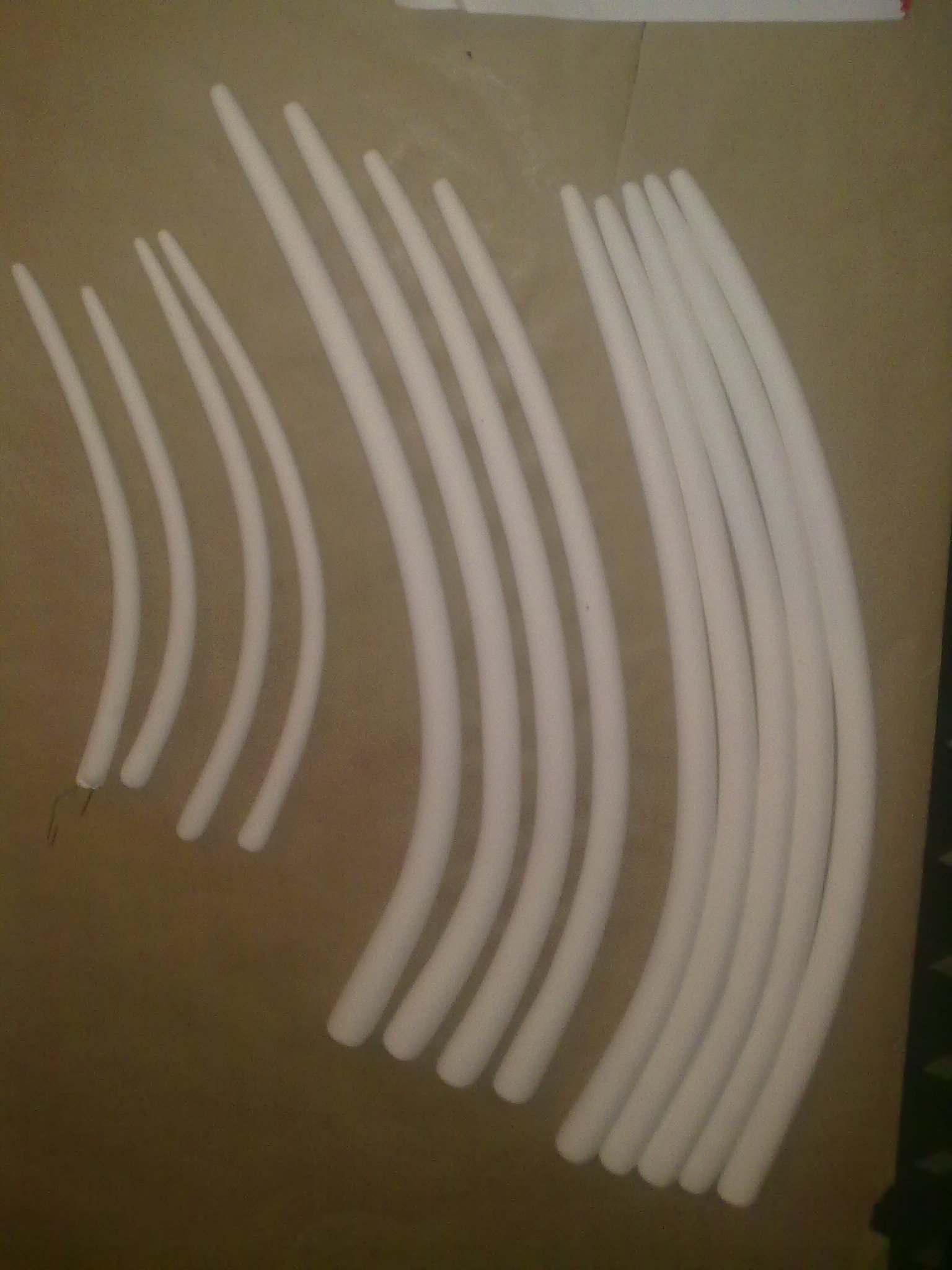 When you're happy with it, move it to one side, add a very slight curve to the shape of the dread, this will make it hang better when attatched to your mask. Then repeat as necessary.
Be gentle with the dread at this stage, it will be quite soft, but you can handle it to move it.
This stuff air dries in 24 hours, but I left mine for 48 hours, the surface should feel firm, with a little flex when it's ready.
Next comes the good bit...........PAINT!!!
I used a paper clip poked through the top to hang it. No need to worry about a hole, I'll cut the end at a slight angle to make it sit better on the mask.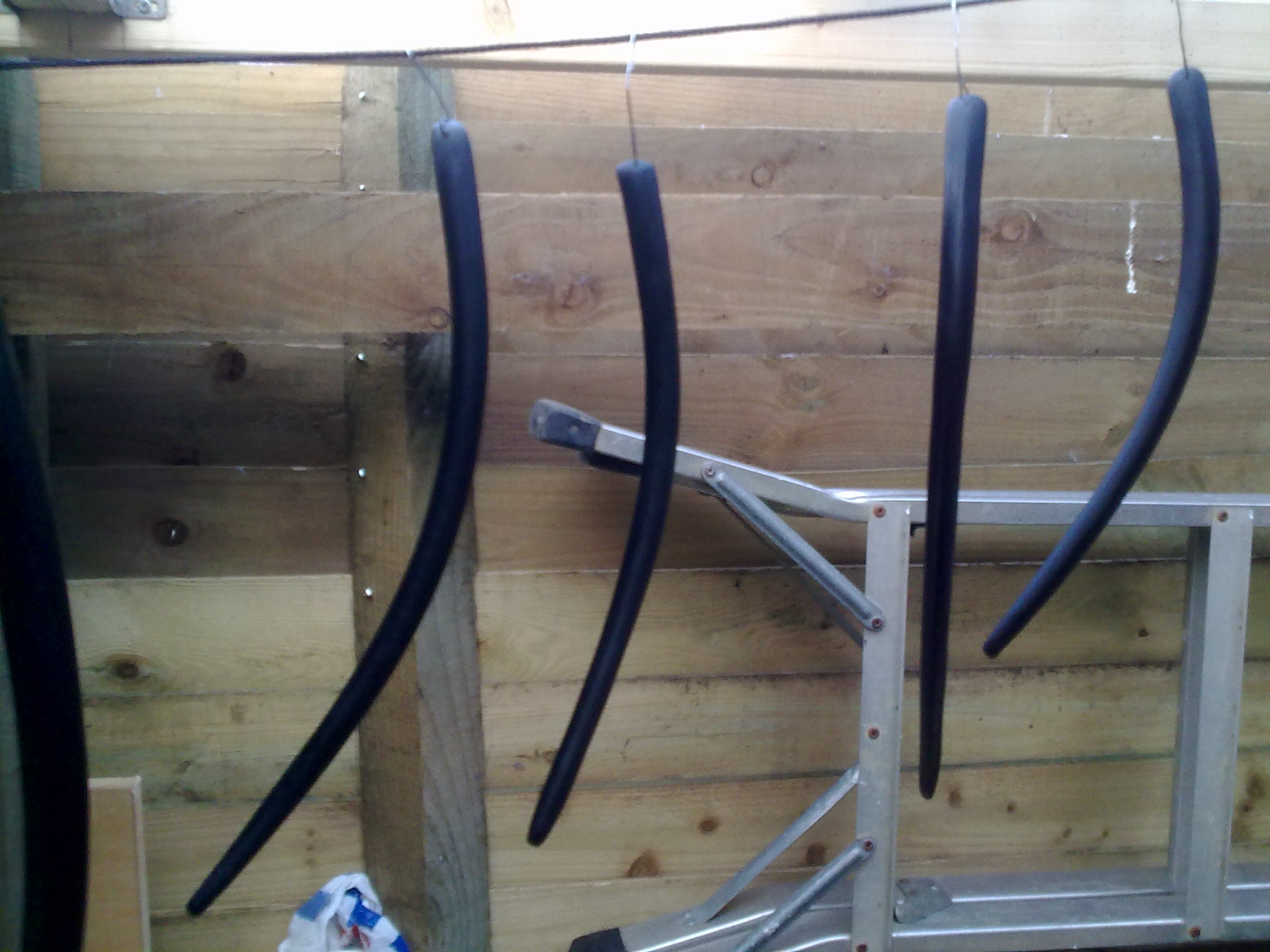 These dreads do have an amount of flex in them, but they do not move like latex. Well.......put it this way......I have bent them around a fair bit with no paint cracking or snappage......but I wouldn't want to tie them in a knot!!!
Under normal movement, they should hold up fine.
Happy Hunting!
Last edited by a moderator: