Its a rainy Sunday here in Florida ,so i figured to have extra time to share on my favorite site.I made this a year ago, in the shed for now due to the size but i never really posted it here.If there's anyone would like to do this ( with serous intentions ) i would be more than happy to give a ( how to ) in this thread.
Thanks for any comments!!!!!!
Heres a stand out picture, and yes this thing is huge!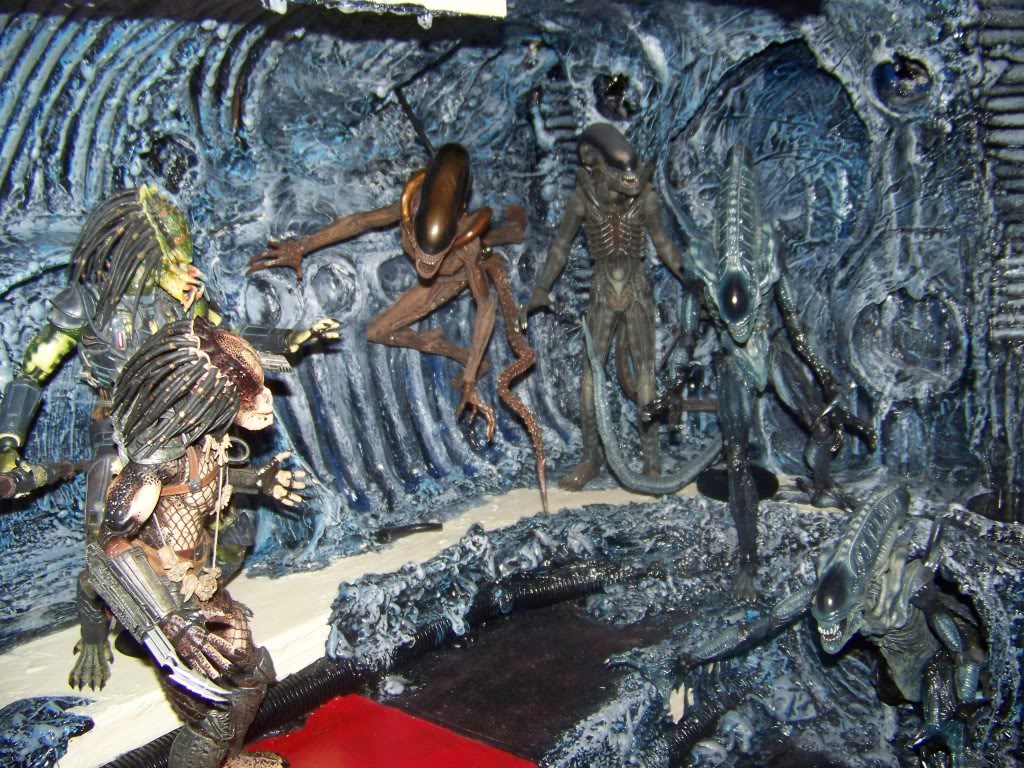 I will add more if you guys want me too....