Sr Member
RPF PREMIUM MEMBER
I'm trying to think of ways to get the right coloring for this: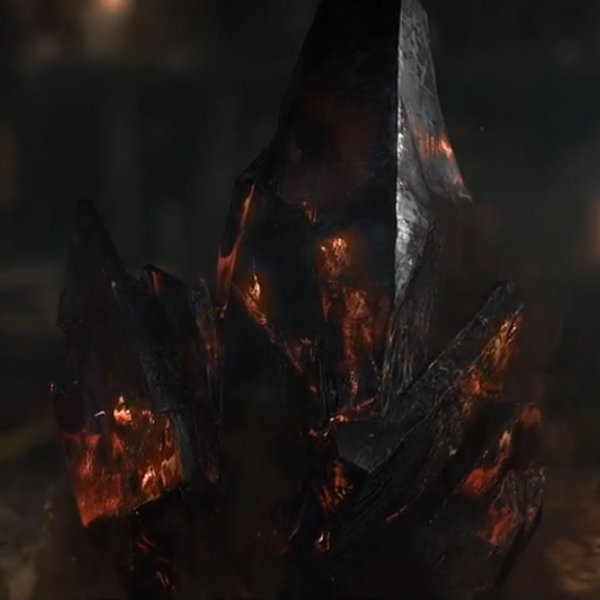 I can get a black resin color, even a slightly translucent one. Just looking for ideas on how to get inner colors. All I've come up with so far is adding crumpled colored cellophane to the resin, which probably won't be very accurate.
Note: I'm not actually sure that this isn't just a black crystal with a fire reflecting off of it, but someone wanted a crystal that looks like this and believed the crystal itself had multiple colors. I've never played the game so I'm trusting them.
Any ideas? Thanks!!