Well, I'm back to work.
I've just started to fix the design of the canopy.
Making a rough shape of it with a form plastic and started to shape a wooden plug for vacuum forming.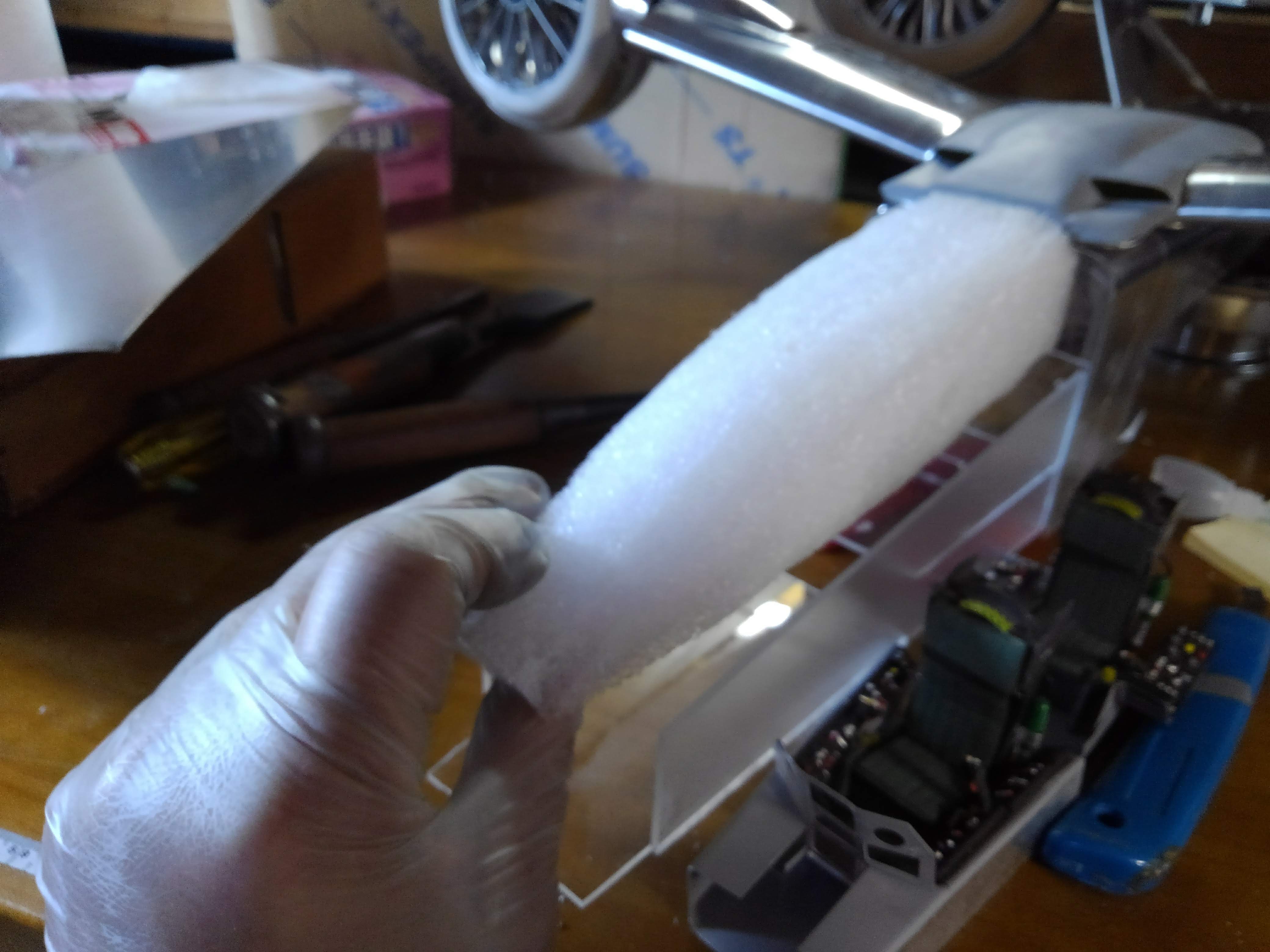 The sound of well sharpened plane and knife always makes me forgot everything.
While I'm doing it, I don't even need any music.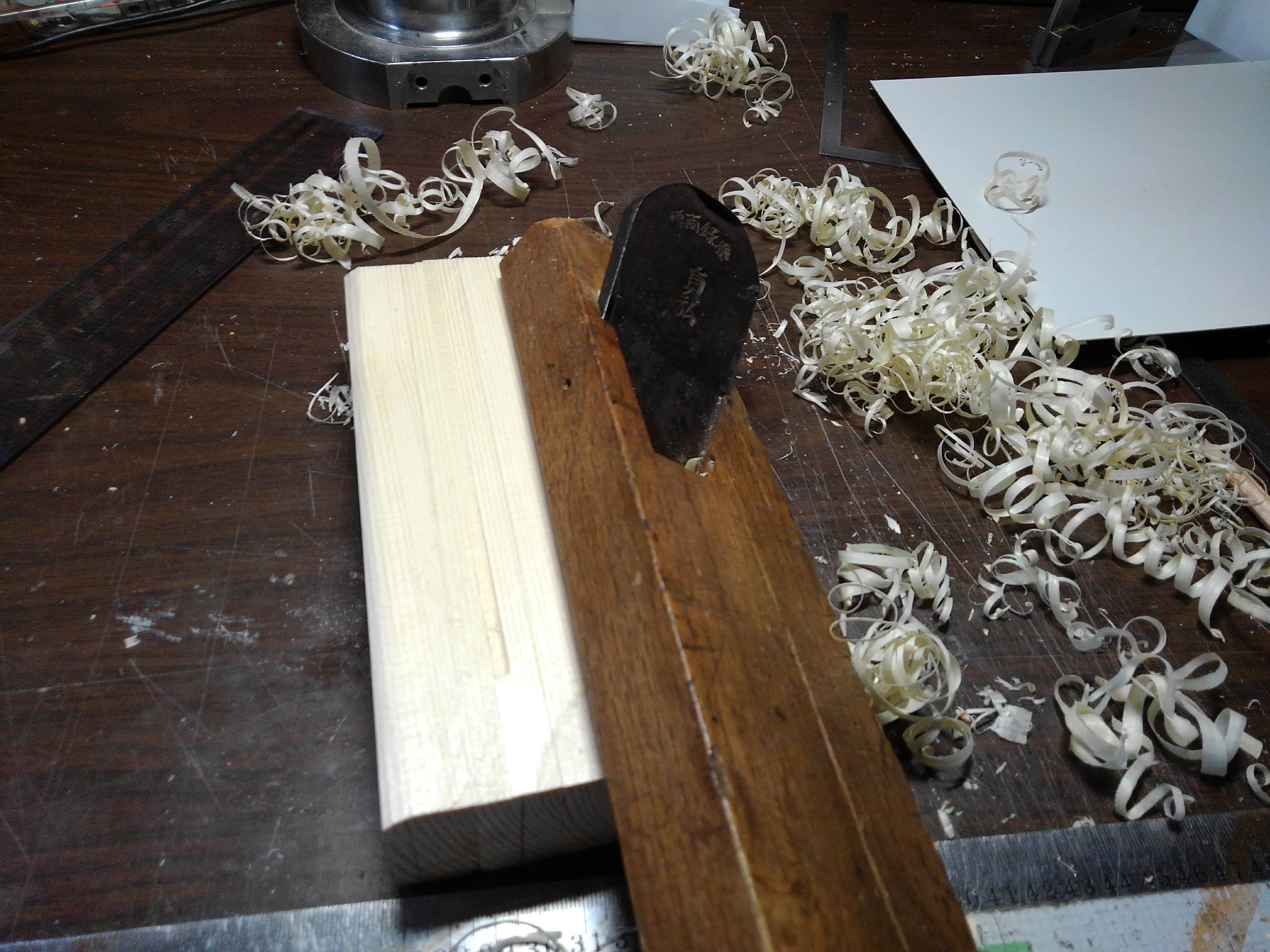 Then I wrapped it over and drew several idea of canopy frames.
And I picked one.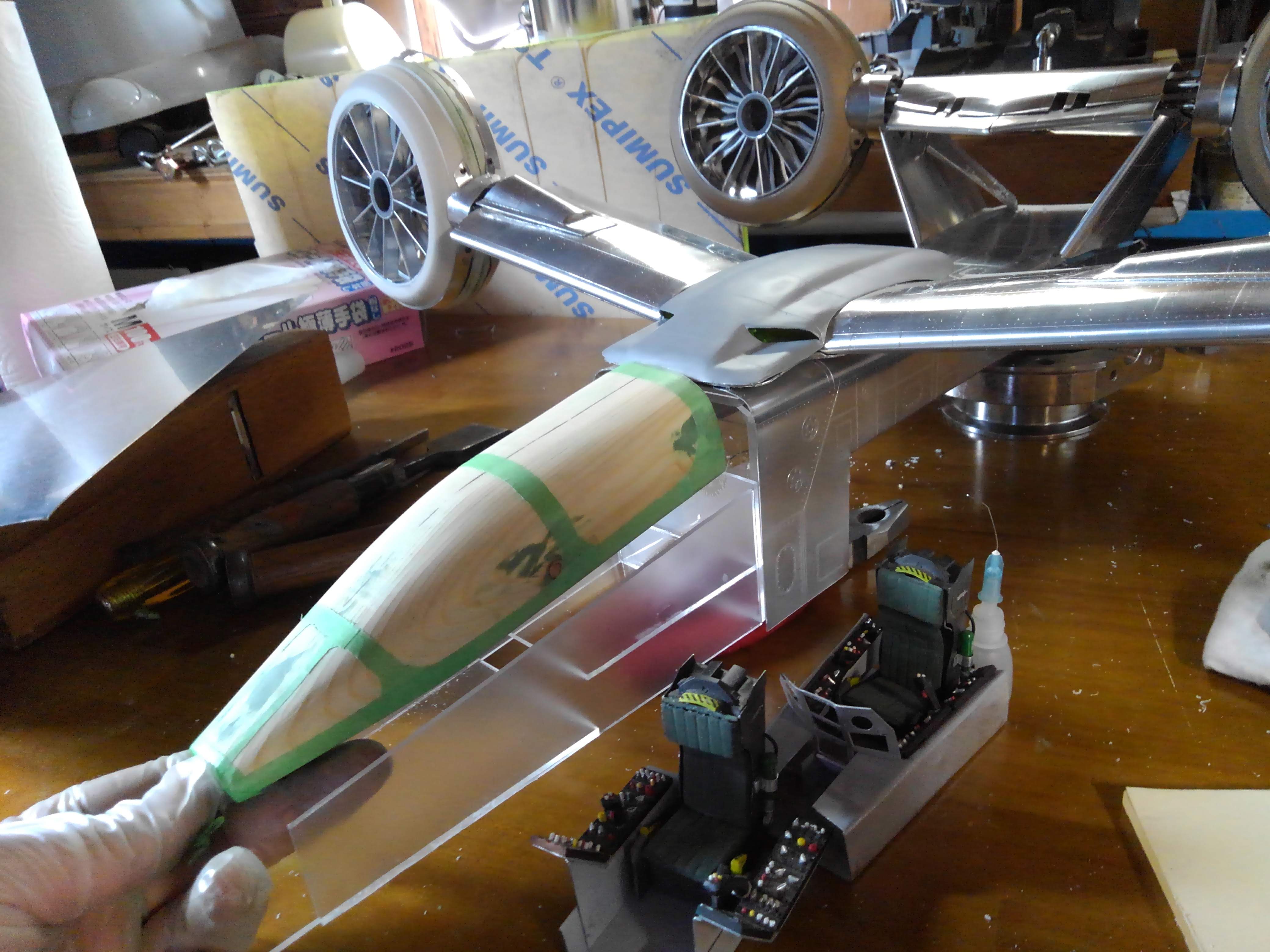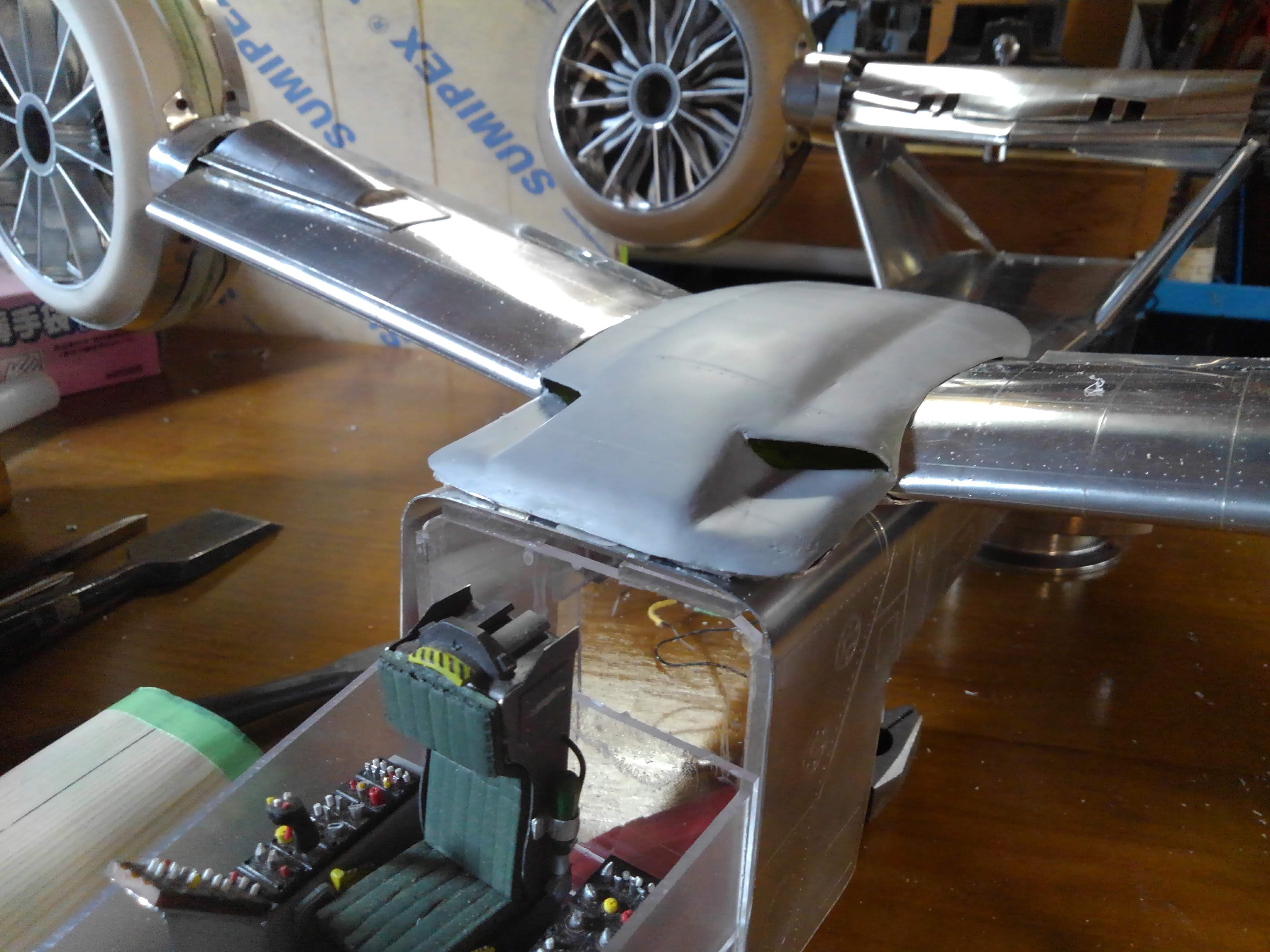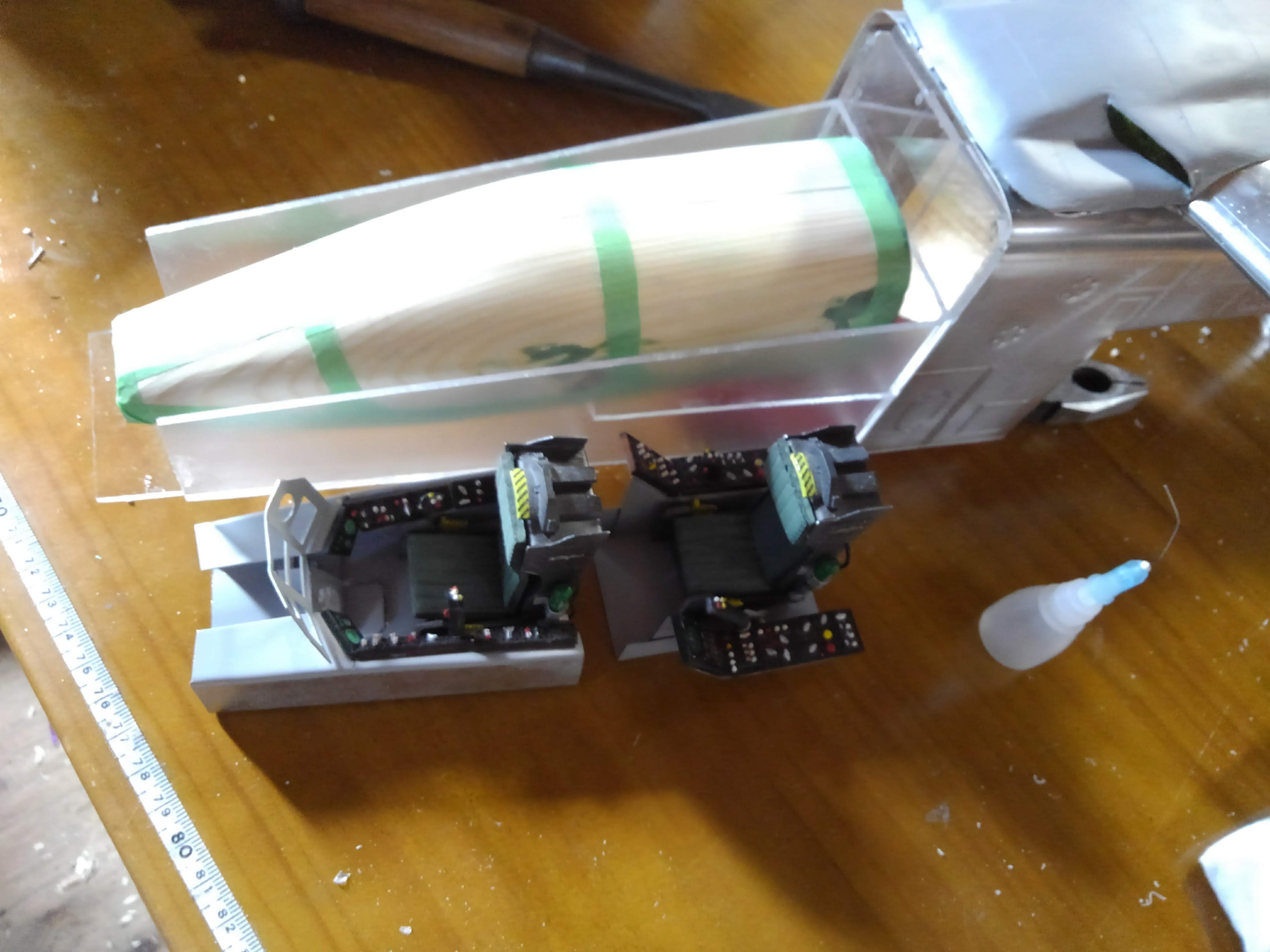 I will be ready to vacu forming in a few days.
And I've tried the test build of canopy frame.
Since I am going to make this canopy able to flip open, this frame will be the key.
So far, this is it.
A month ago, I rang up a gardener to trim those trees in our yard.
Today, they came and started to work on it.
A father and his son. The son is the one I taught English for more than 20 years ago.
So, he still can't speak English. Anyway, I've just picked up a few twigs they cut out and try to make a flower arrangement.
It's awf...... ahh, awesome as for my first try!
My sister-expert of Japanese flower arrangement 'Ike-bana'- would laugh up if she saw mine. Definitely.
Someday I will beat her!
Thanks for looking,
katsu
Last edited: