Havent been on in a while....been a bit busy
Here are some pics of what i have been working on
Here are a couple of pics of a couple of masks I made at the end of last year.
first , a closed mouth based on the same skin pattern as mangrasshoppers narin badblood but in the P1 colours
(sorry for the **** quality pics but my camrea broke just before xmas so I had to use my sons)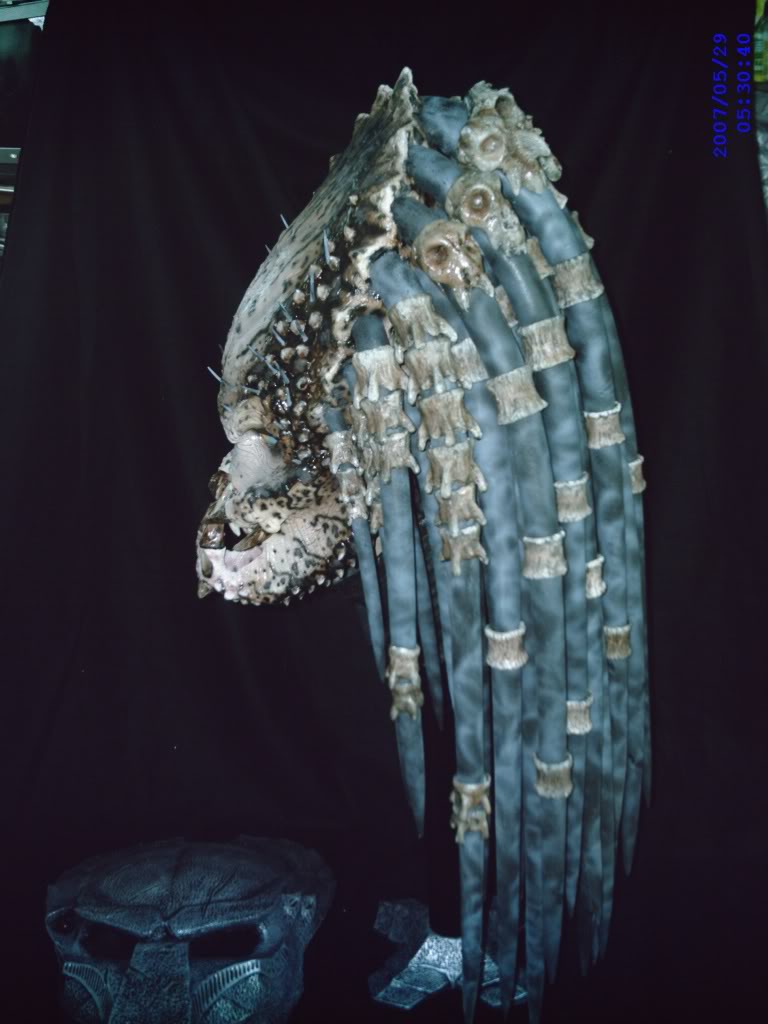 All the elder lumps were added on along with the scars and I sculpted some new lower mandibles and teeth for him.
He also has a display stand to match his bio.
Next is an open mouth with the same scarring and colour scheme and skin pattern.....I made the elder lumps into 1" long horns for this one, aswell as making the horns on the side of his jaw larger.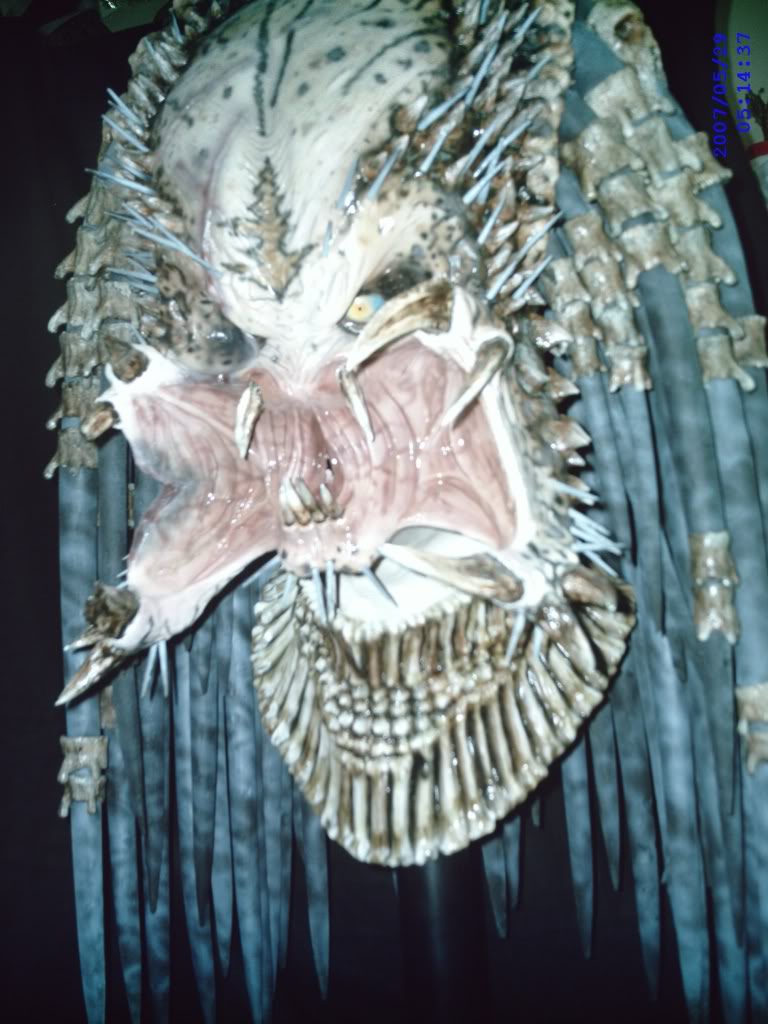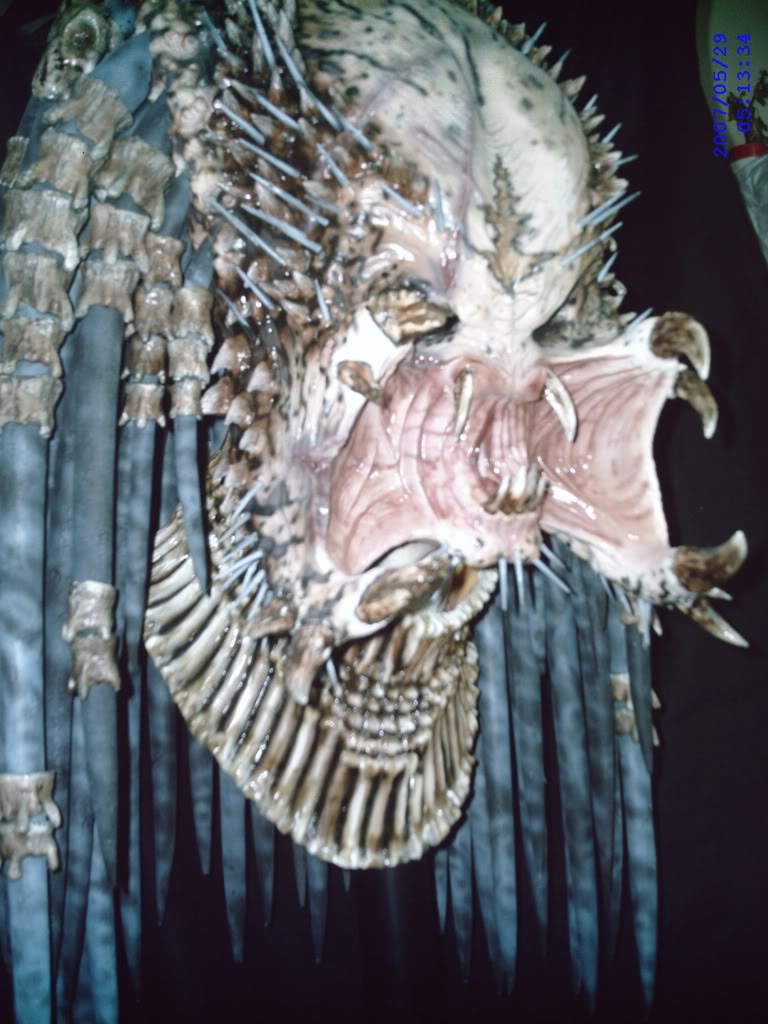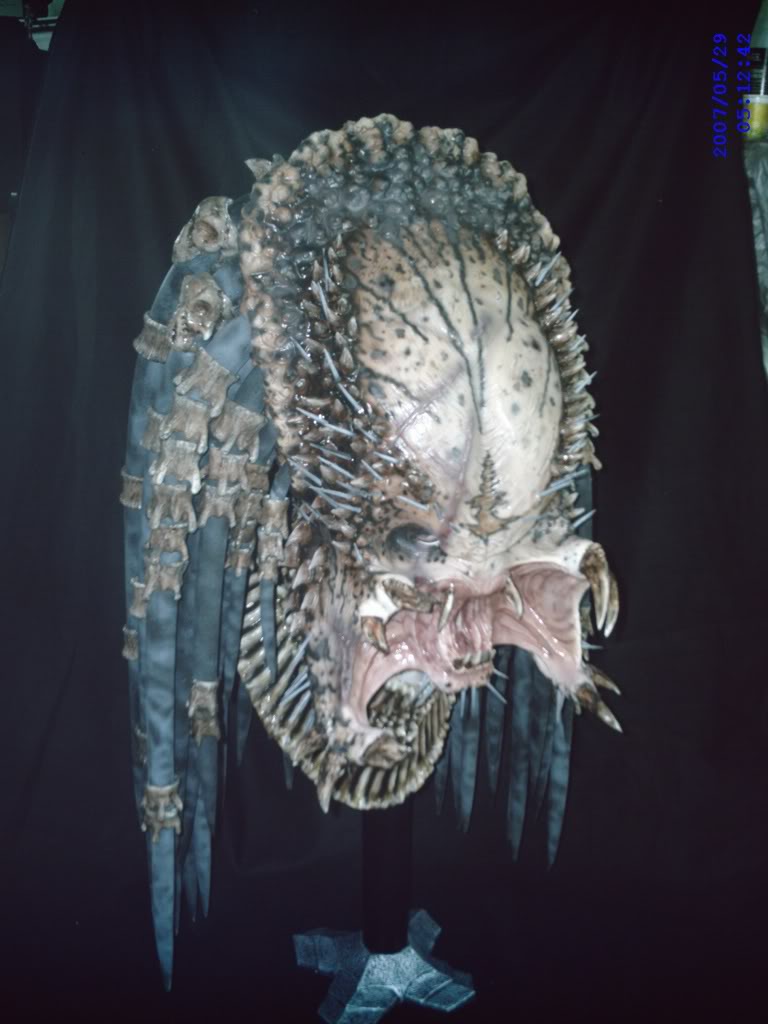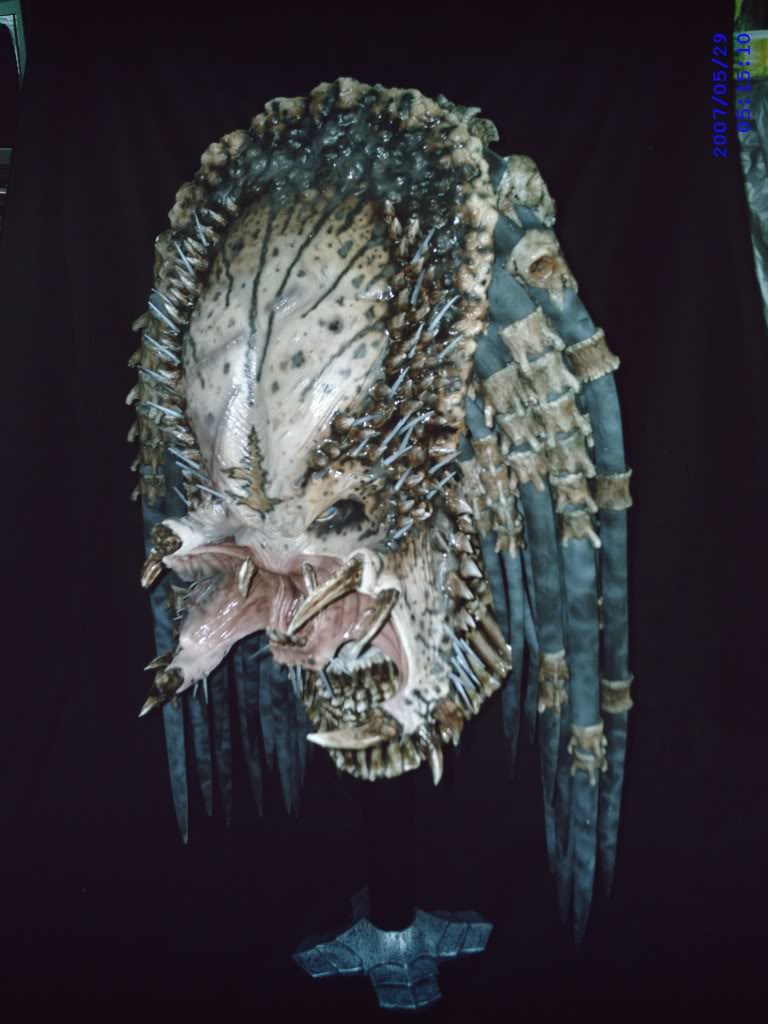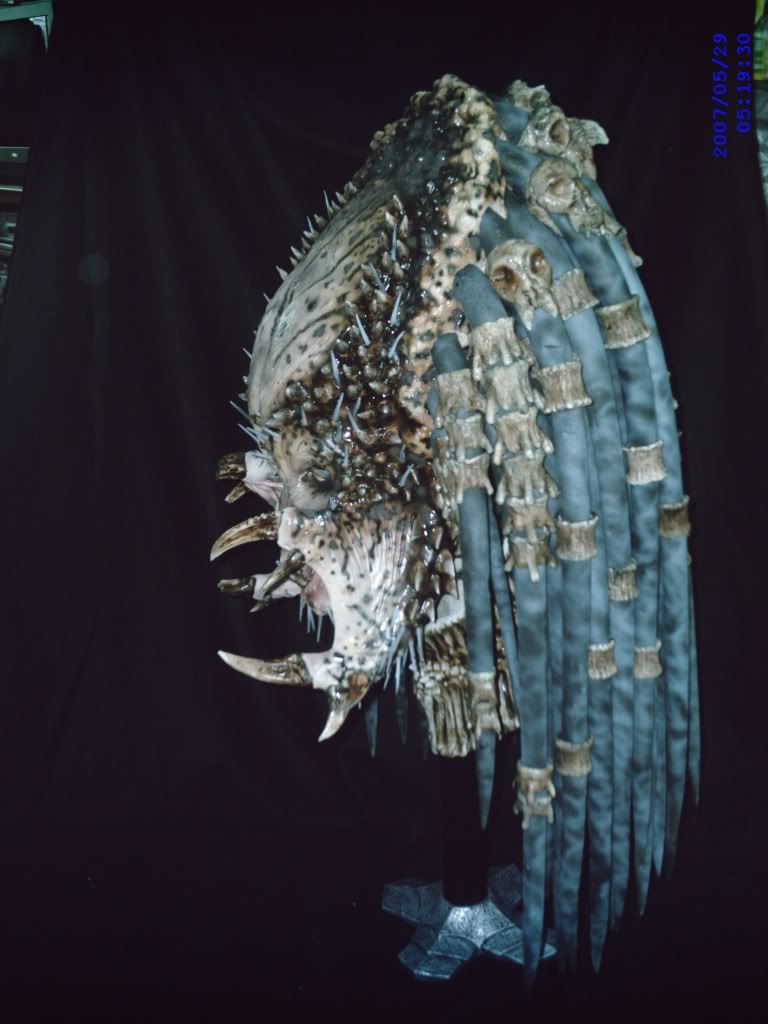 I made another closed mouth in a P1 style
(but with custom bio)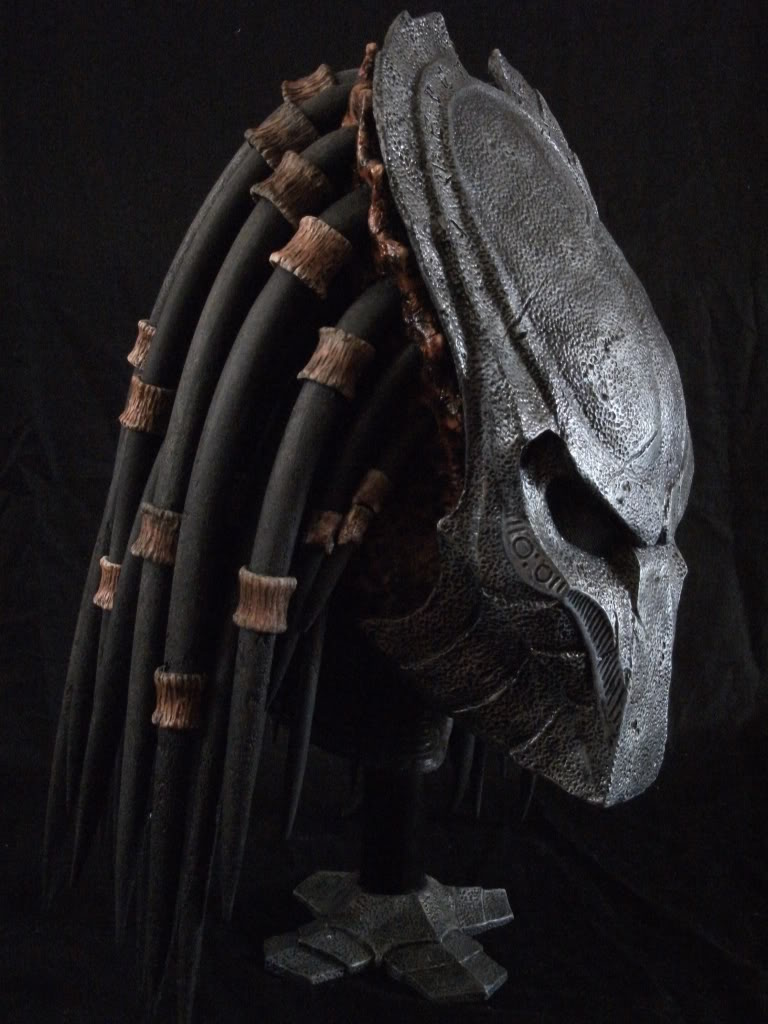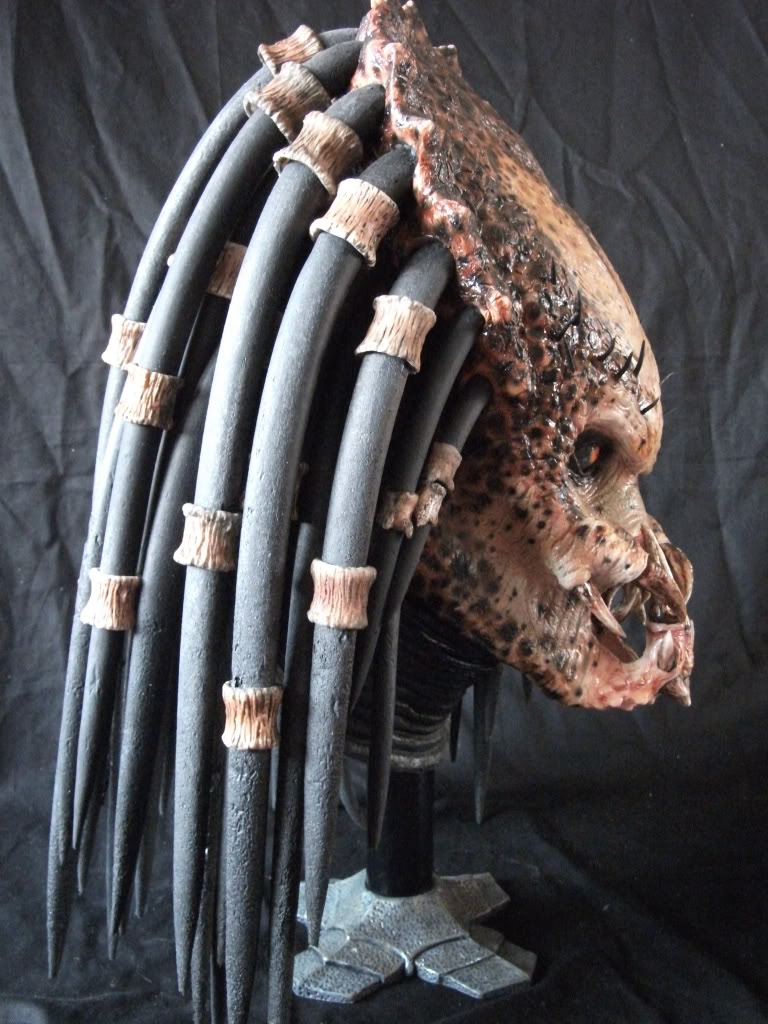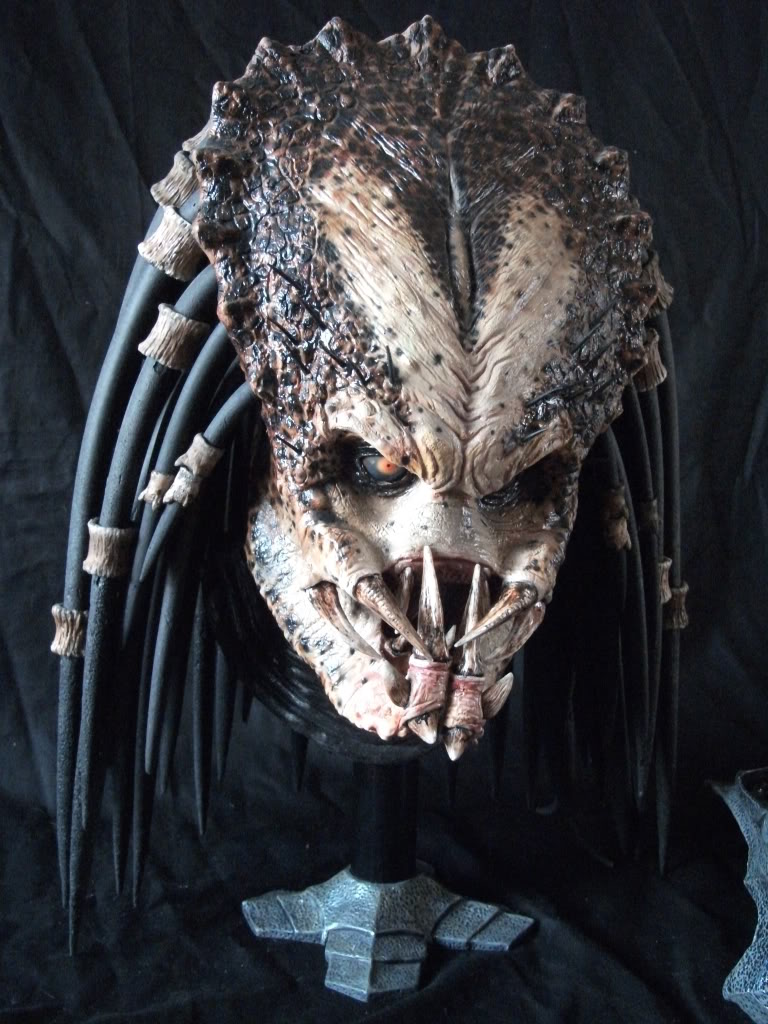 and last but not least I have made a new display stand for my open mouth mask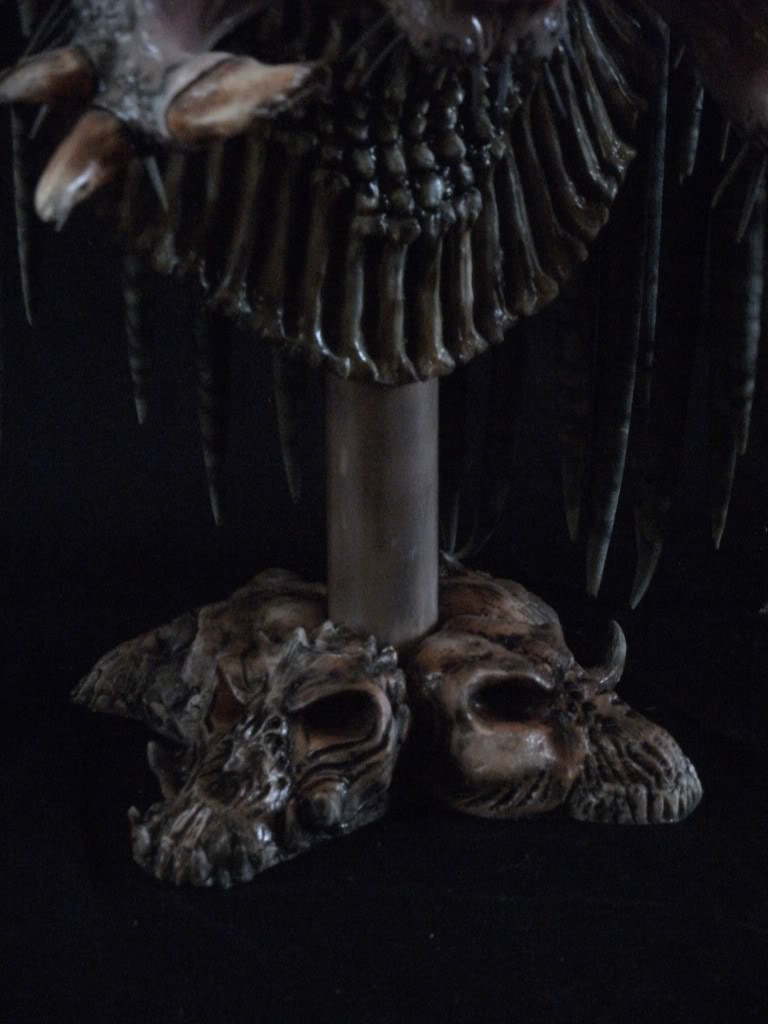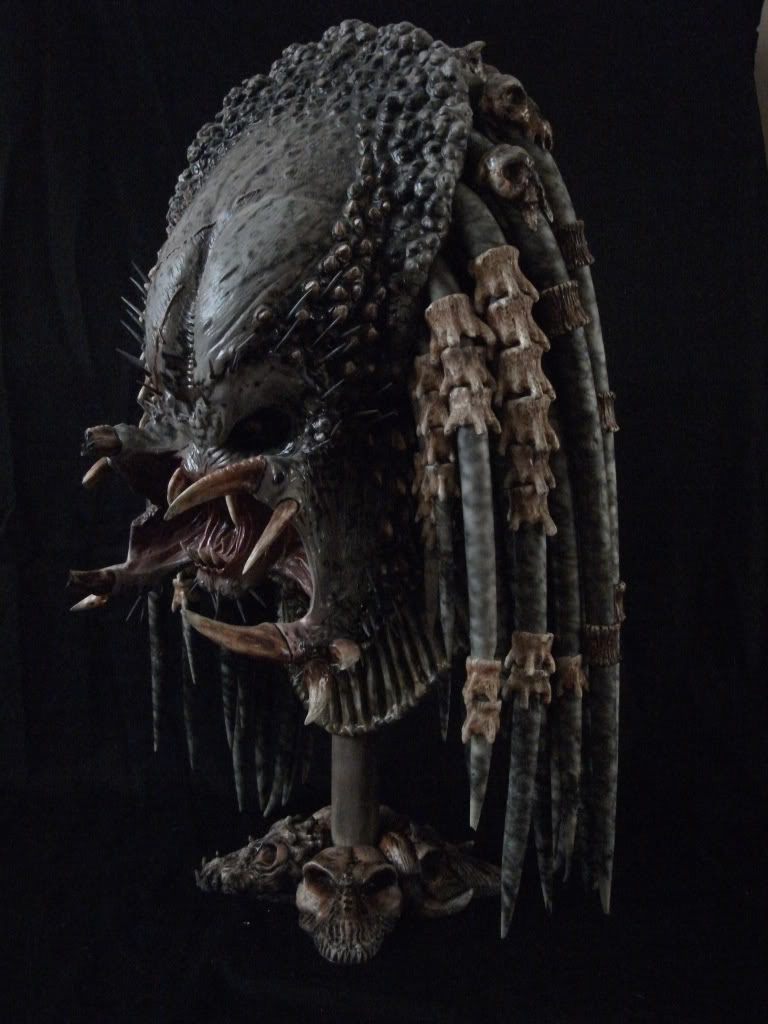 and thats pretty much it.
Thanks for looking.