Hello all. I'm new here, but maybe some of you saw me on an other board !
Here are some pics of my second scratchbuilt project (after my 32" MF) : a 40" 1/2 (103 cm) Super Destroyer I start on June.
I hope you'll like it and let me know if you have questions !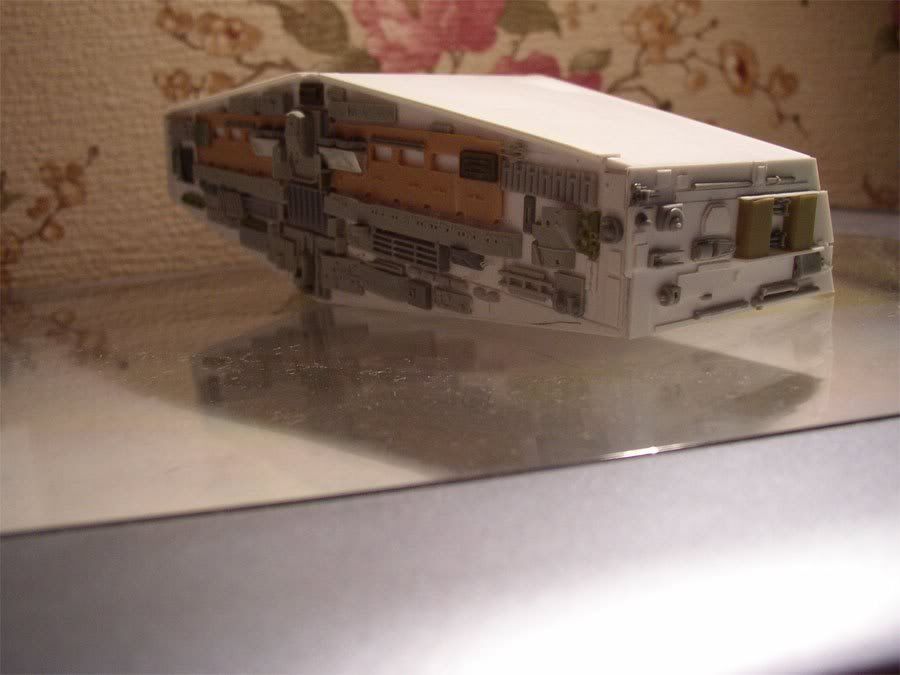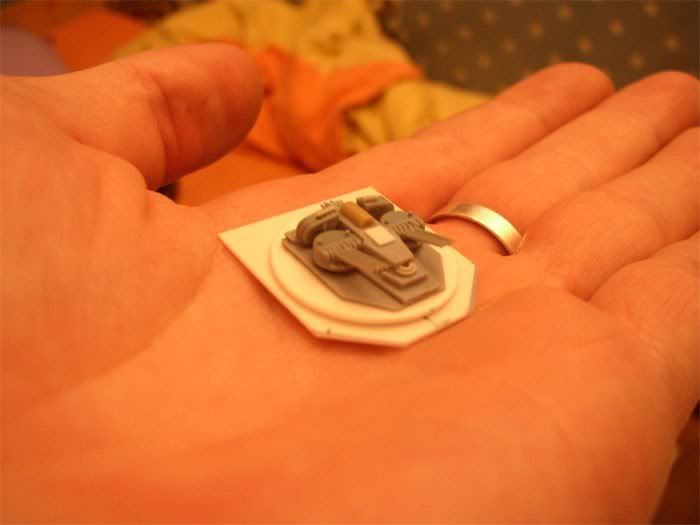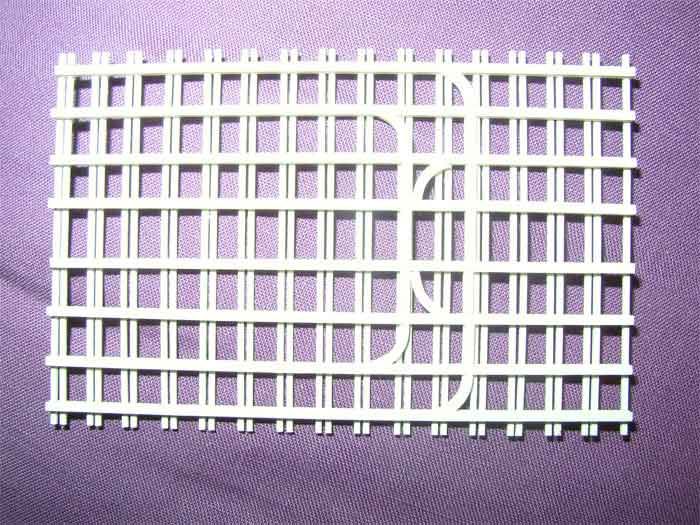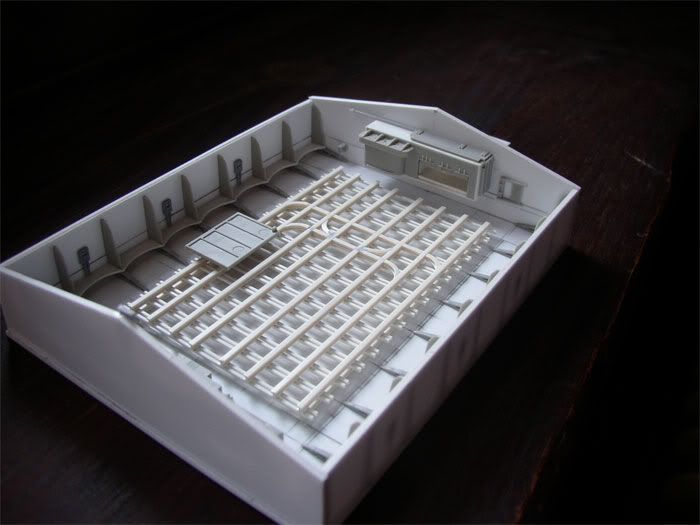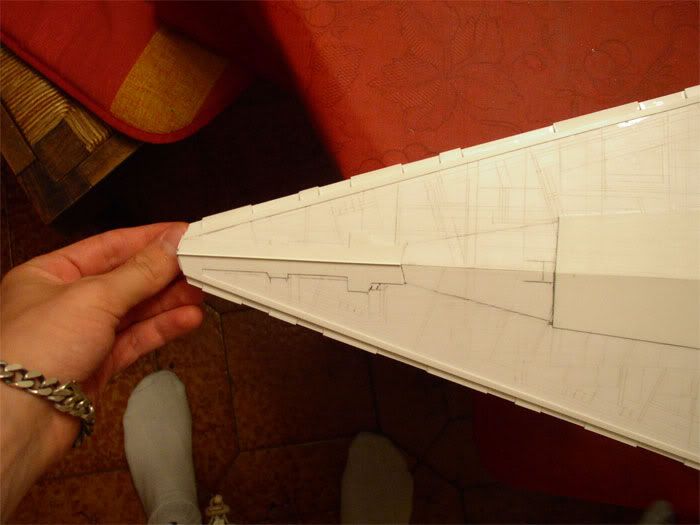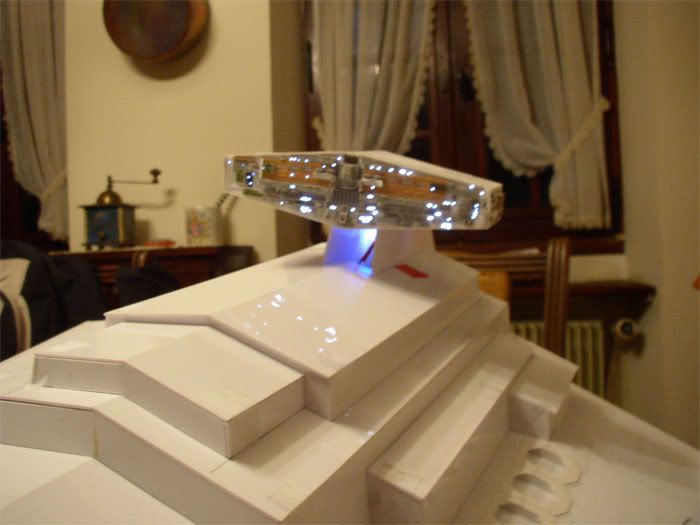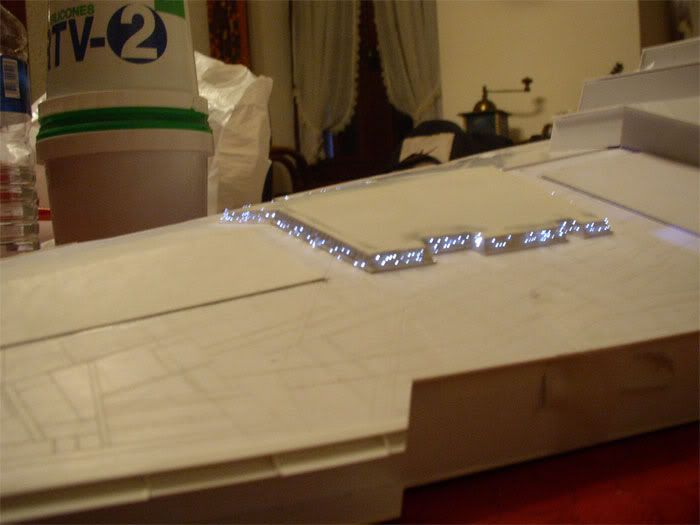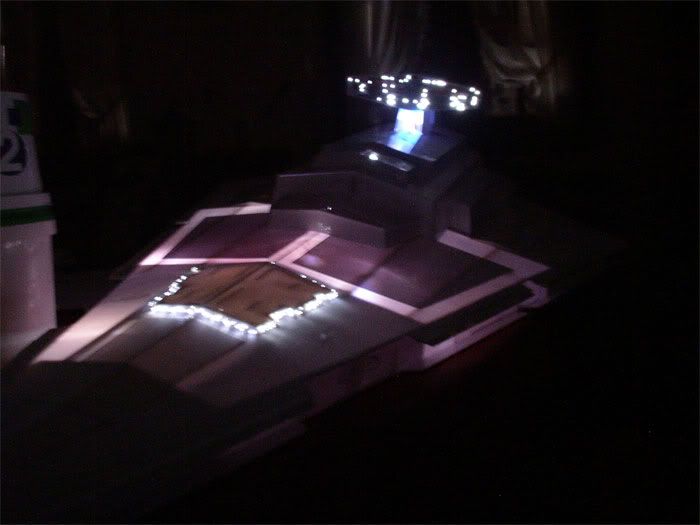 All the pics can be found here :
http://s65.photobucket.com/albums/h203/monsieurtox/
Last edited: