Hello!
I wanted to share my current mission to sculpt a faithful (within my ability) rendition of the original T-800 endoskeleton from the first Terminator film.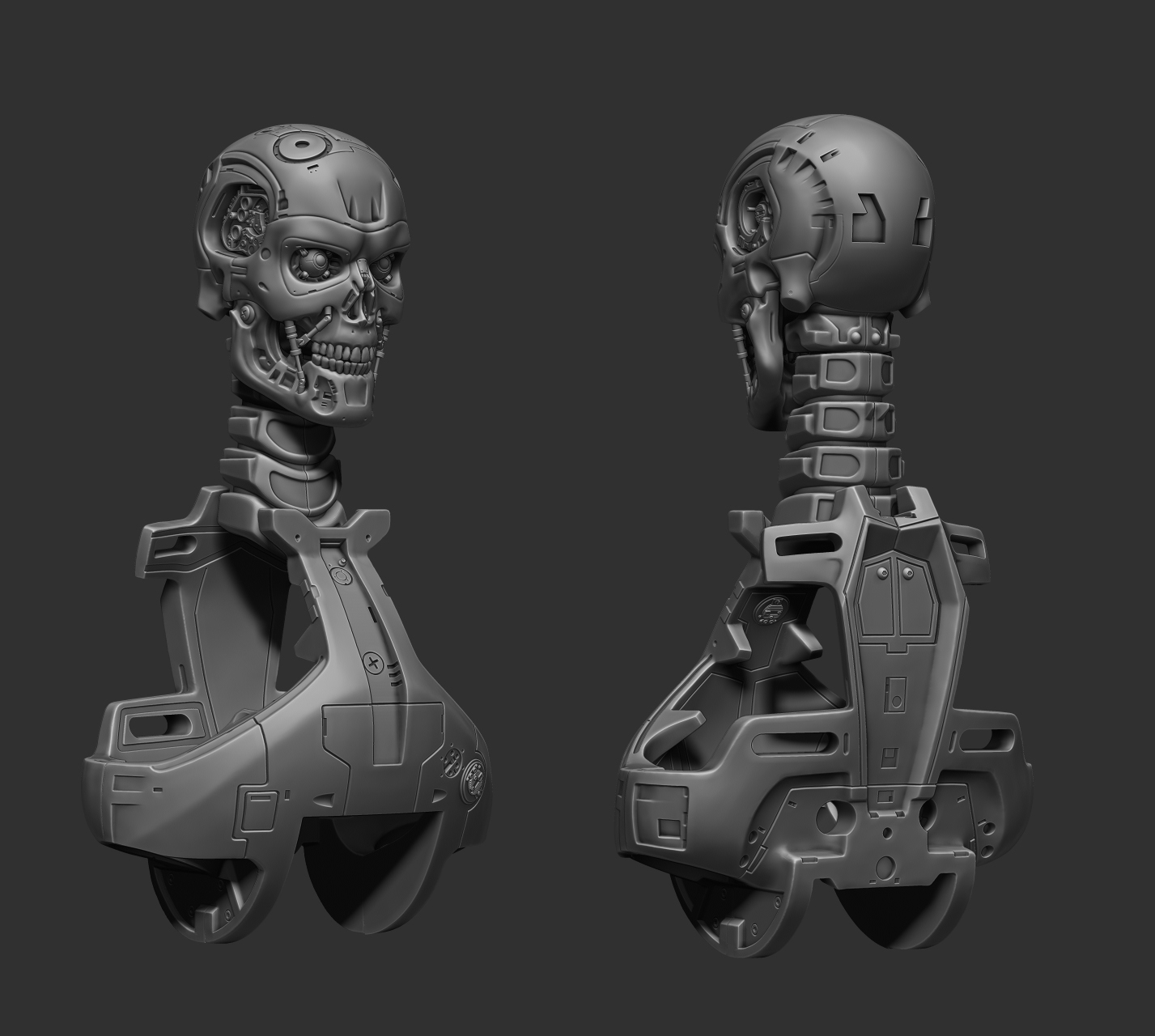 I'm currently using reference that's freely available on the web as well as the Argonauts vinyl kit (which is based on the T2 revision, but still shares a lot of similarities to T1). Unfortunately this means it won't be 100% accurate, but I'm hoping to surpass what's available in the consumer market.
I'll try to update this page as I make progress.
Thanks for looking!