Edit again with finished pics!!!
***********************
Some detail shots: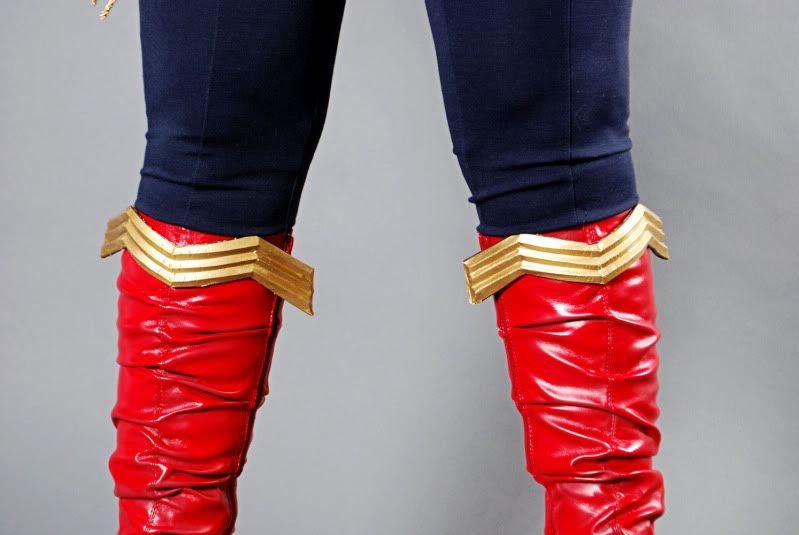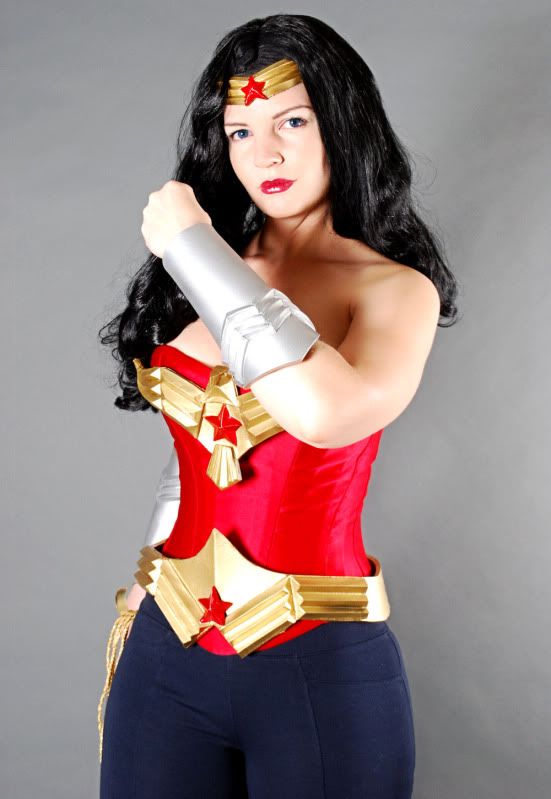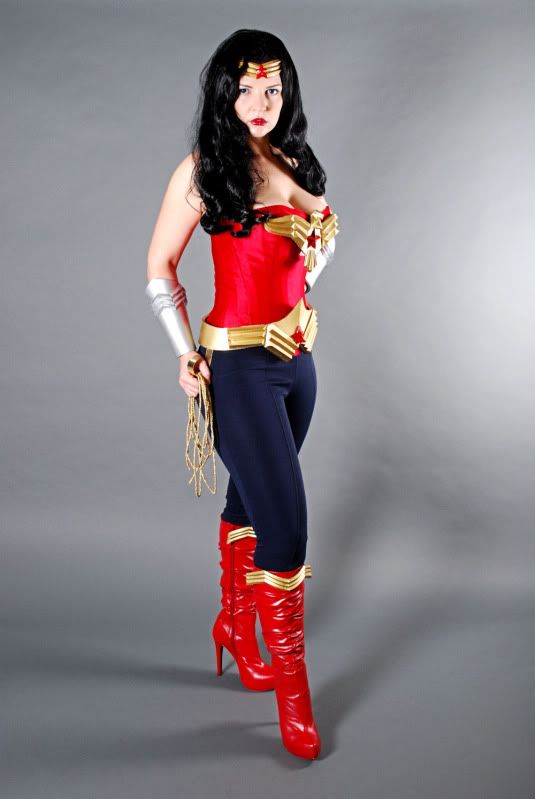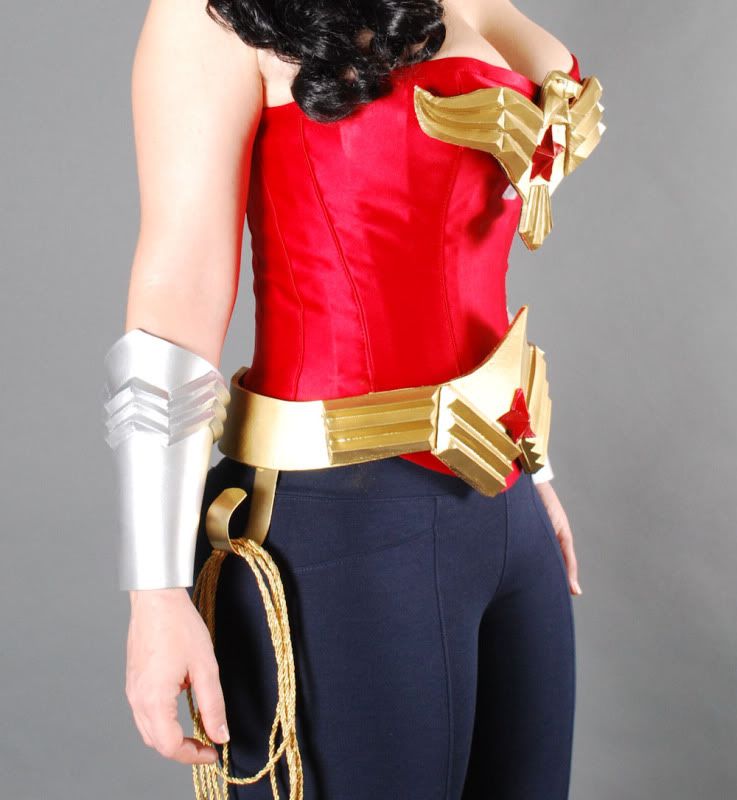 All done and the customer was so kind that she said it was alright if I took photos for myself/portfolio and all that! I'm pretty happy with how it turned out!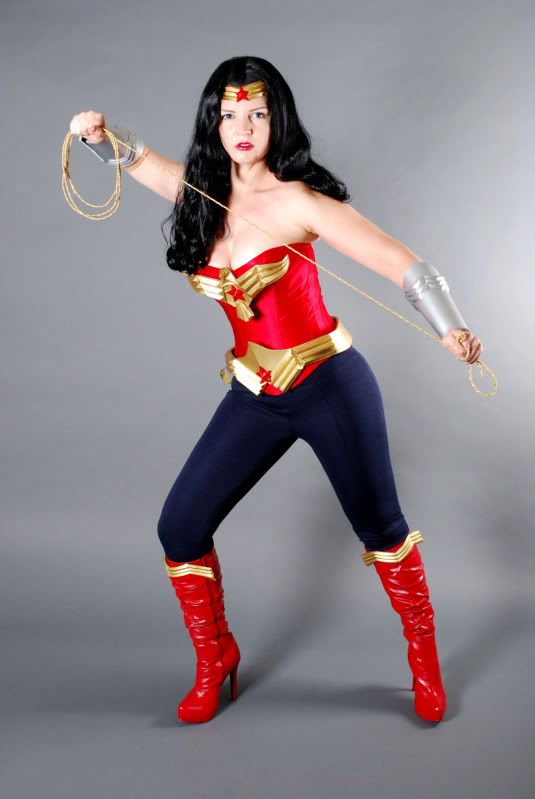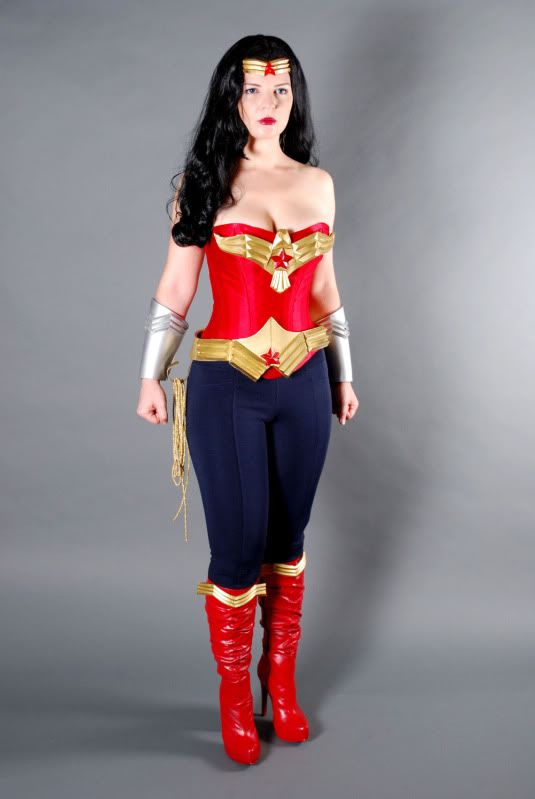 And one that shows what the photo looks like with my natural eye color just cuz: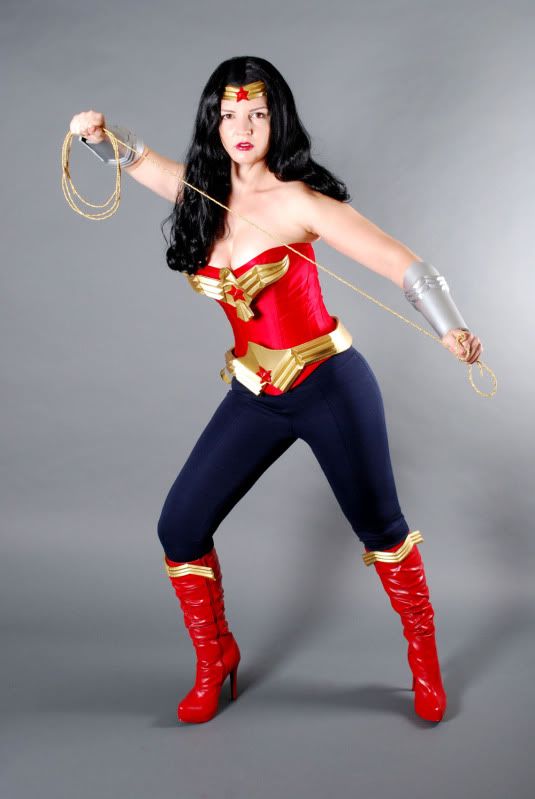 I'll post some more detail pics soon but for now this is what I have time to upload and resize etc etc.
Edit
***********
So initially I was looking for someone else to do this but didn't get much response and decided to do it myself. I've decided to do the foam armor route and....well......I've been having to do A LOT of trial and error lol. Then I thought, you know, not many people post their failures on here and I figured I would. Obviously I'm still working on this as it's for a client and I'm slowly getting to the point where I'm seeing things I like so I'll post those pics as well. (I should point out that I hate showing these pics because it makes me feel like a crappy costumer which I'm not lol!) Even if the tv costume was awful and you hated it or aren't a fan of wonder woman maybe you'll still be able to take something away from this project if you're thinking of doing your own foam construction.
If you have any tips or info on what I can do to make it better then I'd love to hear them!
*******************************
I have a customer who really wants the TV version of the Wonder Woman corset, belt and head piece but slightly modified. My biggest issue is I don't do vacuum forming or anything like that so if I were to make these pieces it would probably be from wonderflex covered in either gesso or friendly plastic. But that is way expensive and time consuming. Does anyone know of any other way to make these pieces where they'll still look like........well I
think
it was supposed to look like metal and not crap plastic but......ya.
I know it's a pretty bad costume lol but either way I'd really appreciate some ideas. I know there is craft foam and all that but I just have no idea how I would do some of the ridges like in the eagle wings and then make it hard enough and shiny enough to look like plastic/metal.
Would anyone here be able to create these pieces and tell me how much you would charge?? I'm wondering if it would be cheaper to have someone else do the eagle, belt and head piece who actually works with things like vacuum forming or if it's cheaper for me to try a "unique" way of doing it at home.
Last edited: