Well-Known Member
RPF PREMIUM MEMBER
Working on a few things at the same time so I figured I'd put them all under one thread.
Helping some friends that do the warrior ceremonial/dress uniform which is seen in a few episodes. I'm also working on this build myself but its not quite ready. I wasn't too impress with what they had for the neck piece so I went ahead and modeled / printed a new one for them.
As you can see there are several versions. I counted 5 in Total - Apollo, Starbuck, Boomer, Sheba and Col. Tigh. They are all gold with the exception of Tigh's which is silver. After going through screen caps I broke it down to these.
So in the case of Sheba the upper row is - U1 - U2 x 7 - U1. Which means its starts with U1 followed by 7x U2's and then a another U1. Hope the key makes sense.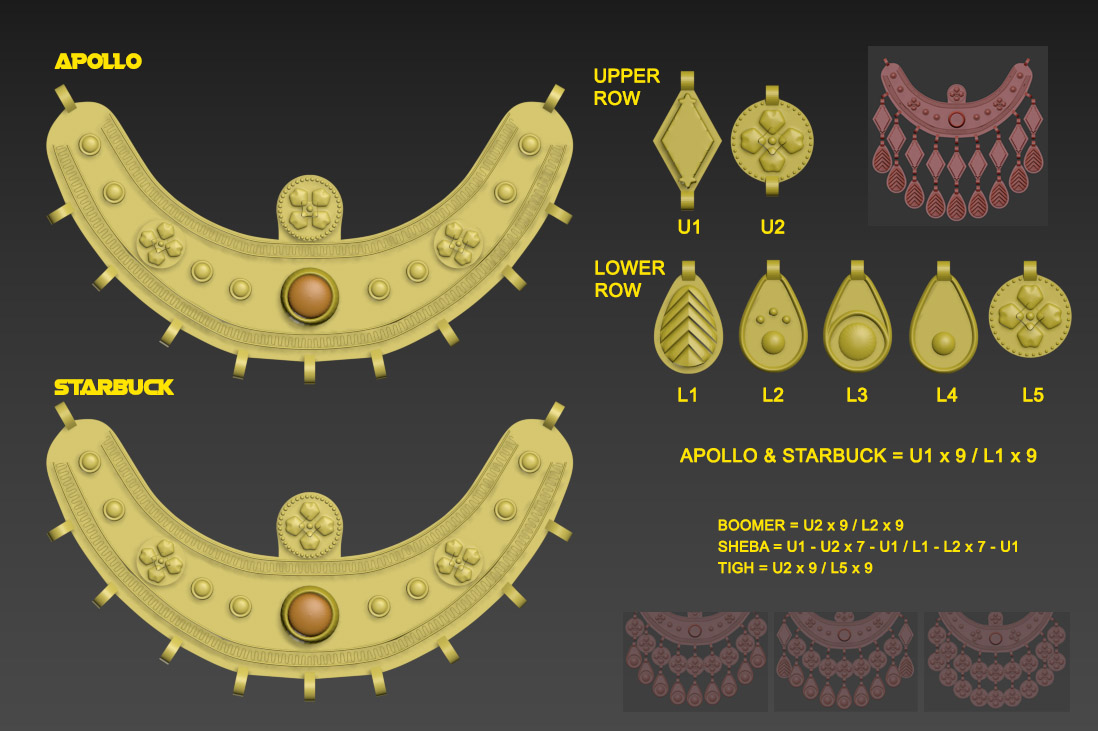 The top plate for Apollo and Starbuck are very similar, with only the top glyph rotated 45".
Boomer, Sheba and Col Tigh's have more differences.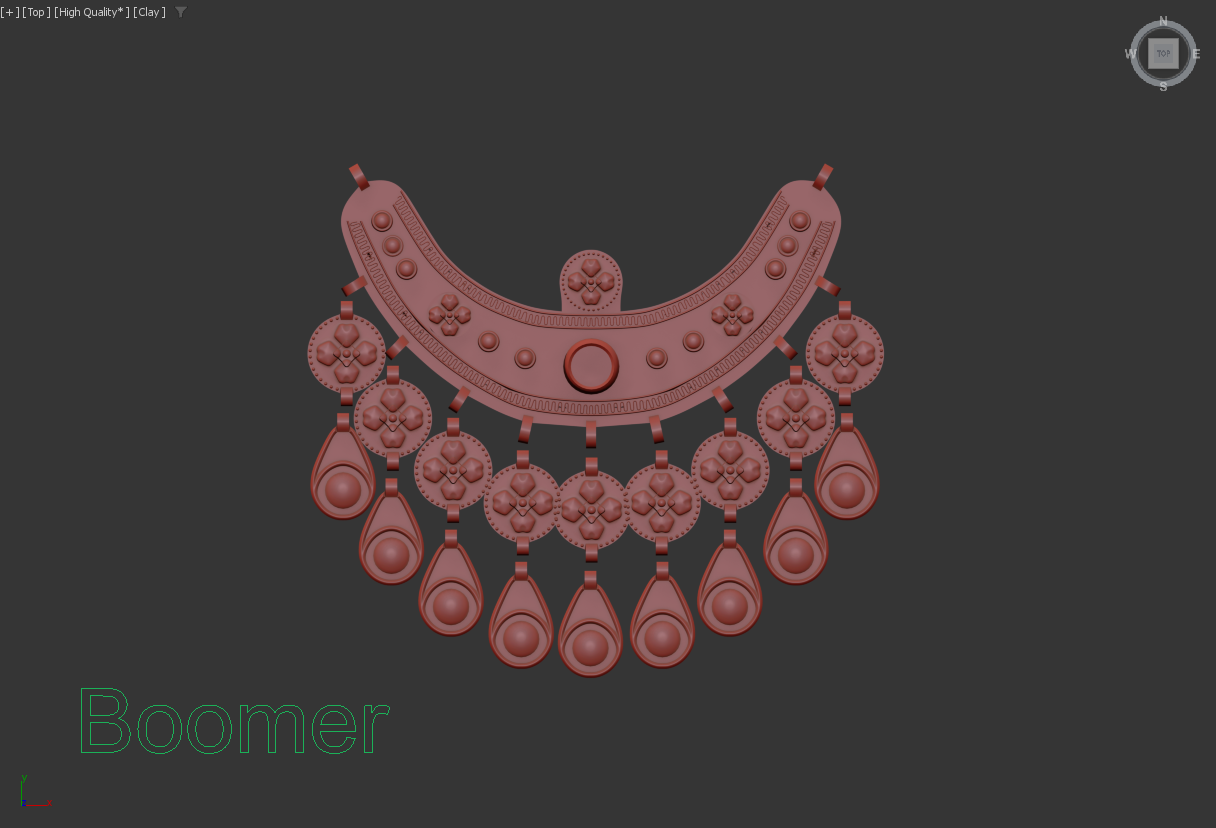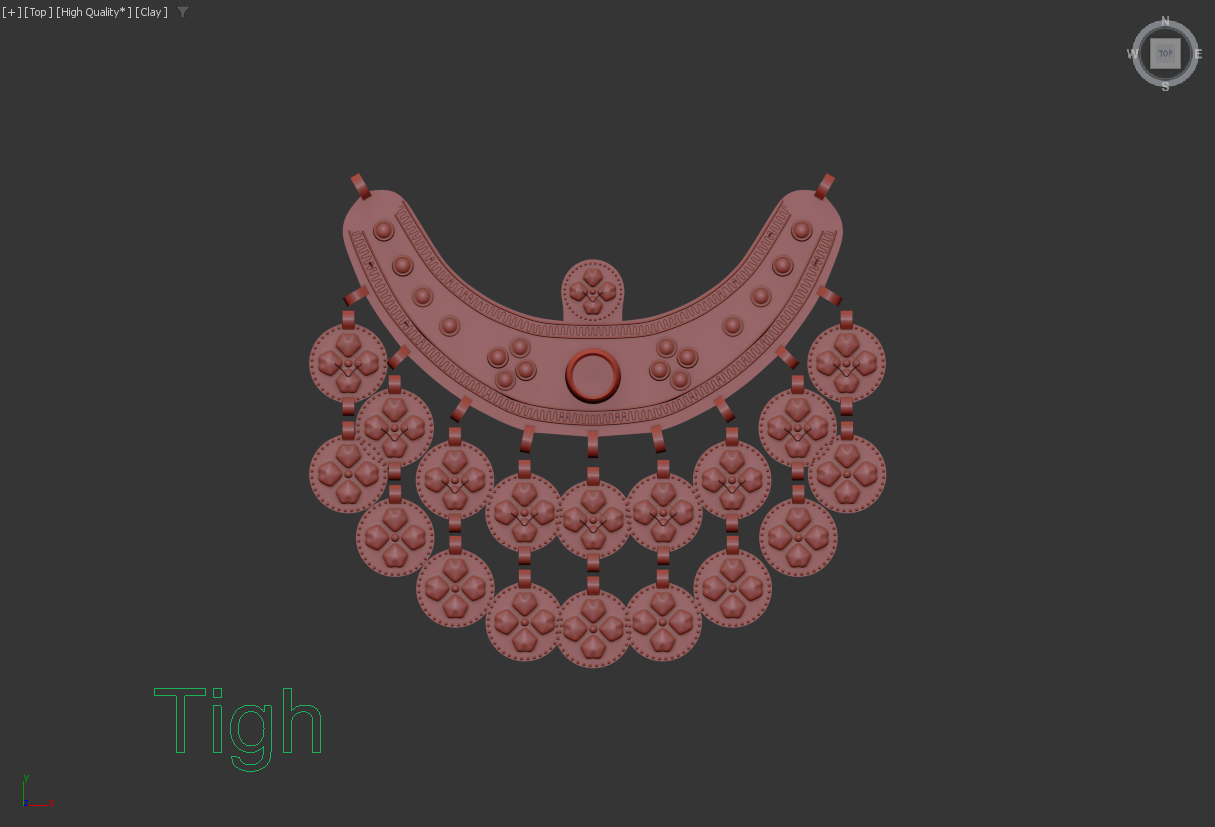 Last edited: