I wanted to make something geeky, yet recognizable. I also wanted to take advantage of my height (4'10").
I settled on making Krang. What's unique about my design is that I'M going to be Krang himself. The costume, with some rescaling, would come out to be about 6'.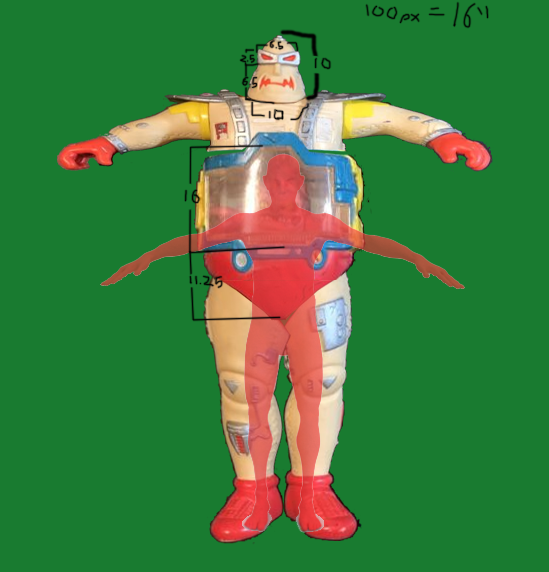 I would have a Krang mask from head to chest. I'd have free use of my arms as his tentacles. My jaw would have an extension to operate his jaw.
I'm doing this super cheap. I've seen someone use nylons and paint to make mask skin, so I think it would make a good synthetic skin.