Hello,
I am sourcing in the movie Skyline (2010) the furnitures that were displayed in the Jared's friend penthouse in Miami :
- Do you know the deisnger/brand or replica props of the couchs, sofas, bench in the living room and bedroom of the actors ?
Here are a few pictures below that may help you find/source thoses items.
The bench that is on the left side of the picture :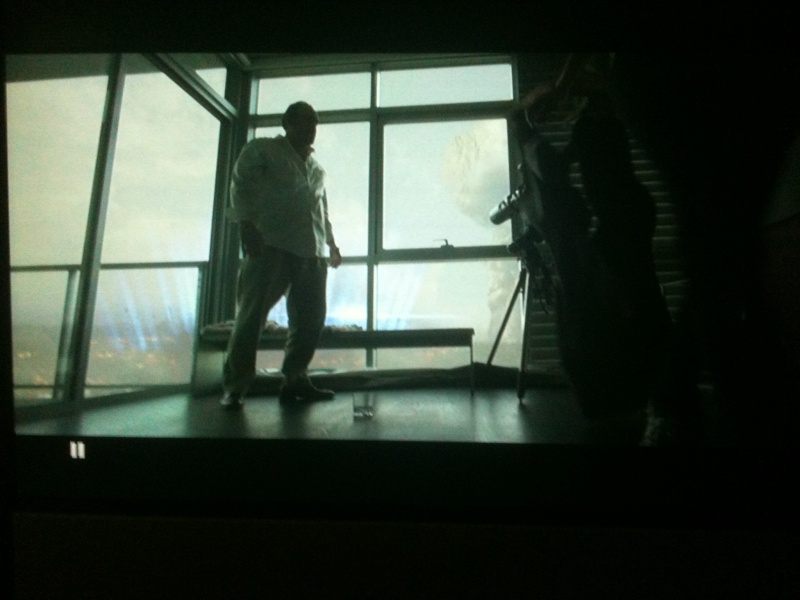 The bench/sofa that is on the right side of the picture and the chair behind the woman :
Thanks a lot for your help mates.
Cheers all,
Raydee