I started this a couple of years ago, got put on the back burner, and then decided to pick it back up.
The reference material's been pretty difficult to source, so I'm making a hybrid from the available artwork.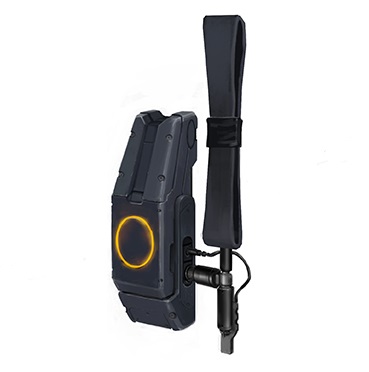 Here's the current model. It still needs a few parts for mounting on the pack strap & provisions for a light kit.
Once the model is complete, I'll start partitioning it for 3D printing.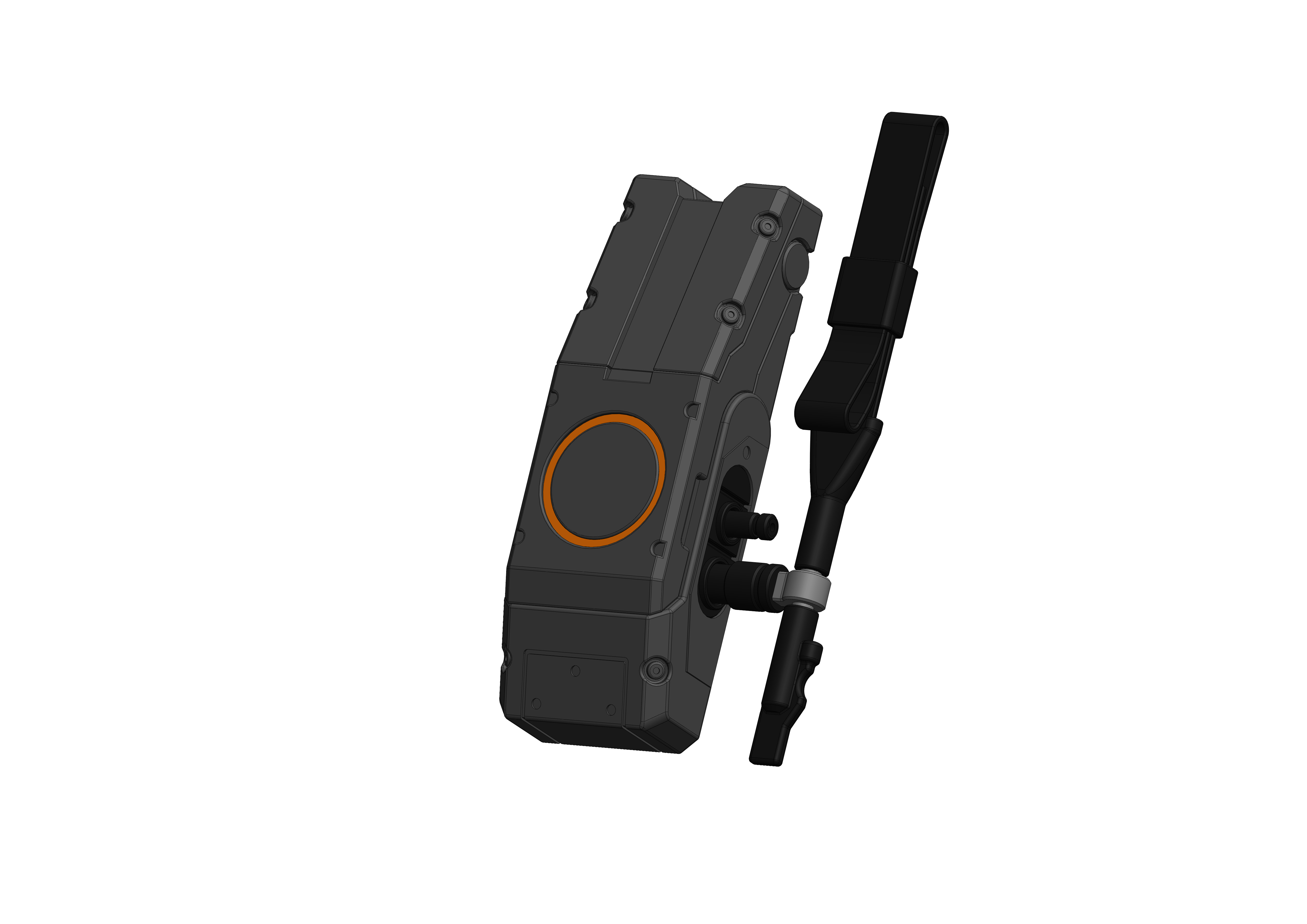 Cheers!