Having recently finished the run of Indiana Jones Holy Grail replicas I'm preparing to go where plenty have gone before, by producing 1:1 scale X-3 Rocket Pack from the Film 'The Rocketeer'.
The Rocketeer has been a favorite film of mine since it was released back in 1991 and I have wanted a replica costume for many years, but I could never afford the ACME kit so I will build one myself.
I'm going to try and make this as screen accurate as possible but my access to info is limited to what I've found elsewhere on this forum, and the Sideshow Premium Format sculpture, the dimensions of which seem a bit iffy in places to say the least.
I am planning to cast the finished pack in cold cast Aluminum and it will feature a full leather harness which will be styled after the stunt Harnesses that seemed to use velcro rather than buckles.
I know there are some hardcore Finheads here and I would welcome any advice guidance or comments especially if I'm making any glaringly obvious and catastrophic gaffs.
I'll be posting pictures in this thread as the project progresses.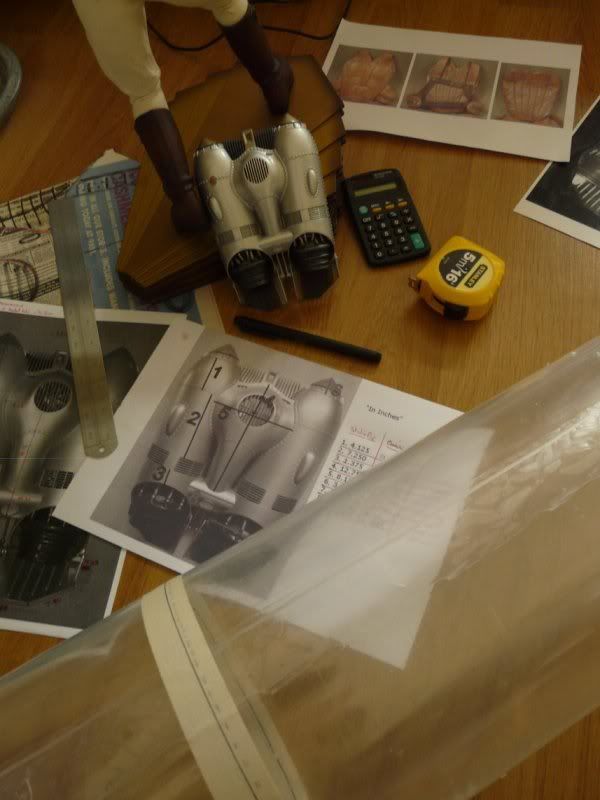 Kind regards
PW
Mammoth FX