Master Member
RPF PREMIUM MEMBER
If this have been discussed please delete.
The retro VHS covers of modern movies trend is pretty cool, especially since they nail it!!
But it also proves just how important poster/cover art is. Though 80's style art had it's place and time (in the 80's), applying that style to new movies completely knock the air out of them.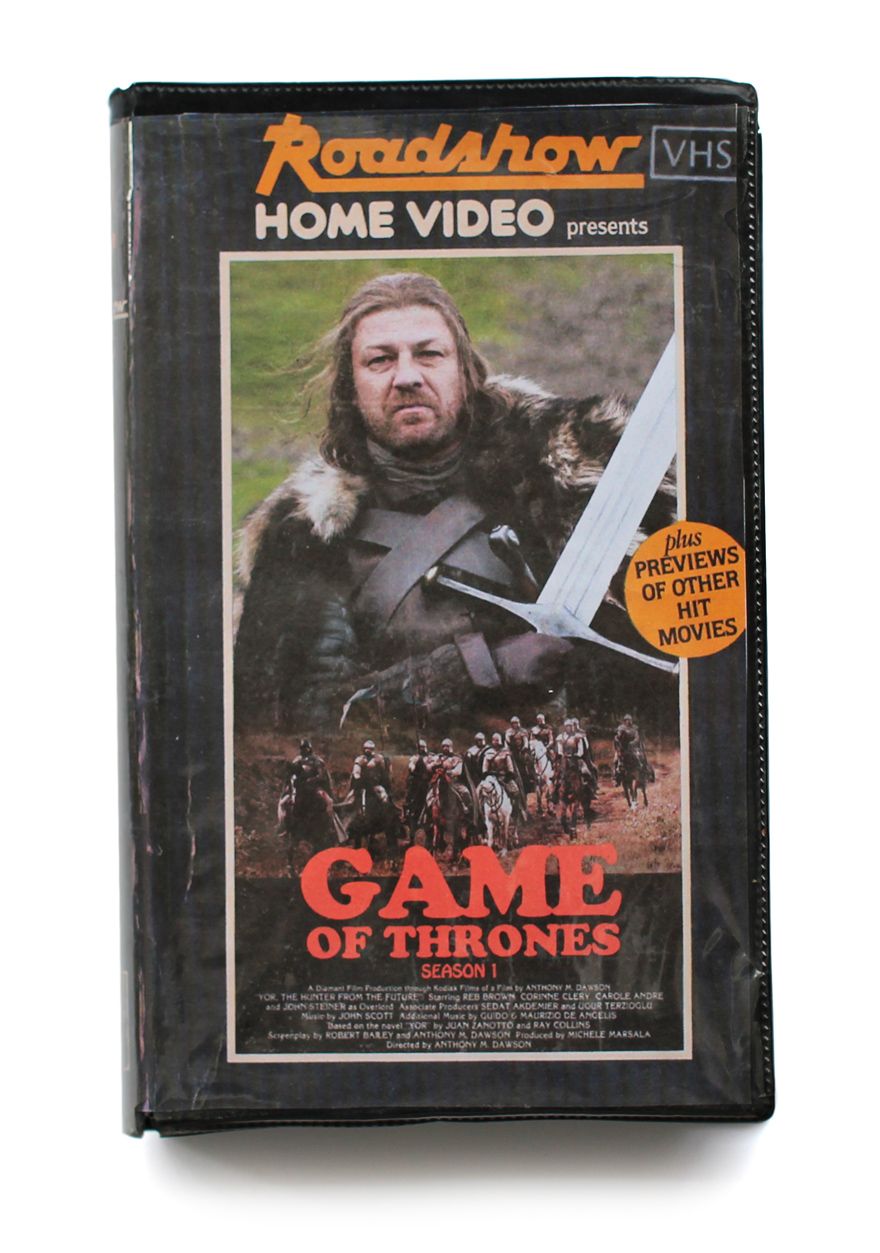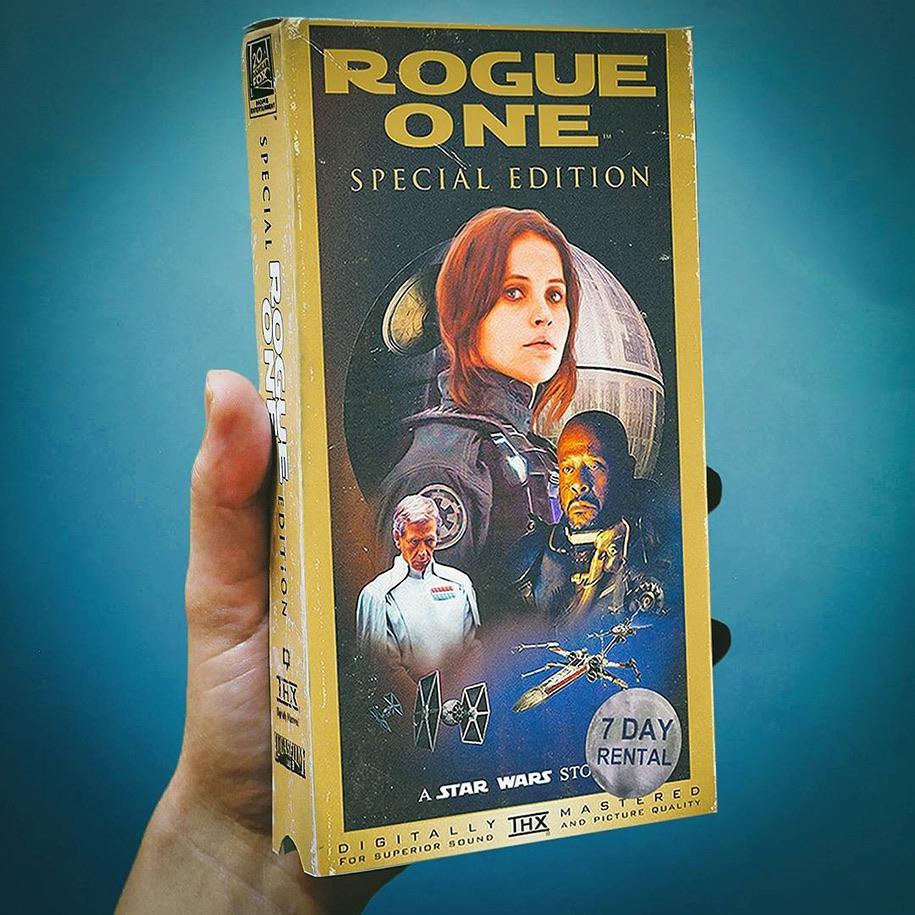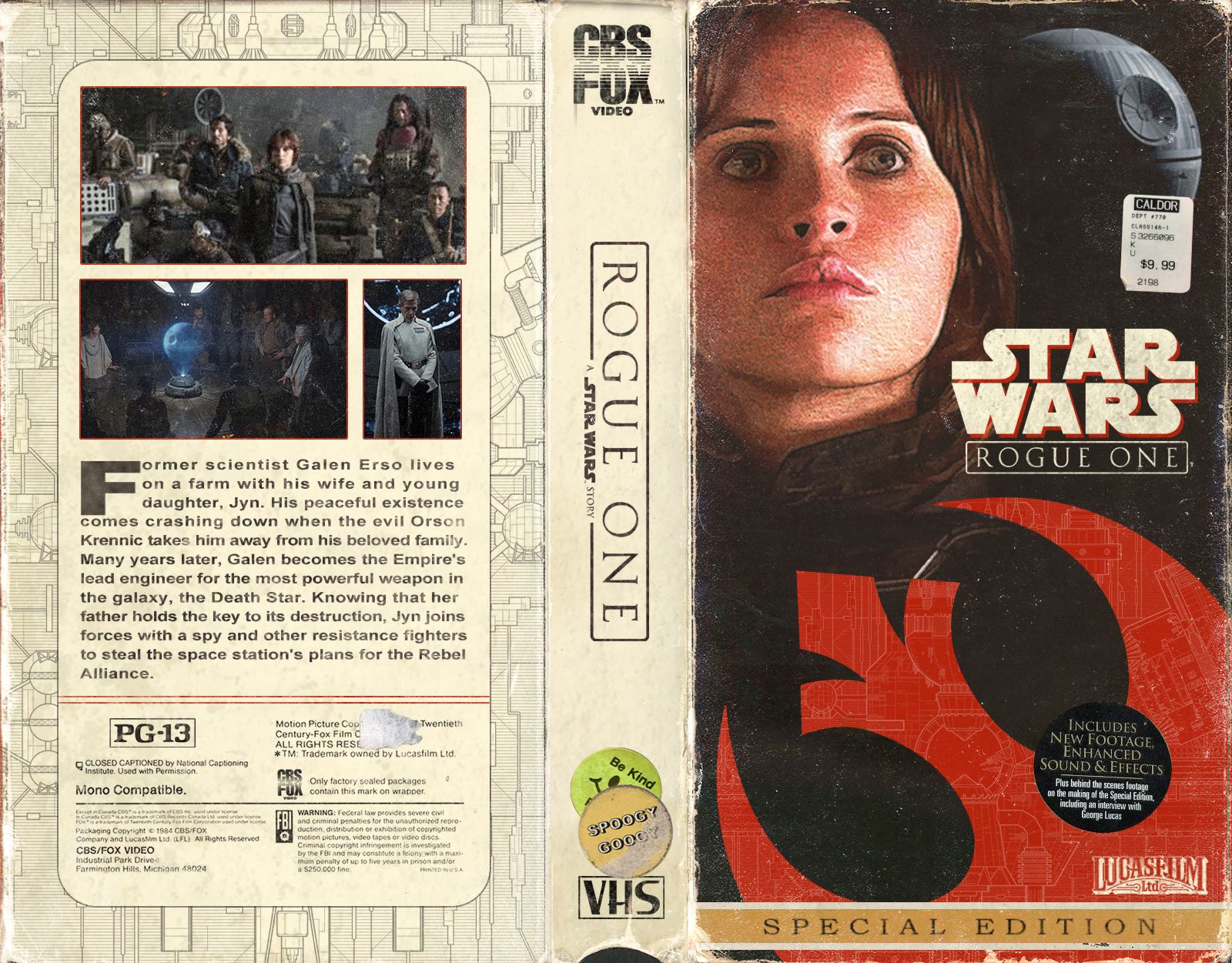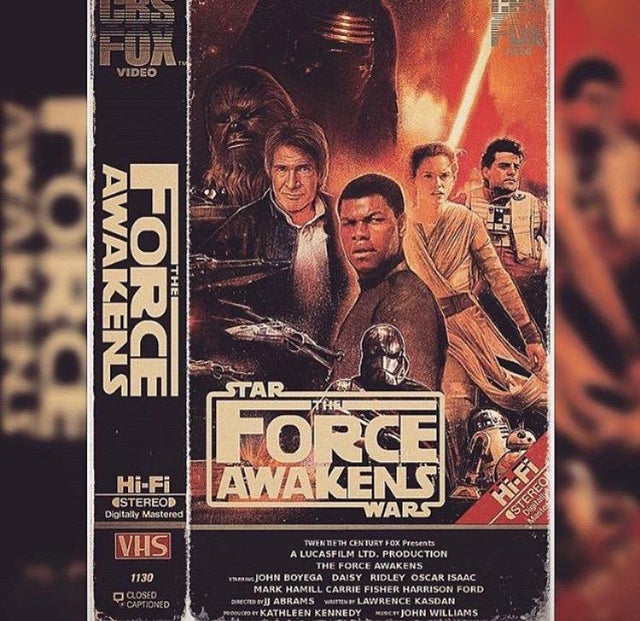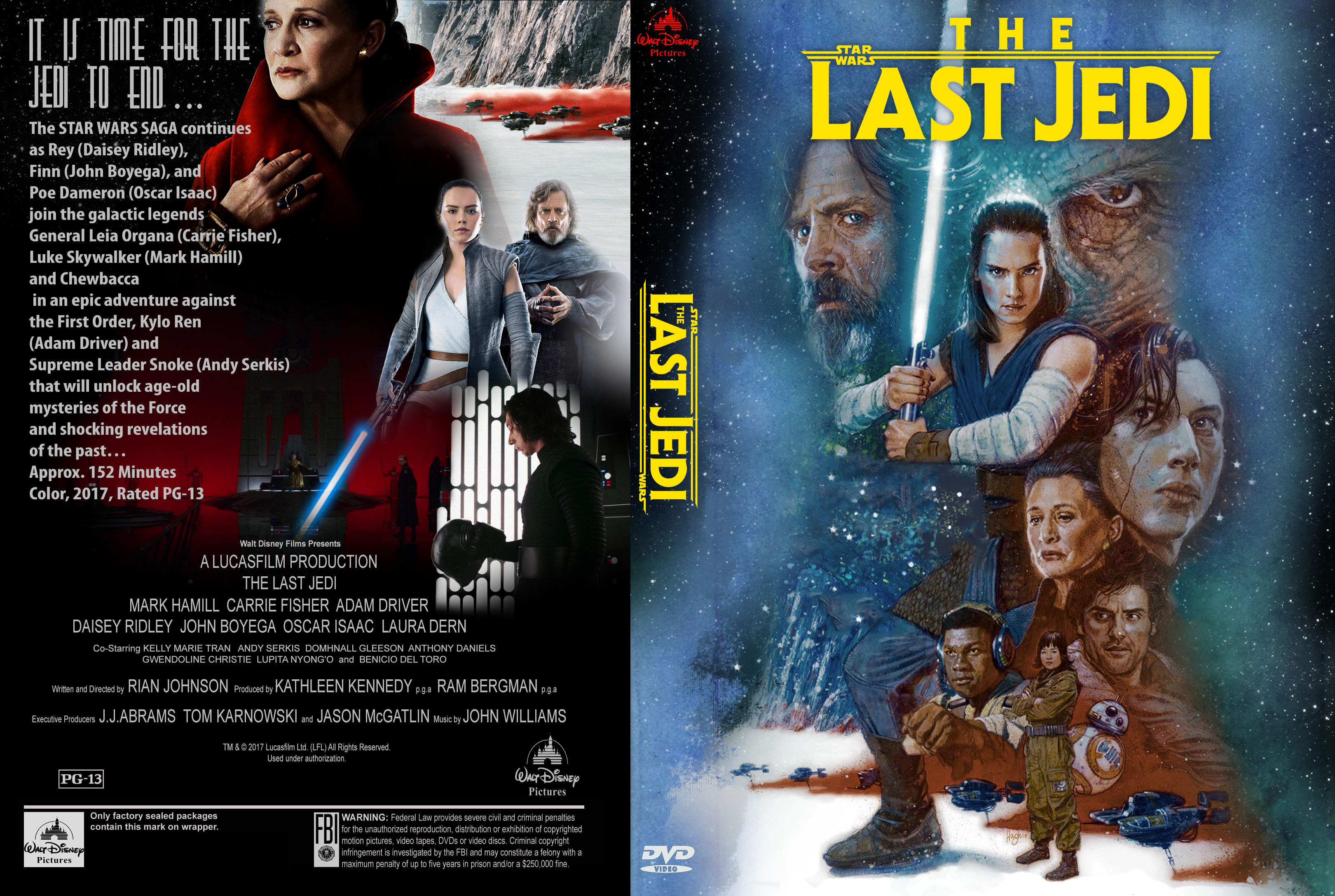 Last edited: