I wanted to post some of my random artwork. Bios for now, but I'm working on other drawings.
Enjoy...
BSP skull wrapped around a bio...WIP
Celtic Spear bio
No name yet, but I think it has a "aquatic" feel to it...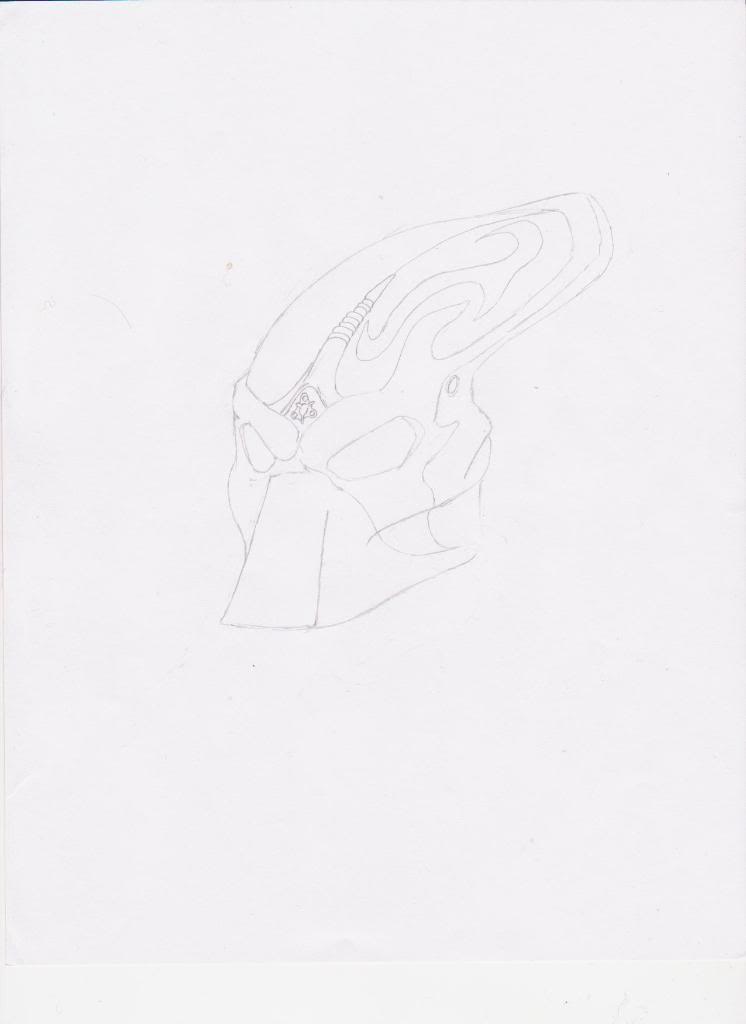 Smasher bio. it has the tri-laser on the snout, kind of different.
Hybrid bio. This is my favorite bio. It's a mix of BSP, Wolf, and P1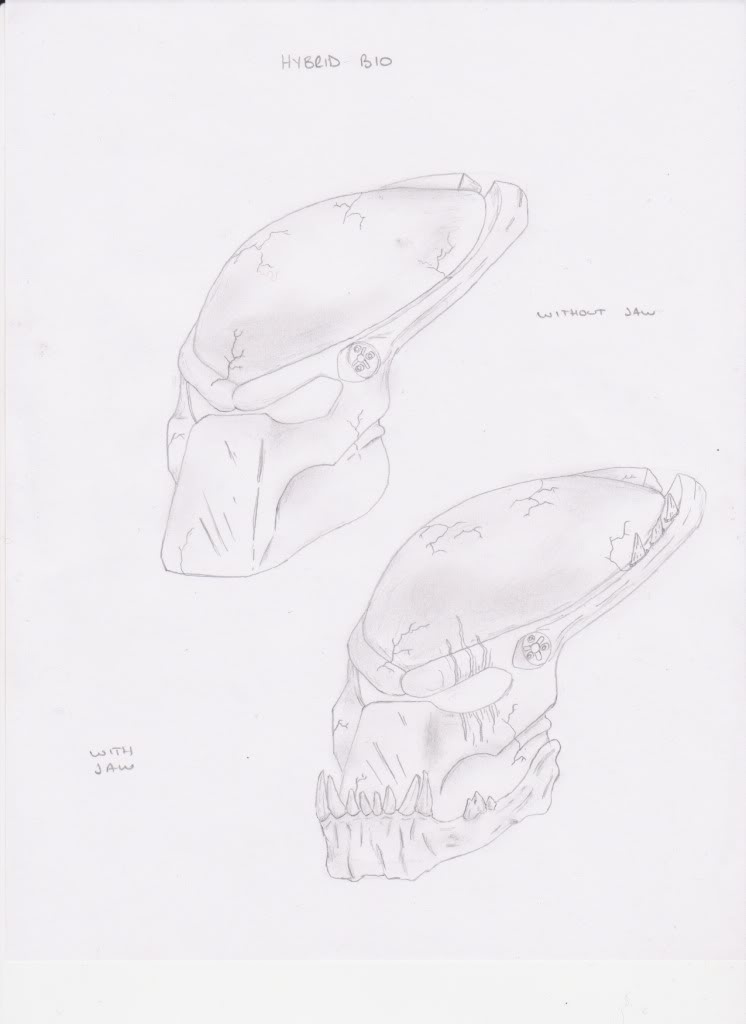 Thanks for looking.