Active Member
RPF PREMIUM MEMBER
But, I got his keys!

I picked up the "Z" fob from BMF Wallets a while ago and decided that having screen accurate keys to go with it would be a fun and simple project. As most research projects start, I gathered some screen caps and started Googling. I found some eBay auctions for some of the keys, but kept searching for the others. After a while, I had to call my local Key Master, the RPF's Nexus6, to track down the rest. Here's the end result. Note: the "Z" fob in the pictures as scratch built by Nexus6.



If you look at the screen caps, there are at least two versions. Most don't show the Harley key, but clearly it's a part of the set.



We identified the 5 keys we wanted to find.

Harley
House
Small Master Lock
Small bronze
Barrel

The Harley key is an older model, but quickly found. It was harder getting a good price than finding the correct model.

The house key looks like a standard Kwikset model with a single opening for the key ring. This was the most troublesome key to find, especially after looking at the high-res screen cap. It's a Kwikset look-alike and Nexus6 got really lucking finding them.



The small Master lock key was found in multiple eBay auctions. There are a few models of the key that are close, but we feel this one matches the best. Of course, being already cut, we had to accept whatever we could find. Oh the agony of having to compromise!


The small bronze key is actually oval or so we think. It's the easiest key to find online, but we had no luck locally.

The barrel key was also troublesome in that most of the auctions we found either didn't have the correct handle pattern or were completely plated. After multiple auctions, we only found two keys that were screen accurate. They were already cut, but barrel key patterns aren't as obvious as standard keys so close enough was more than acceptable.

Except for the barrel and Master lock keys, the rest were purchased uncut. Nexus6 used the screen caps to hand cut a template key and took the rest to the locksmith to be professionally cut.
In the end, this was far more complicated than I thought it would be, especially for a small prop. However, once Nexus6 got going, pride was on the line!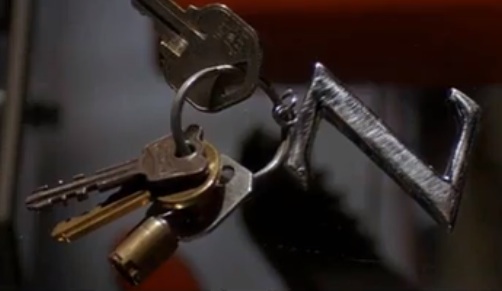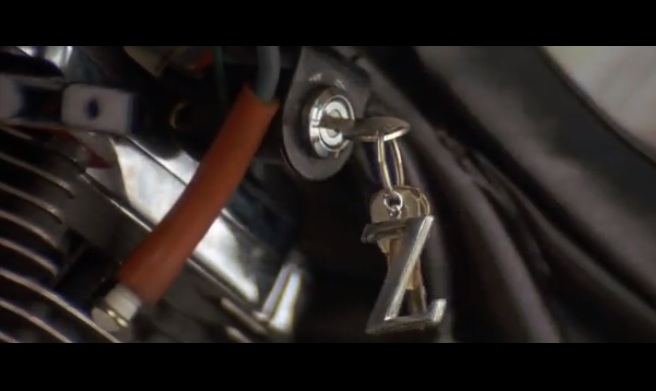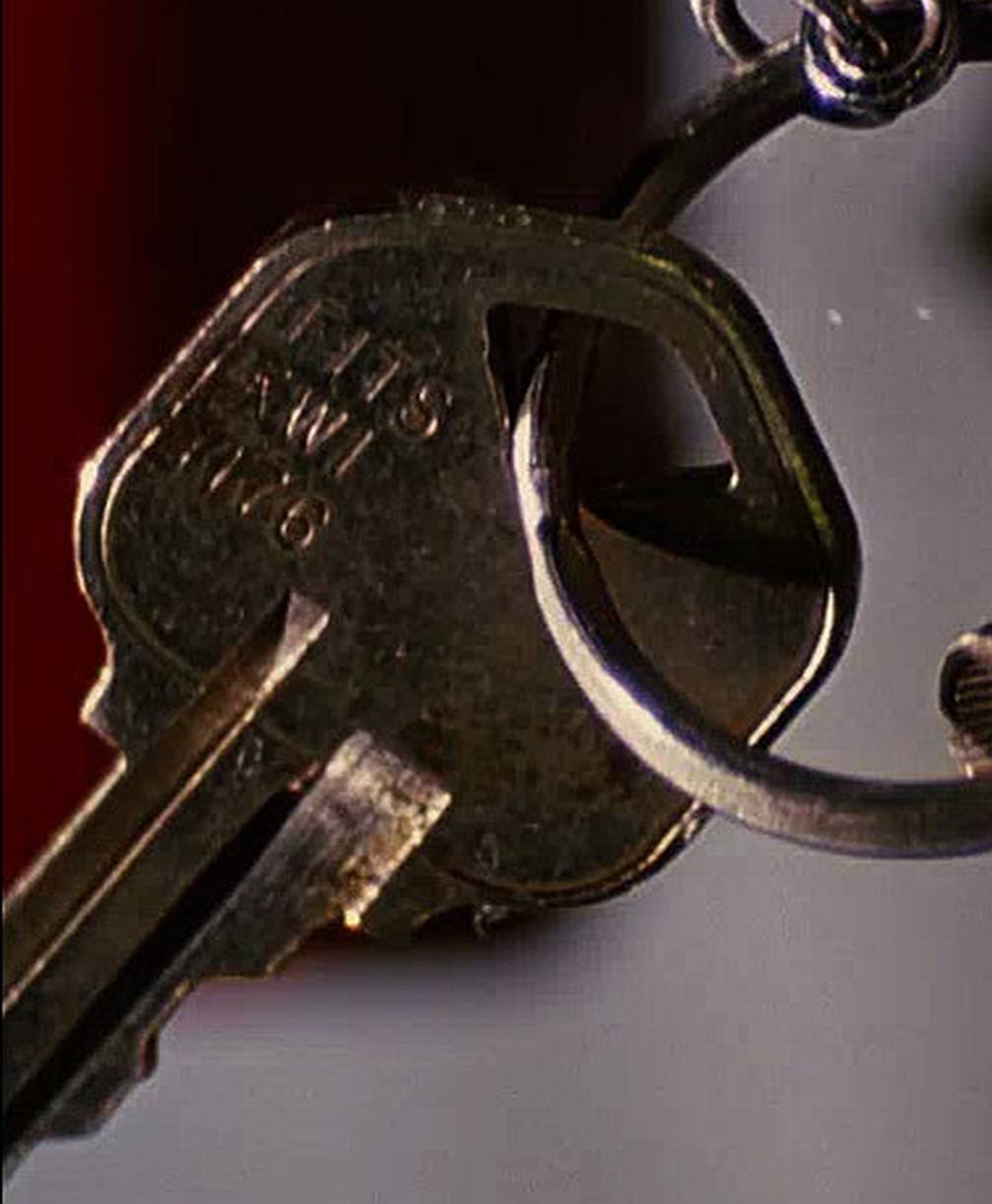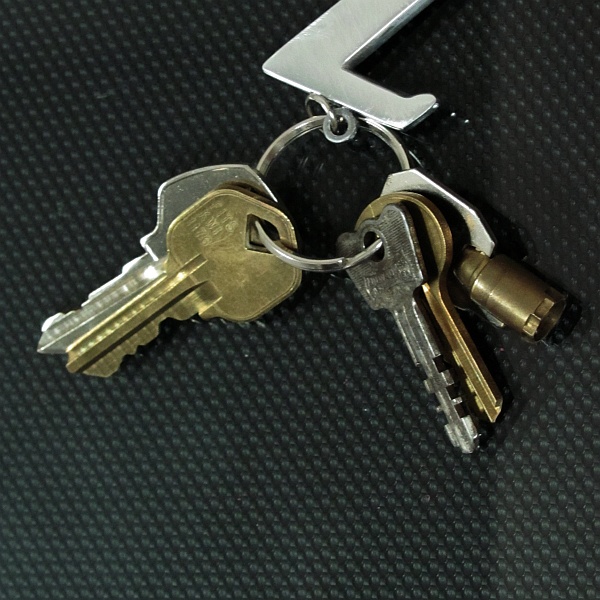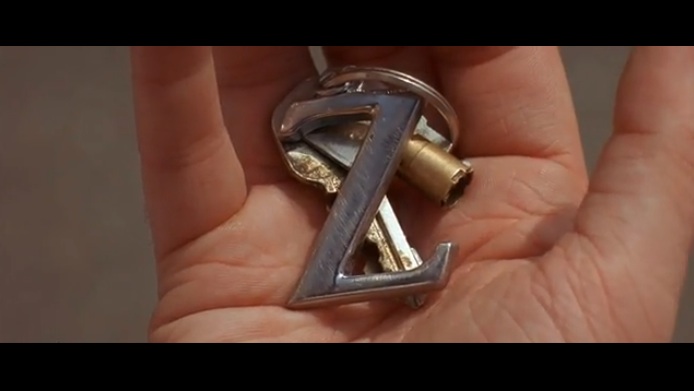 Last edited by a moderator: