Master Member
RPF PREMIUM MEMBER
In the tradition of my Star Wars and Lord of the Rings budget costume builds, this year's theme is Batman (the 2011 Quiz Night theme was actually the letter "G", so our team went as "Gotham").
This year, I was happy that most of my team put together there own costumes, so this won't be "6 Batman Costumes in 6 weeks"... but mainly just my own costume, Batman.
The main part is, obviously, the cowl. I first managed to get a great Begins cowl through a trade but, sadly, it was too way too big:
So, I traded this for an XtremeFX cowl (and had enough left over to also get a generic hero chest from them).
I had some damaged suspenders which, ironically, are identical to the Joker Suspenders but in black. So, using these and some chicago screws, I had a way of temporarily wearing this chest piece without having to glue it to my undersuit.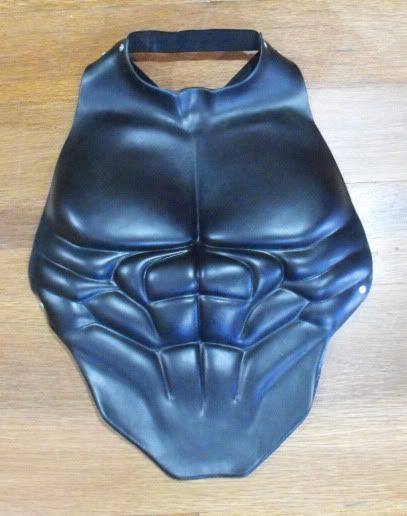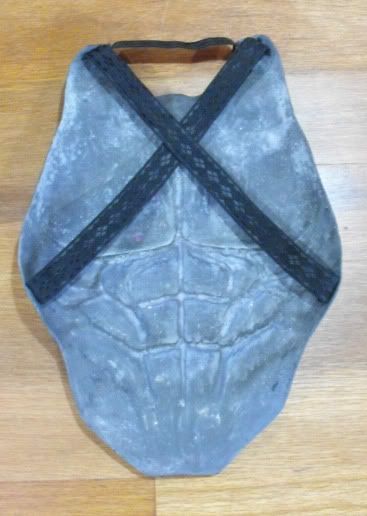 For the undersuit (warning, Batman purist: don't watch), I decided would recycle parts from my Darth Vader costume so, shirt, patns and shin armor would be provide courtesy of the Dark Lord.
More to come...
Kind regards,
Magnoli