Since Christmas I have been building Galactica related models. I posted photos of the Moebius builds I did on the General Modeling section here:
http://www.therpf.com/f11/galactica-christmas-231507/
I figured while I was at it I would finally build the studio-scale Colonial Viper model I bought from Mike at WonderFest back in 2011.
I've mentioned here on other posts that I went back to college to learn post production visual effects. Students are required to do a project that demonstrated all the various techniques we've learned. As the only model maker to come through the VFX Department, naturally my project will contain a lot of studio-scale model action!
I have access to the largest green screen studio in New York. I did some test shots in there with my Star Destroyer a while back, now I am going to do some old-style Galactica dog fighting with the Moebious Raider and this Viper, so this model has to be camera ready.
Kudos to Mike for this outstanding kit!!!
Here are some photos of the model as I first bought it: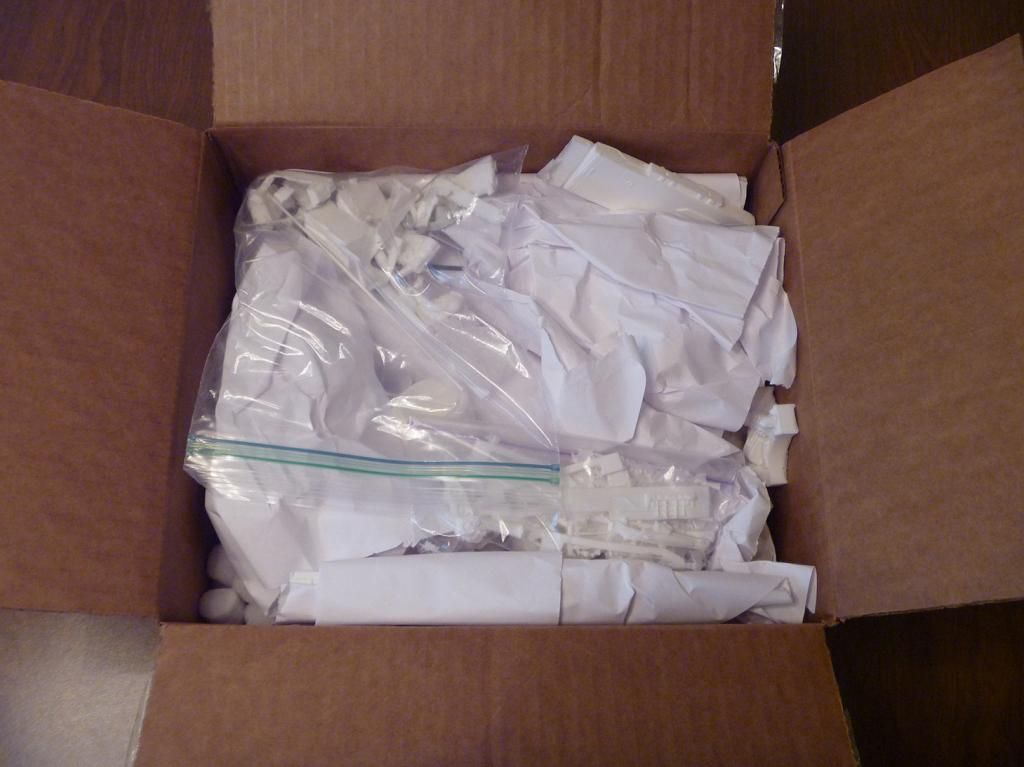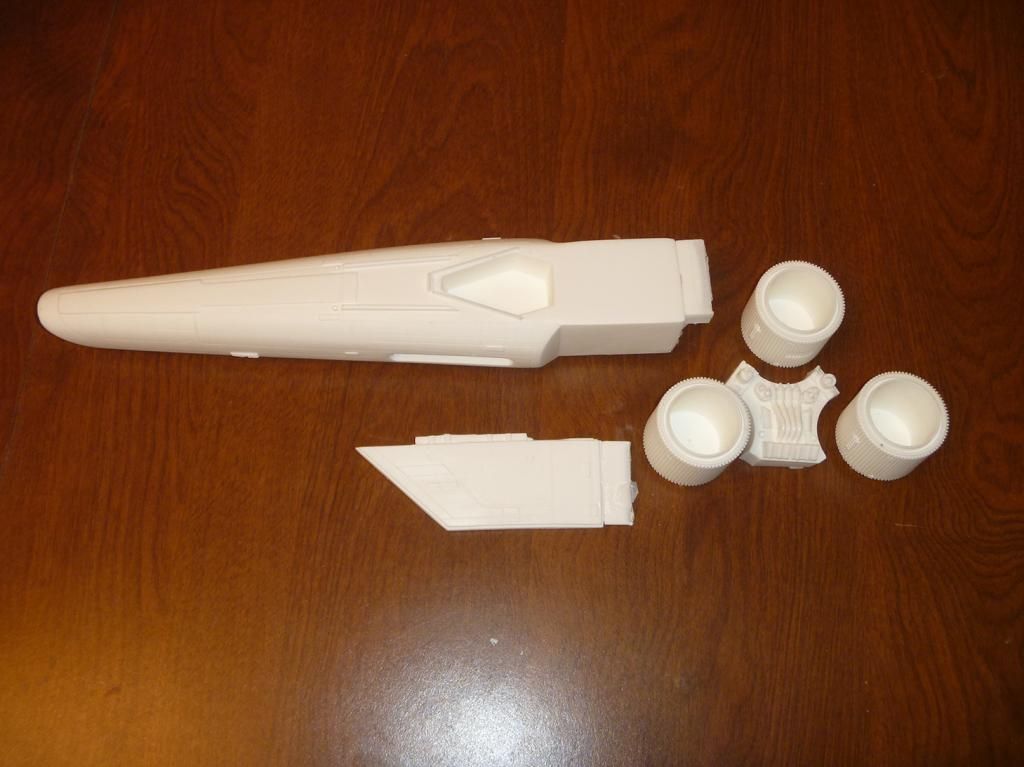 Here is the finished piece: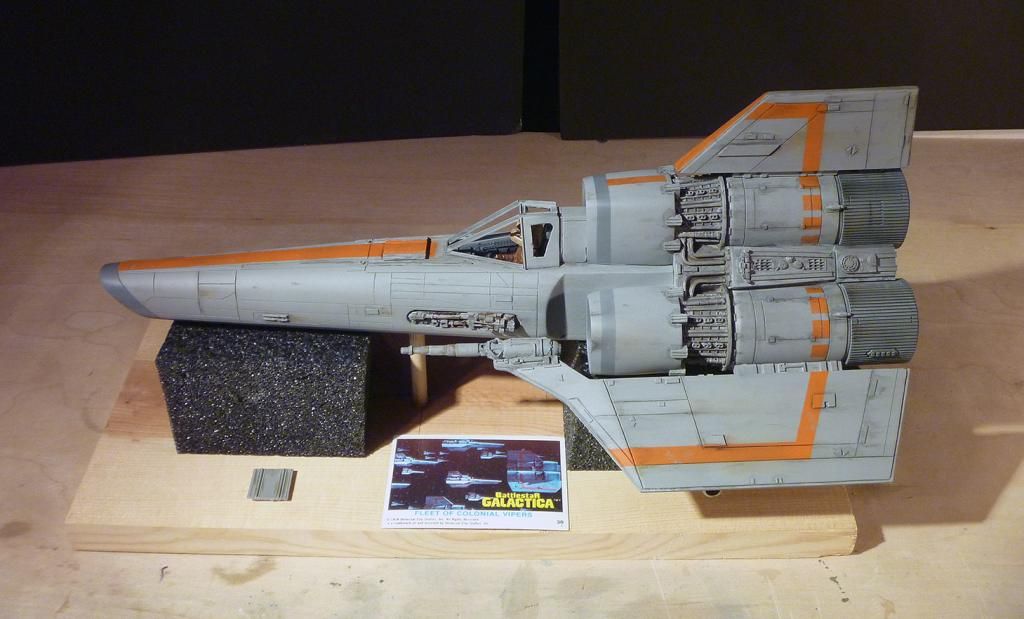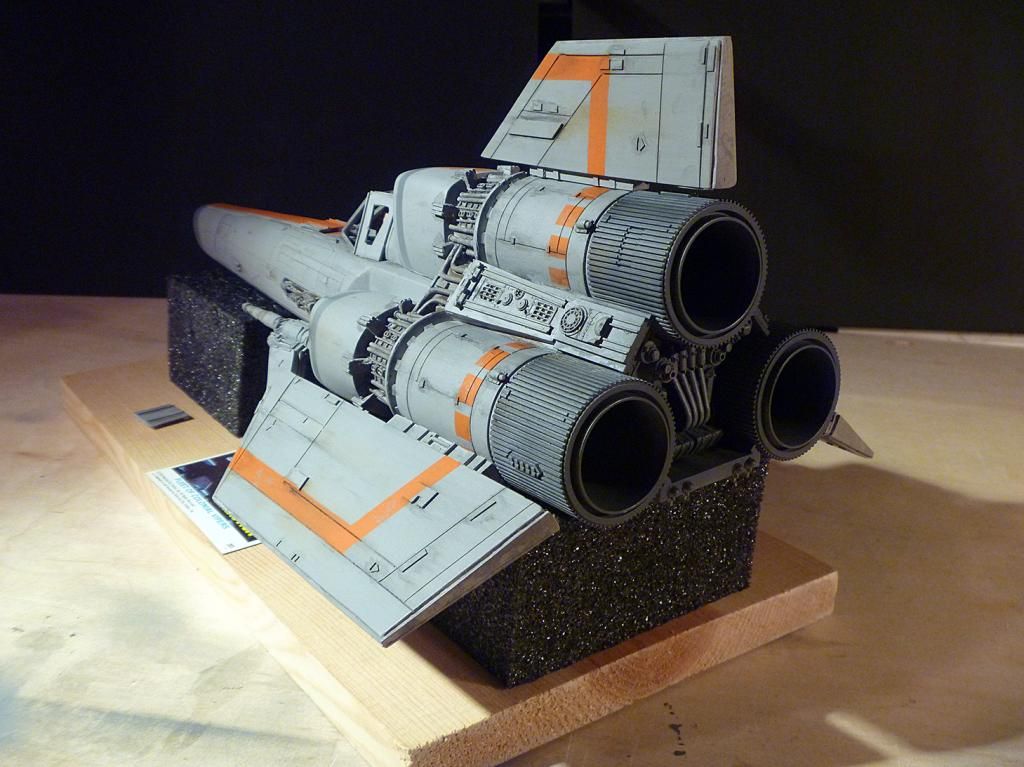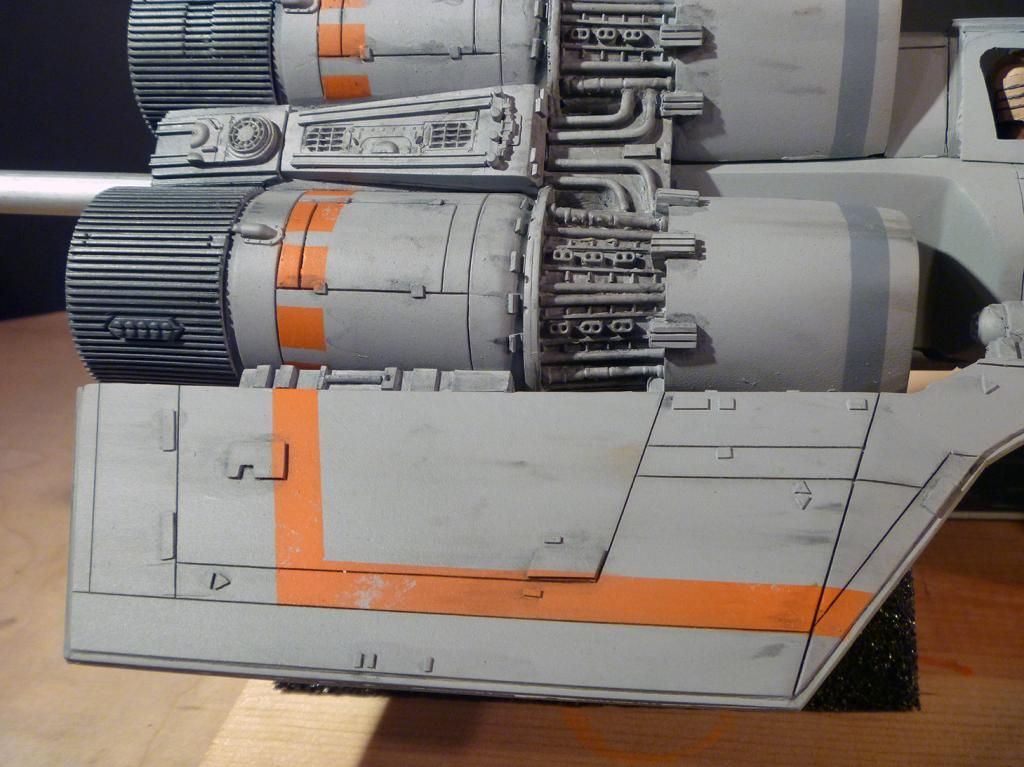 Because I am taking this model to the studio, I had to––as I do with all my models––make a transport cradle to keep it safe. This cradle has a wooden dowel that goes into the model's bottom mounting point to keep it secure. The aft mounting rod is carried in a hole drilled through the foam cradle, and the plug for the bottom mounting point is secured in a hole drilled in the base. I even have an old Galactica bubblegum card of Vipers on it that I will use as a lighting reference when I bring it in the studio.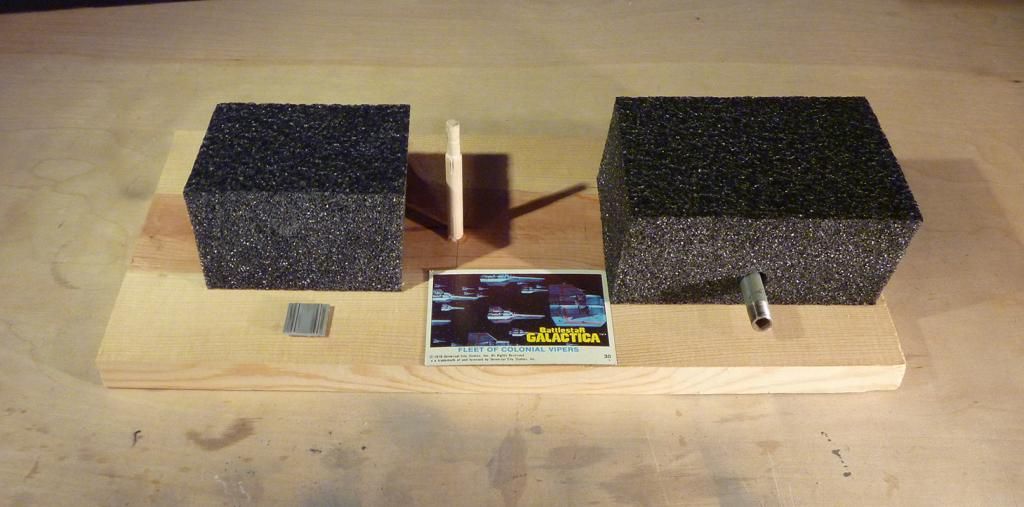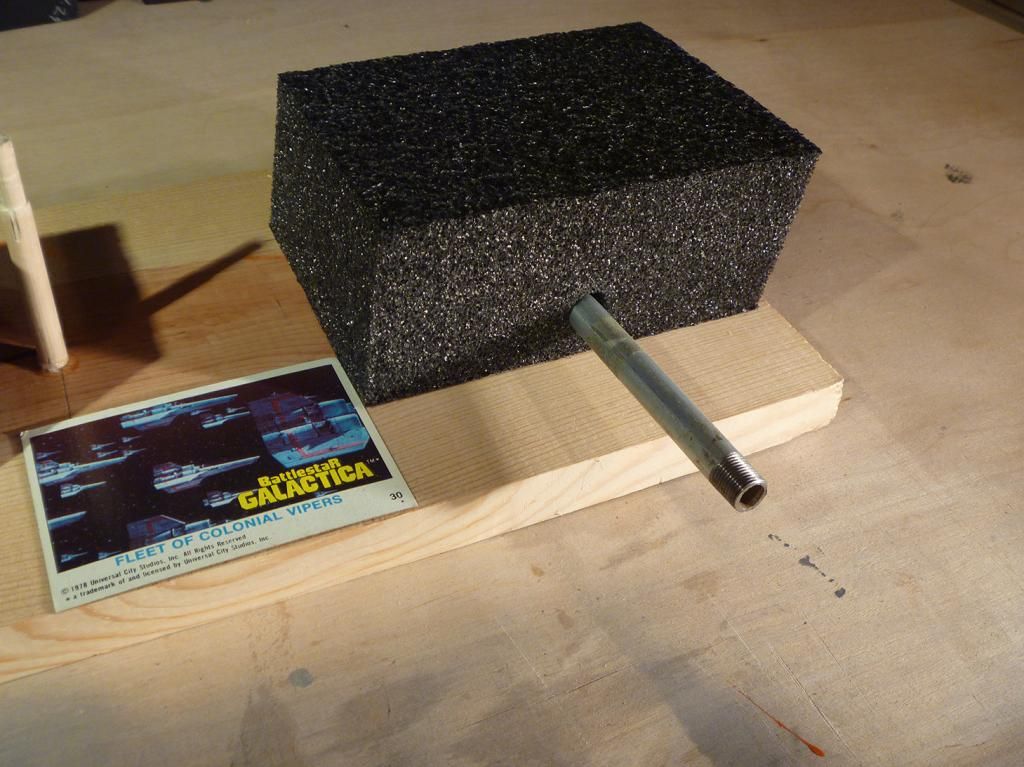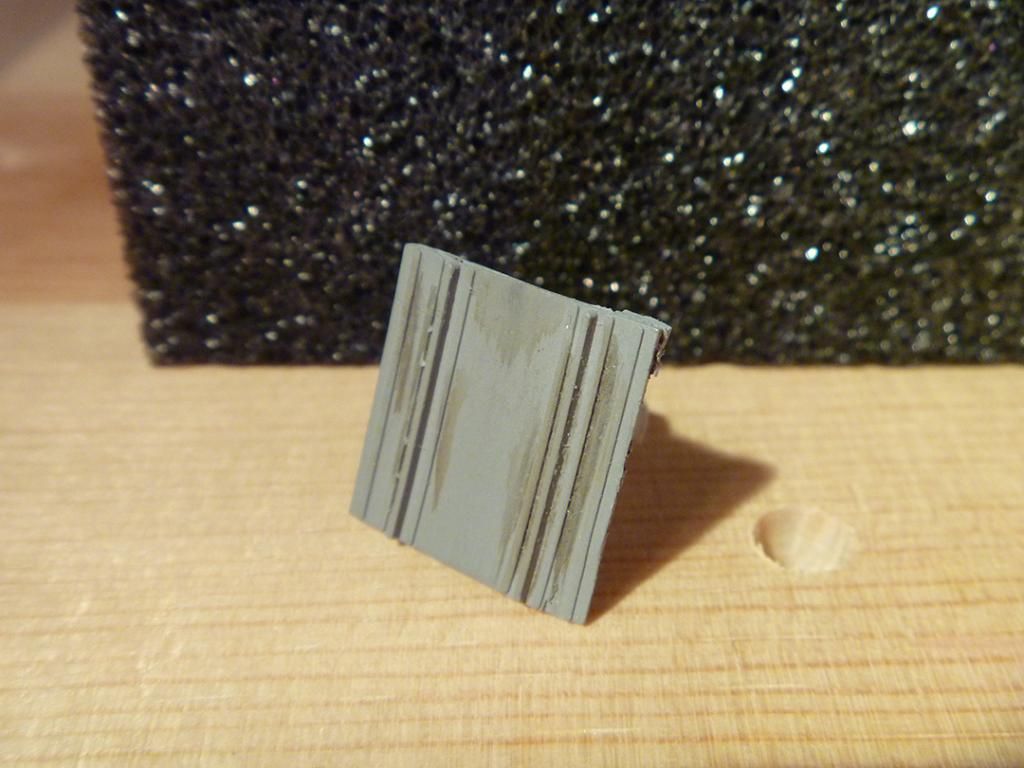 The model has two mounting points; under the nose and between the engines. The piece between the engines is removable so the mounting rod can screw into place. It's a fairly heavy model, being solid resin, but the mounting points are very stable: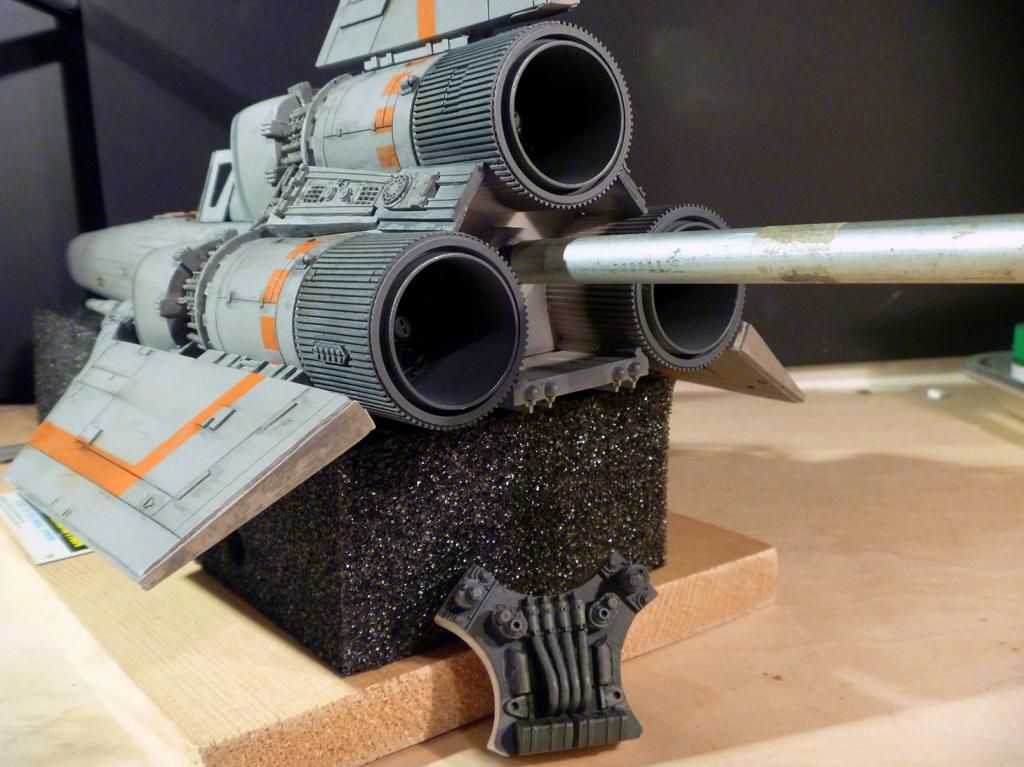 This has been a very enjoyable build. I can't wait to bring it into the studio. Like I always say, the fun of having studio-scale models is bringing them into the studio.